Western Australia shark attack: Two great white sharks killed after man loses arm in attack
Sean Pollard was surfing alone on Wylie Bay Beach when attack happened on Thursday
Loulla-Mae Eleftheriou-Smith
Friday 03 October 2014 17:27 Comments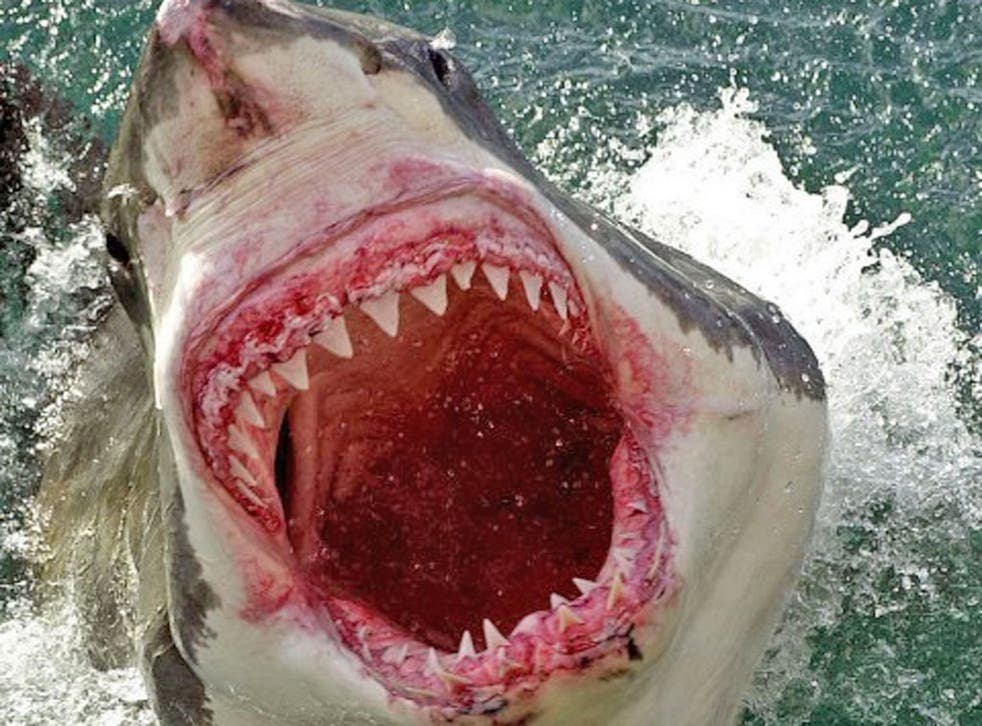 Two great white sharks have been caught and killed after a man lost parts of both his arms on Thursday when he was attacked by a shark.
Sean Pollard, 23, was surfing alone on Wylie Bay Beach near the town of Esperance when he was attacked on Thursday morning.
Both of his hands were bitten off in the attack and part of one of his arms, with lacerations to his legs, though the true extent of his injuries remain unclear due to conflicting reports.
Pollard was transported to Royal Perth Hospital and is in a stable condition.
Australia's Department of Fisheries have since captured and killed two great white sharks, which have been transported to Perth by truck for examination, along with Pollard's surfboard, which will be forensically examined by shark experts.
"Even upon examination it may not be possible to confirm that either shark was involved in the incident. It is common for sharks to disgorge stomach contents," the Department of Fisheries said in a statement.
Tests results from the sharks are not expected until next week, ABC Australia reported.
A fellow surfer managed to pull Pollard ashore and to a nearby parking lot after the attack, where there was an off-duty paramedic.
Police told ABC Australia that the man likely saved Pollard's life.
"Obviously he's had his wrist taken off and his left forearm, so it would have been huge blood loss," Esperance Police senior sargeant Richard Moore said.
"Having that paramedic there I believe would have saved his life and I'm sure Sean feels the same way.
"[Sean] has a very positive attitude and he and his partner Claire thank the community and emergency services for their assistance," he added.
Register for free to continue reading
Registration is a free and easy way to support our truly independent journalism
By registering, you will also enjoy limited access to Premium articles, exclusive newsletters, commenting, and virtual events with our leading journalists
Already have an account? sign in
Join our new commenting forum
Join thought-provoking conversations, follow other Independent readers and see their replies