Woman goes on 130 first dates without ever going on a second
Belinda Stuckey has had over 4,700 matches on eHarmony but is left wondering 'if I'm so popular, why am I still single?'
Jessica Ware
Saturday 09 May 2015 10:50 Comments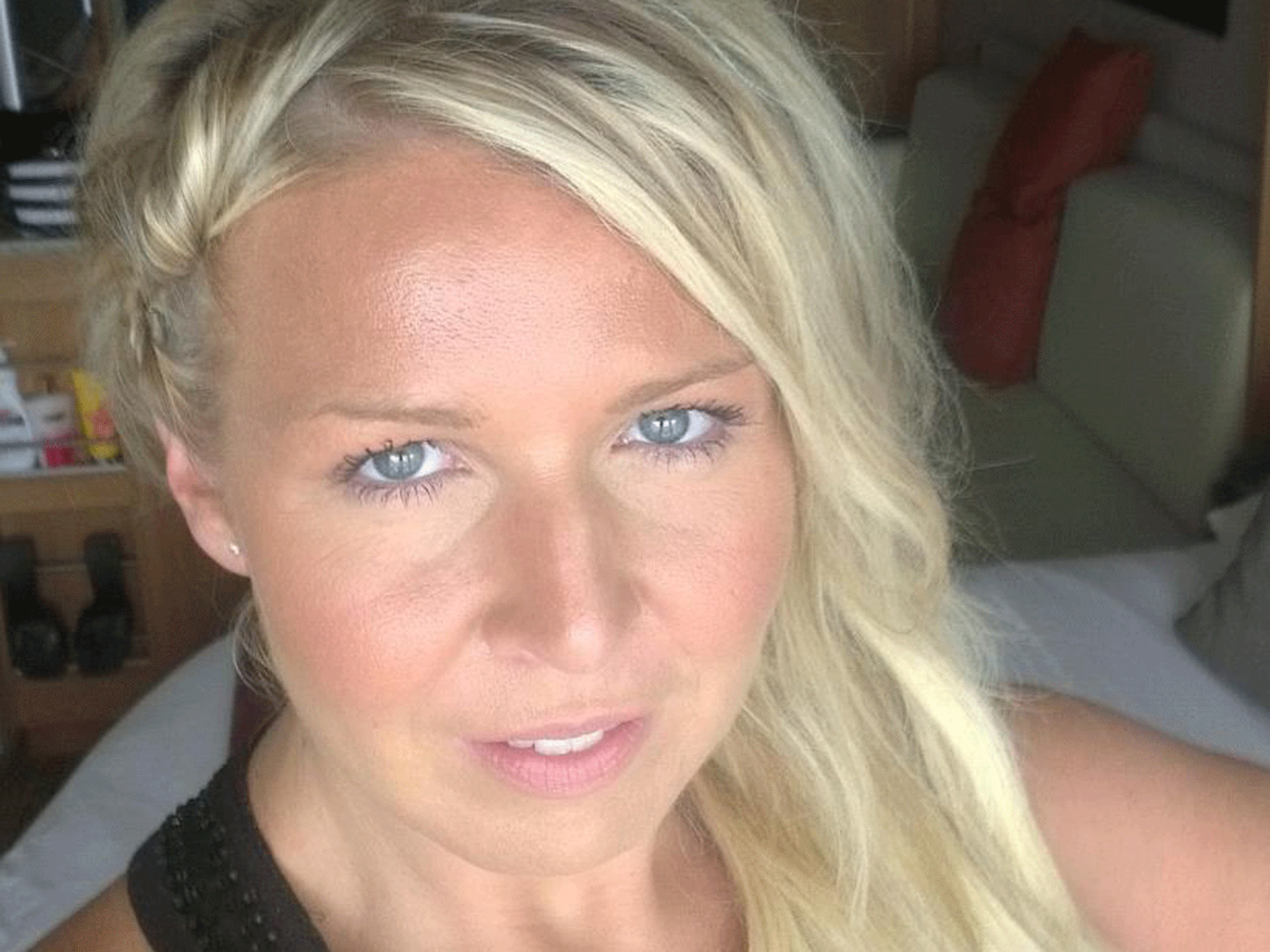 Lonely hearts need only to look to one Australian woman for comfort – she has been on over 130 first dates without going on a second and still won't give up looking for The One.
Belinda Stuckey has been on around two dates each week for a year and is one of dating site eHarmony's most contacted members.
The primary school teacher, who lives in Sydney, told Daily Mail Australia that sparks are yet to fly with a date but that she is still hopeful that she'll meet someone she really likes.
"If I'm so popular then why am I still single?" she asked in an interview.
Indeed, Ms Stuckey refuses to settle for just anyone and despite having already matched with 4,700 people on dating site eHarmony, she believes the perfect man is still out there.
The determined 35-year-old gets more matches than some online daters could ever dream of – around 10 per day. She has, she said, met up with about 20 per cent of those.
Ms Stuckey has a few strict rules for dating. These are that she lays down 10 "make or break" factors before meeting up to check they want the same thing. This, for Ms Stuckey, is something serious.
"It's important to me - I really want to find a partner," she said. "I still have hope he'll be out there," she said.
Her foray into online dating began in December 2013 after coming out of a four-year relationship and after a while she decided she was ready to get back in the game.
And after nearly a year and a half, she believes that the key to getting so many matches is to put up the most natural profile possible.
"I don't see any point putting out there someone you are not - it's important to let people know who you are and what your ultimate goal is at the end," she told the Mail.
"If I don't hear from him again I wonder what I did to turn him off - 'did I do something wrong? Did I not show enough skin? What can I do better next time?'"
Register for free to continue reading
Registration is a free and easy way to support our truly independent journalism
By registering, you will also enjoy limited access to Premium articles, exclusive newsletters, commenting, and virtual events with our leading journalists
Already have an account? sign in
Join our new commenting forum
Join thought-provoking conversations, follow other Independent readers and see their replies