Top of the class: Children go back to school around the world
As term time begins in the UK this week, Unicef meets the children around the world who refuse to let war, conflict or natural disaster stand in the way of getting an education
Friday 31 August 2018 18:27 Comments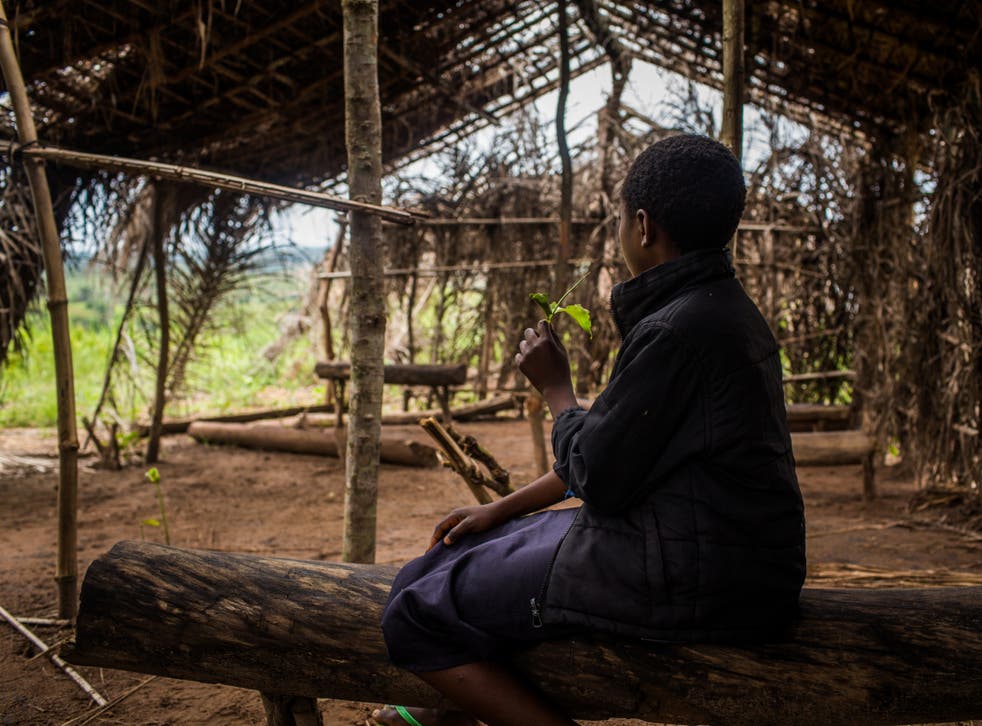 As many children head back to school to begin another year of learning, many others around the world face some very different experiences than just walking through their school gates into class.
Wars, conflicts and natural disasters spare no children. In fact, children suffer the most. In countries affected by emergencies, children often lose their homes, family members, friends, safety and routine.
While the life-saving needs of shelter, food, healthcare and safe water are crucial, the schools and teachers that sustain an entire future generation must also be a priority.
Every child has the right to an education, to give them a future and to allow them and their community to thrive. Giving children an education can help to transform countries by boosting economic growth, reducing poverty and contributing to the building of a peaceful society. Unicef works all over the world to bring quality, often transformative, education to all children who need it.
Every girl and boy, regardless of who they are or where they live, is entitled to nothing less than full and complete access to quality education. But many of the world's poorest and most marginalised children are denied this basic human right.
Back to school: children attend class around the world

Show all 30
Around the world:
· 61 million children of primary school age (typically aged 6-11) are not in school
· 60 million adolescents of lower secondary school age (typically aged 12-15) are not in school
· More than a half of all out-of-school children are in sub-Saharan Africa
· 53 per cent of children out of school are girls
· 1 in 4 of out-of-school children live in crises-affected countries
· Of the primary school-aged children not in school, 20 per cent dropped out before finishing primary school, 41 per cent will probably never attend and a further 39 per cent are expected to enter school as over-age students.
On current trends, the world will not achieve universal primary education for many decades to come, much less secondary schooling for all by 2030 as set out by the United Nations' Sustainable Development Goal 4.
As economic crises and depletion of international education funds further stretch the resources the world is willing to devote to education, the number of children out of school will continue to stagnate and the quality of schools will decline.
Unicef's work
Their work starts with identifying who is out of school and why. Unicef gathers and makes this data available to governments and communities and helps them design policy interventions tailored to local, regional and national needs.
Register for free to continue reading
Registration is a free and easy way to support our truly independent journalism
By registering, you will also enjoy limited access to Premium articles, exclusive newsletters, commenting, and virtual events with our leading journalists
Already have an account? sign in
Join our new commenting forum
Join thought-provoking conversations, follow other Independent readers and see their replies