Apple store denies entry to black students because 'they might steal something'
Apple has issued an apology to the students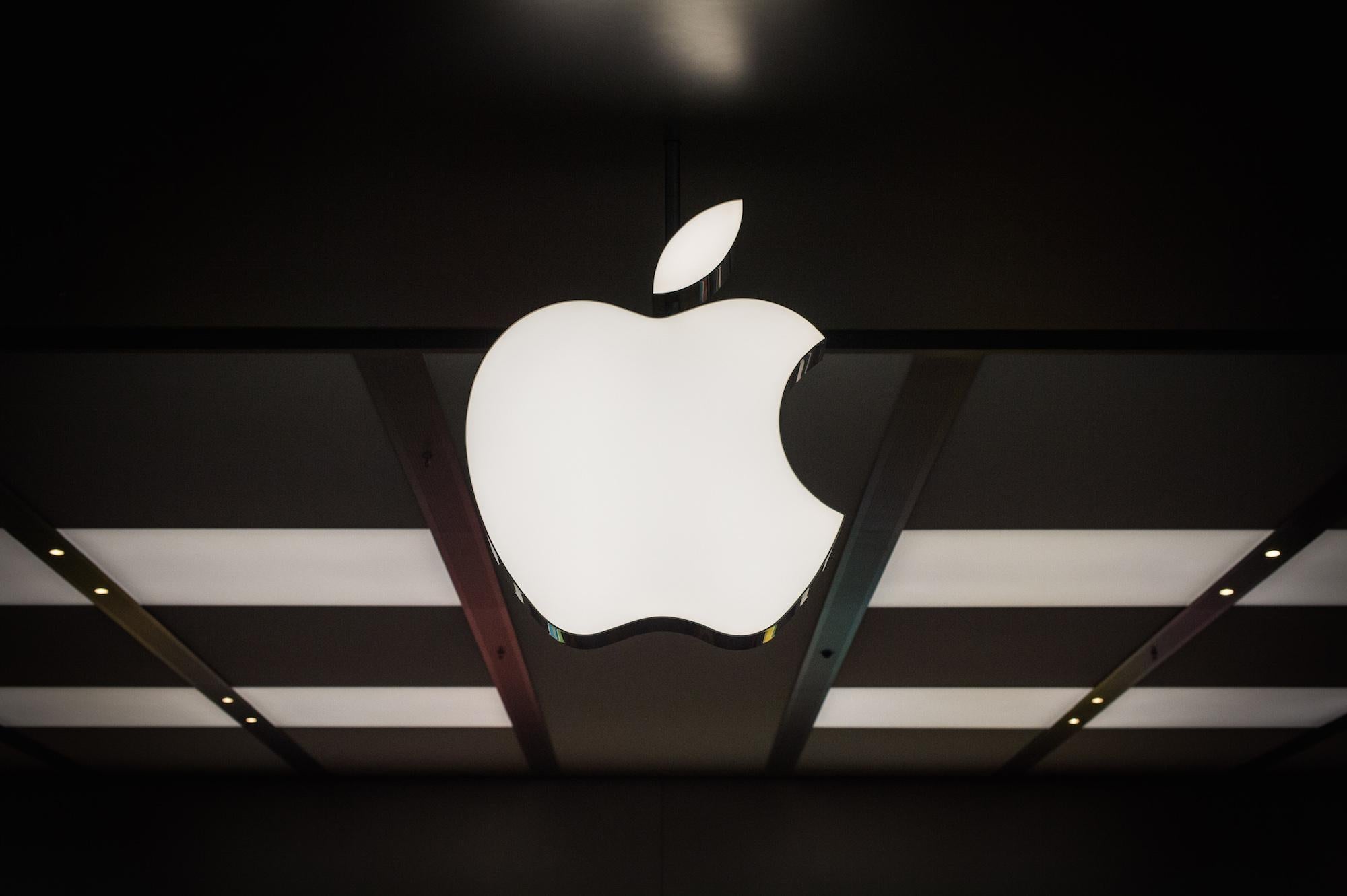 A group of black students in Australia are claiming that they were kicked out of an Apple store because of their skin colour.
The teens — Abdulahi, Gereng, Ésë, Mabior, Mohamed, and Petrieaged — say they were approached by staffers at the store in Maribyrnong, Melbourne. An employee, escorted by a security guard, told the 15 to 16-year-olds to leave the store because employees were worried they "might steal something."
"These guys are just a bit worried about the presence in the store. They are just worried you might steal something," the Apple employee can be heard saying on video captured by the students. The cellphone footage has been viewed on Facebook more than 50,000 times.
Khalid Breezy, Petros Smalls, Deebo Ater Abdulahi Haji Ali Mohamed, Andy Gambino Nelson Mahad MohamudSimply Racism, made them apologise tho

Posted by Francis Ose on Tuesday, November 10, 2015

One of the teens asks: "Why would we steal something?" But he was immediately shut down by the employee: "Guys, end of discussion. I need to ask you to leave our store."
Ésë, one of the students, said that he was shocked and offended by the incident that carried racist undertones.
"It was just really offensive when he said 'we are afraid you are going to steal something.' It was shocking; it was racism," he told Mashable. "He didn't even give us a chance."
Mohamed, wrote of the incident on Facebook: "Racial profiling has to stop, happens too often in America we don't need here in Australia too."
Apple sent the following statement to The Independent apologising to the students:
"Inclusion and diversity are among Apple's core values. We believe in equality for everyone, regardless of race, age, gender, gender identity, ethnicity, religion or sexual orientation. That applies throughout our company, around the world with no exceptions.
"We've looked into the details of the situation and we apologize to the customers involved. We will continue to do everything in our power to ensure all our customers are treated the way they should be."