British actor Idris Elba cannot star as James Bond because he is black, says shock jock Rush Limbaugh
Radio talk show host says it would like like George Clooney portraying Barack Obama
Andrew Buncombe
Wednesday 24 December 2014 03:02 Comments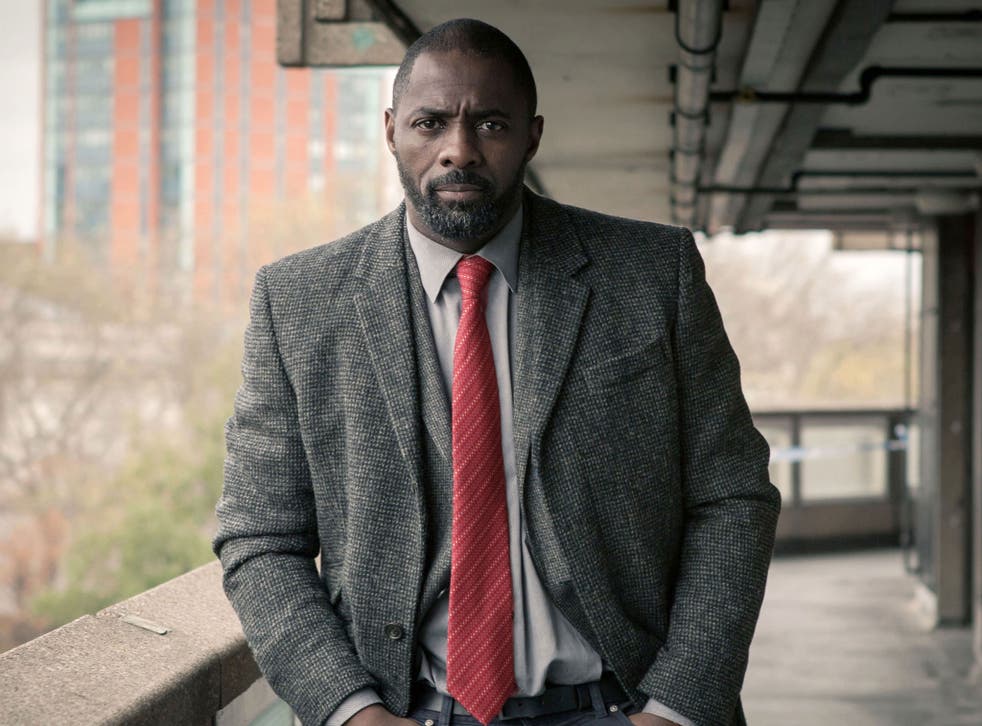 Of all the requirements needed to be a successful US radio talk show presenter, few are more important than the willingness to offer an opinion. An all things and everything.
Over the years, the conservative radio host Rush Limbaugh has made a rewarding career by not shying away from offering his insights. The more controversial, the better.
His latest opinions have concerned the issue of which actor should play British secret service agent James Bond. To the consternation of many, Mr Limbaugh suggested 007 could not be played with black actor.
Idris Elba on screen

Show all 5
"James Bond is a total concept put together by Ian Fleming," said Mr Limbaugh, according to Media Matters. "He was white and Scottish, period. That is who James Bond is."
Mr Limbaugh's comments followed remarks made by the co-chairman of Sony Pictures Entertainment who suggested in a leaked email that British actor Idris Elba, star of both Luther and The Wire, could fill the role.
"Idris should be the next Bond," she wrote in a January 4 email to Elizabeth Cantillon, the former executive vice president of production for Columbia Pictures.
As a part of the ongoing Sony hacking scandal, the email was leaked along with a slew of other information surrounding the 24th installment of the Bond franchise Spectre, starring Daniel Craig and set for a November 6 2015 release.
Columbia's contract with the current Bond, Daniel Craig, runs out following the release of the next installment, Spectre, in November 2015.
"We've had 50 years of white Bonds because Bond is white," Limbaugh argued. "Bond was never Black. Ian Fleming never created a Black Brit to play James Bond."
After explaining Bond's roots as a fictional character, Mr Limbaugh reportedly tried to compare casting Mr Elba in that role to enlisting white actors to play actual Black people. He then tried to imagine white people playing Al Sharpton, Nelson Mandela, Condolezza Rice, President Barack Obama or US First Lady Michelle Obama.
"Sometimes, a story is just a story. But we can always make it better," he said. "We can always be more fair. We can always be more equal about it. So, fine and dandy. George Clooney and Kate Hudson as Barack and Michelle Obama, and you can have Idris Elba as James Bond."
Register for free to continue reading
Registration is a free and easy way to support our truly independent journalism
By registering, you will also enjoy limited access to Premium articles, exclusive newsletters, commenting, and virtual events with our leading journalists
Already have an account? sign in
Join our new commenting forum
Join thought-provoking conversations, follow other Independent readers and see their replies