Climate change: Flooding caused by global warming to put one billion people at risk by 2060, charity warns
Flooding is a 'humanitarian crisis waiting to happen'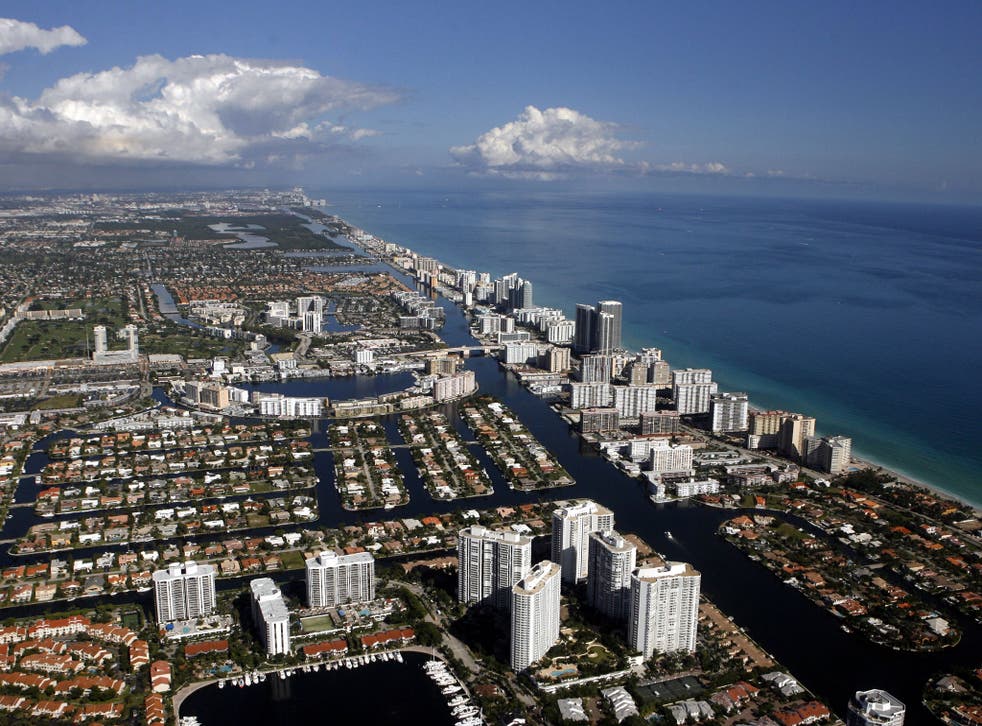 More than a billion people will be at risk from flooding caused by climate change in just a few decades' time, a leading charity has warned.
Christian Aid says that huge numbers of people in coastal cities would exposed to rising seas, flooding, extreme weather and storm surges by 2060.
The urban poor – a demographic expected to grow in coming years - would be hardest hit, the charity said, in a "humanitarian crisis waiting to happen".
However, the report says a widespread catastrophe was not inevitable and protective measures implemented now could negate the worst effects.
If trends continue, many of the places likely to be hardest hit will be in Asia, but the US will also badly suffer the effects, according to the paper.
South Asia will be the hardest hit, with the Indian cities of Kolkata and Mumbai, and the Bangladeshi city of Dhaka, predicted to have the largest populations – all of at least 11 million people - exposed to coastal flooding by the 2070s.
In pictures: Severe flooding hits India 2015

Show all 20
Cities in East Asia – Guangzhou and Shanghai in China, Ho Chi Minh City in Vietnam, Bangkok in Thailand and Myanmar's Yangon - are also likely to have populations of millions at risk of flooding.
All of these places are characterised by rising inequality, the report said, and it is the "poorest people with the fewest assets who have the most to lose".
Miami, with 4.7 million residents, is the ninth city in terms of populations at risk, but the most at risk in financial terms, with more than $3.5 trillion assets predicted to be exposed to extreme weather and flooding by 2070. New York's assets, predicted $2.1 trillion, are third most at risk.
Chinese cities are also set to take a "financial hammering".
In Europe, the low lying Dutch cities of Amsterdam and Rotterdam are ranked the 14th and 15th most at financial risk.
London is deemed a "vulnerable city" by the report, at risk from tidal and surface flooding -- a result of rain pressure on the city's drainage systems. There is also risk from water shortages because of an increased population, water demand and drought.
The report also highlighted how women are worse affected by men in climate related disasters and said a "gender responsive" approach to planning and preparation was critical.
Christian Aid called for a community led response to develop skills and preparation measures. It also said at least $1billion should be invested by the international community into infrastructure measures in the most vulnerable places. The group also said "every effort" should be made to meet the Paris climate targets but that the world should also prepare for "loss and damage".
Join our new commenting forum
Join thought-provoking conversations, follow other Independent readers and see their replies