Coronavirus crisis triggered global mental health crisis for women, first-of-its-kind study finds
Women cite concerns around maintaining income, struggles to eat and access healthcare and increased caring responsibilities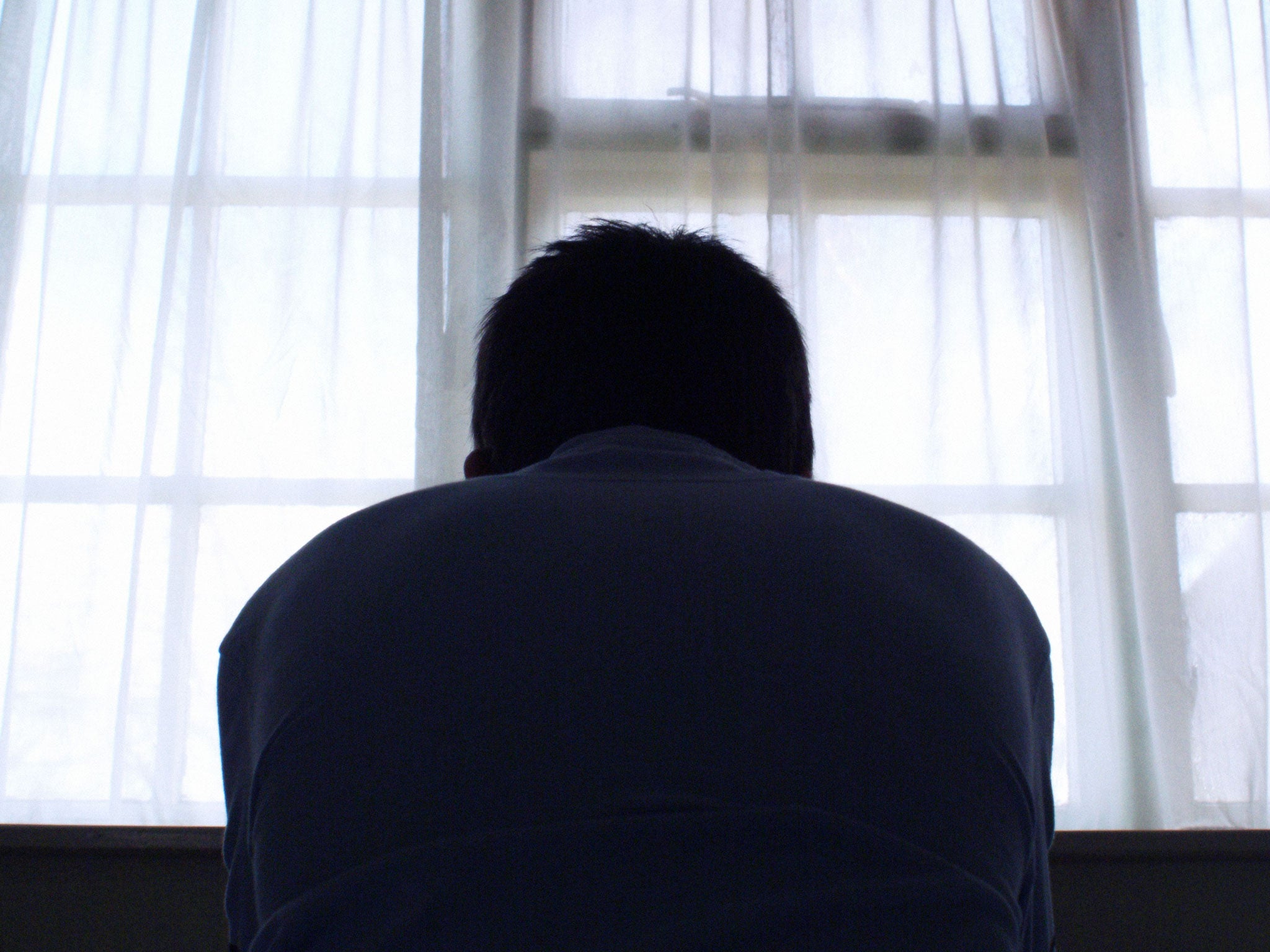 Coronavirus has unleashed a mental health crisis for women around the world, a first-of-its-kind study has found.
Women were almost three times more likely to say their mental health has worsened in the wake of the pandemic, researchers found.
Care International, a leading global humanitarian agency which polled 10,000 people in 40 countries about the repercussions of the public health crisis, found 27 per cent of women reported an increase in problems linked to mental illness, in comparison to only ten per cent of men.
Women cited concerns around maintaining income, struggles to eat and access healthcare and increased caring responsibilities as driving deteriorating mental health.
Researchers found 55 per cent of women reported income loss as one of the biggest effects of the Covid-19 emergency, compared to 34 per cent of men.
Some 41 per cent of women said they have not had enough food in the wake of the pandemic, while 30 per cent of men reported not having enough food. Researchers warn this gender gap stems from "deeply entrenched gender inequalities" in local and global food systems - saying women often "eat least and last".
The majority of the people polled took part in Care International's programmes - meaning they are among the poorest within society.
Emily Janoch, the report's lead author, said: "Six months ago, Care sounded the alarm that the global health crisis would only widen the gender gap and reverse decades of progress across women's health, nutrition and economic stability. And after six months of listening to women and capturing their stories, our alarm bell is ringing louder than ever. Our data must be a call to action for the entire global community to mount a more effective and equitable response to Covid-19."
Female respondents were almost two times as likely to report issues in accessing quality health services.
Researchers warn women's mental health issues during the coronavirus crisis are provoking increased anxiety, difficulties in sleeping or eating and not being able to carry out daily tasks.
Latin America's 16.7 million female domestic workers are being pushed into the difficult dilemma of choosing between quarantining with their employers to make money or staying at home to look after their families so being laid off with zero access to unemployment benefits.
Some 95 per cent of children in the region are not in school due to the public health emergency - with researchers saying increased unpaid caring responsibilities disproportionately effects women as patriarchal cultural norms view childcare as being their domain.
A major report by the Institute for Fiscal Studies (IFS) found Covid-19 chaos has worsened existing gender inequalities in mental health with women's wellbeing disproportionately affected by the pandemic.
Researchers discovered young women are faring worst while older males are the least impacted – with the overall mental health of women aged between 16 and 24 found to be 11 per cent worse than before the public health crisis.
The overall population's mental health was found to be suffering as a result of the Covid-19 outbreak – with an additional 7.2 million experiencing a mental health problem "much more than usual".
The extent of the decline in mental health during the pandemic is of a "magnitude unlike anything" society has witnessed in recent years, researchers warned.
Join our commenting forum
Join thought-provoking conversations, follow other Independent readers and see their replies