Deadly DNP diet pills warning: Interpol issues global alert over 'imminent threat' posed by slimming drug
Drug was first used in explosives and causes people to 'burn up' from the inside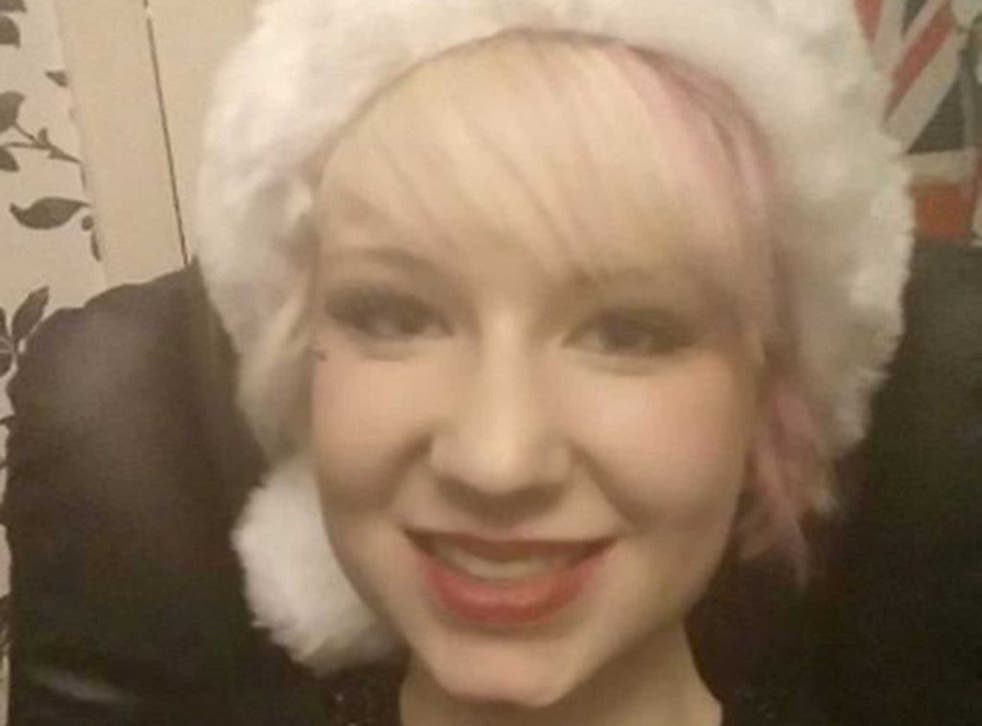 The world police agency Interpol has issued a global health warning over the threat posed by deadly "diet pills" which can cause the taker to overheat and "literally cook" from the inside.
The drug, known as DNP, has been linked to the death of British woman Eloise Parry in recent weeks and has also left a French man critically ill in hospital.
DNP was first used in France in the First World War in the manufacture of explosives, but was found to dramatically increase metabolism and caused significant weight loss among bomb factory workers.
It was later marketed as a diet pill, until the discovery of a wide range of damaging side-effects saw it outlawed for human consumption in the late 1930s.
Yet a study last year warned it has made a comeback, and could be linked to at least five deaths in the UK between 2007 and 2013.
After a request by the French health authorities, Interpol has now issued an Orange Notice alert declaring DNP represents an "imminent threat" to consumers around the world.
The agency said online sellers were trying to smuggle the drug past customs officials by labelling it as the spice turmeric due to its similar appearance.
"Although usually sold in yellow powder or capsule form, DNP is also available as a cream," police said. "Besides the intrinsic dangers of DNP, the risks associated with its use are magnified by illegal manufacturing conditions.
"In addition to being produced in clandestine laboratories with no hygiene regulations, without specialist manufacturing knowledge the producers also expose consumers to an increased chance of overdose."
Police say Ms Parry, from Shrewsbury in Shropshire, died in hospital on 12 April after swallowing eight diet pills containing DNP – six more than a potentially lethal dose.
DNP interferes with the way the body breaks down fats and carbohydrates, causing the energy to be released as heat instead of useful fuel for muscles and bodily functions.
Before it was first outlawed in the US in 1938, notable fatalities reported from the drug included one man who overdosed after he "literally cooked to death" with a body temperature of 43.3C.
Ms Parry's mother Fiona issued her own warning to others to avoid the chemical.
"My message would be please don't, please don't take this drug," she said. "They will take their toll and it is an awful way to die."
Additional reporting by agencies
Register for free to continue reading
Registration is a free and easy way to support our truly independent journalism
By registering, you will also enjoy limited access to Premium articles, exclusive newsletters, commenting, and virtual events with our leading journalists
Already have an account? sign in
Register for free to continue reading
Registration is a free and easy way to support our truly independent journalism
By registering, you will also enjoy limited access to Premium articles, exclusive newsletters, commenting, and virtual events with our leading journalists
Already have an account? sign in