Majority of people living in democracies don't believe governments work in their interests
64 per cent of respondents from Democratic societies say they 'rarely' or 'never' feel that their government is acting in the public's interest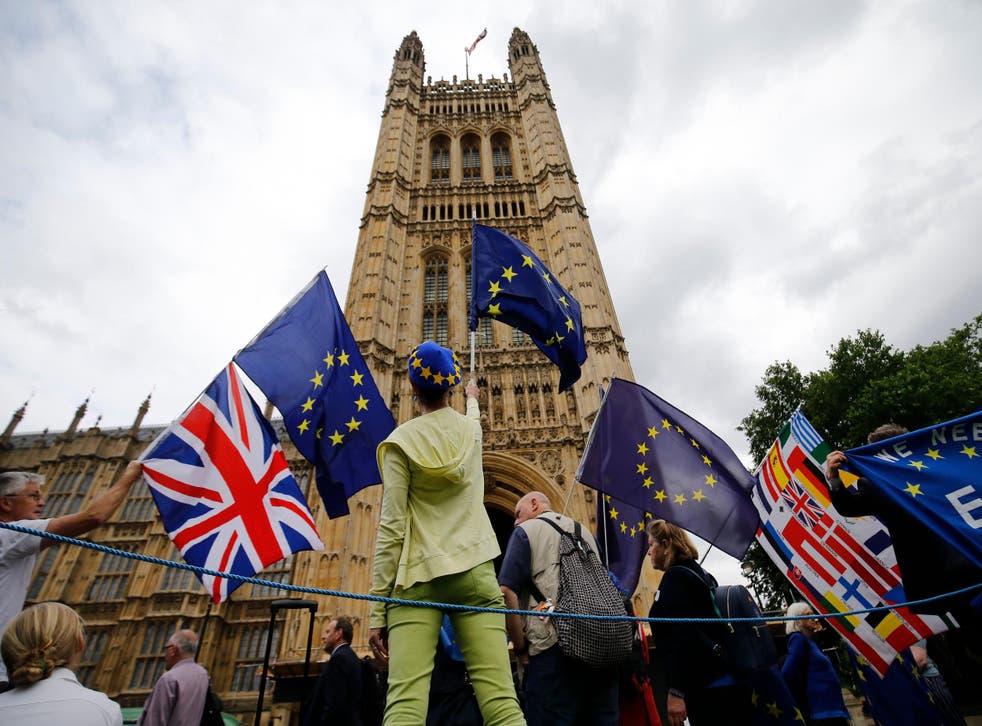 A majority of people living in Democratic societies do not believe their governments are working in the public's interests, according to a new report.
The survey, titled Democracy Perception Index 2018 and published by the German polling firm Dalia Research, reveals nine of the 10 nations in which respondents say their voices are "rarely or never heard" feature free societies. Sixty-four per cent of respondents from Democratic societies also say they "rarely" or "never" feel that their government is acting in their interest, compared to 41 per cent of respondents from non-Democratic nations.
"While citizens in democratic societies might be inherently more critical of their government than those living in non-democratic societies, perception is often as important as reality, and therefore the implications of the findings remain relevant and insightful," Dalia Research said in a statement.
Dalia Research surveyed 125,000 respondents across 50 countries, using the US-based organisation Freedom House's index to determine which nations were considered "free," "partly free" or "not free." While most western nations are labelled as having free societies, countries like Saudi Arabia, Egypt, Turkey and China are not.
Four of the five nations in which the largest majority of respondents said their governments were not acting in the interest of the public feature free societies (Austria, Portugal, Sweden and Denmark), while just one is labelled "partly free" (Kenya).
Meanwhile, 46 per cent of respondents in non-Democratic societies said their voices "rarely" or "never" mattered in politics, compared to 54 per cent of respondents from Democratic societies.
World news in pictures

Show all 50
​"Right now the biggest risk for democracies is that the public no longer sees them as democratic," Nico Jaspers, CEO of Dalia Research, told Reuters.
The report detailing the potential public faith crisis arrives on the heels of the Copenhagen Democracy Summit, an international program dedicated to strengthening global democracies and their alliances.
Register for free to continue reading
Registration is a free and easy way to support our truly independent journalism
By registering, you will also enjoy limited access to Premium articles, exclusive newsletters, commenting, and virtual events with our leading journalists
Already have an account? sign in
Register for free to continue reading
Registration is a free and easy way to support our truly independent journalism
By registering, you will also enjoy limited access to Premium articles, exclusive newsletters, commenting, and virtual events with our leading journalists
Already have an account? sign in
Join our new commenting forum
Join thought-provoking conversations, follow other Independent readers and see their replies