Disgust over Anne Frank themed escape the room game
A Dutch tourist attraction has been blasted for created a bunker resembling Anne Frank's wartime hideout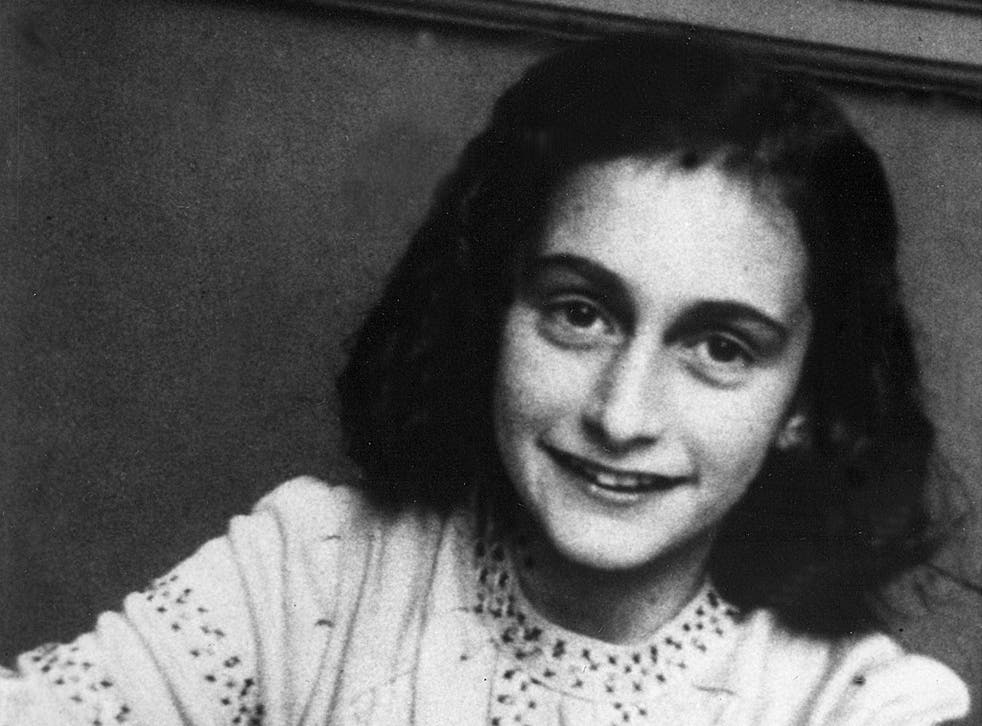 An escape the room style game has been blasted by the Anne Frank Foundation for bearing an uncanny resemblance to the teenager's wartime hideout.
The escape room craze has swept the globe with players locked inside a room with roughly an hour to decipher puzzles and find clues to break out.
But a tourist attraction in the town of Valkenswaard, roughly 85 miles south of Amsterdam, has been heavily criticised for its latest insensitive challenge.
Dutch adventure company Escape Bunker has been forced to apologise for creating the controversial room, likened to the atrocities of the Second World War.
Inside, the layout includes a secret annexe resembling the Amsterdam apartment where the teenager and six others hid from the Nazis.
The Anne Frank Foundation, which manages the museum and preserved apartment, labelled the game 'condescending'.
The Local quoted the Foundation saying: "It shows very little empathy for survivors of the Shoah [Holocaust] to use the annex as a backdrop for an escape room."
The bunker also creates "the impression that hiding from the Nazis was an exciting pastime", they said.
The day we left Hitler behind: Survivors of the Kindertransport tell their stories

Show all 8
They added the premise suggested "that if people in hiding were smart enough they would not be caught.
"That is not only historically - and so also educationally - inaccurate, but also condescending."
Organiser of the company, Thijs Verberne, said they "did not mean to offend anybody", but added they would change some of the wording associated with the game.
Anne Frank posthumously rose to fame after her diary, given to her on her 13th birthday, was published detailing life in hiding from 1942 – 44.
Anne tragically died aged 15 in the Bergen-Belsen concentration camp around February 1945, just two months before the Nazis were defeated.
Her diary has sold more than 30 million copies and been translated into more than 60 languages.
Join our new commenting forum
Join thought-provoking conversations, follow other Independent readers and see their replies