Raphael Schumacher: Italian actor in coma after lynching scene goes wrong
Schumacher, 27, was playing a character who is hanged on-stage in an experimental theatre production in Pisa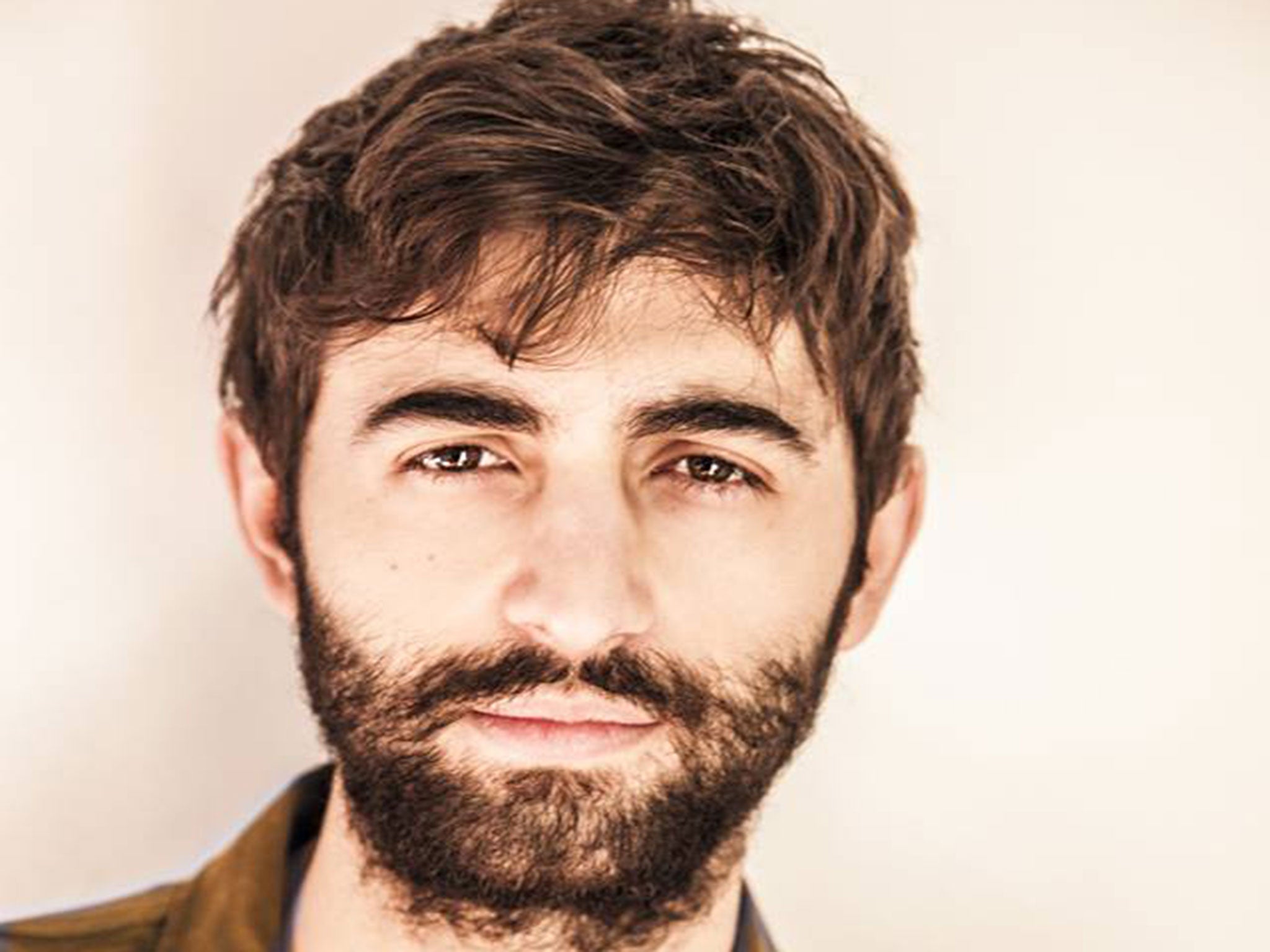 An actor appearing in an experimental theatre production that involved his character being lynched on-stage is in a coma, after the scene went wrong and he was strangled.
Raphael Schumacher, 27, was taken to hospital after a member of the audience realised that he was actually being hanged when a rope tightened around his neck, according to reports.
The Italian actor, who was appearing in the six-scene play Mirages at the Teatro Lux in the historic centre of Pisa, did not regain consciouness and remained seriously ill yesterday.
Police launched an investigation, The Times reported, having sealed off the theatre and interviewed members of the cast and audience.
According to one report, a box on which Mr Schumacher was supposed to stand while wearing the noose had been moved. He was also meant to be wearing a body harness.
One actor said: "The noose should have been fake and a harness should have caught him if he fell. I cannot explain how an incident like this happened."
People news in pictures
Show all 18
Mirages' six scenes were staged in different parts of the theatre, with the audience walking between them. The scene, which had been successfully performed earlier the same evening, took place in the Teatro Lux's courtyard.
It is understood that the audience member, a recent medical graduate, realised something was wrong when Mr Schumacher, who was wearing a mask for the scene, started trembling.
The spectator rushed to Mr Schumacher's aid, loosening the noose before lowering him to the ground with another audience member.
The mother of Mr Schumacher, who is from the northern city of Como, rejected the notion - reportedly being explored by police - that he may have been attempting to take his own life.
She said: "My son recently lost his father and had ended a relationship but had found his serenity again. He didn't leave a suicide note and had no reason to kill himself."
Join our commenting forum
Join thought-provoking conversations, follow other Independent readers and see their replies