Adolf Hitler had a disabled younger brother, Austrian historian claims
Otto Hitler is now claimed to have been born in June 1892, living for just seven days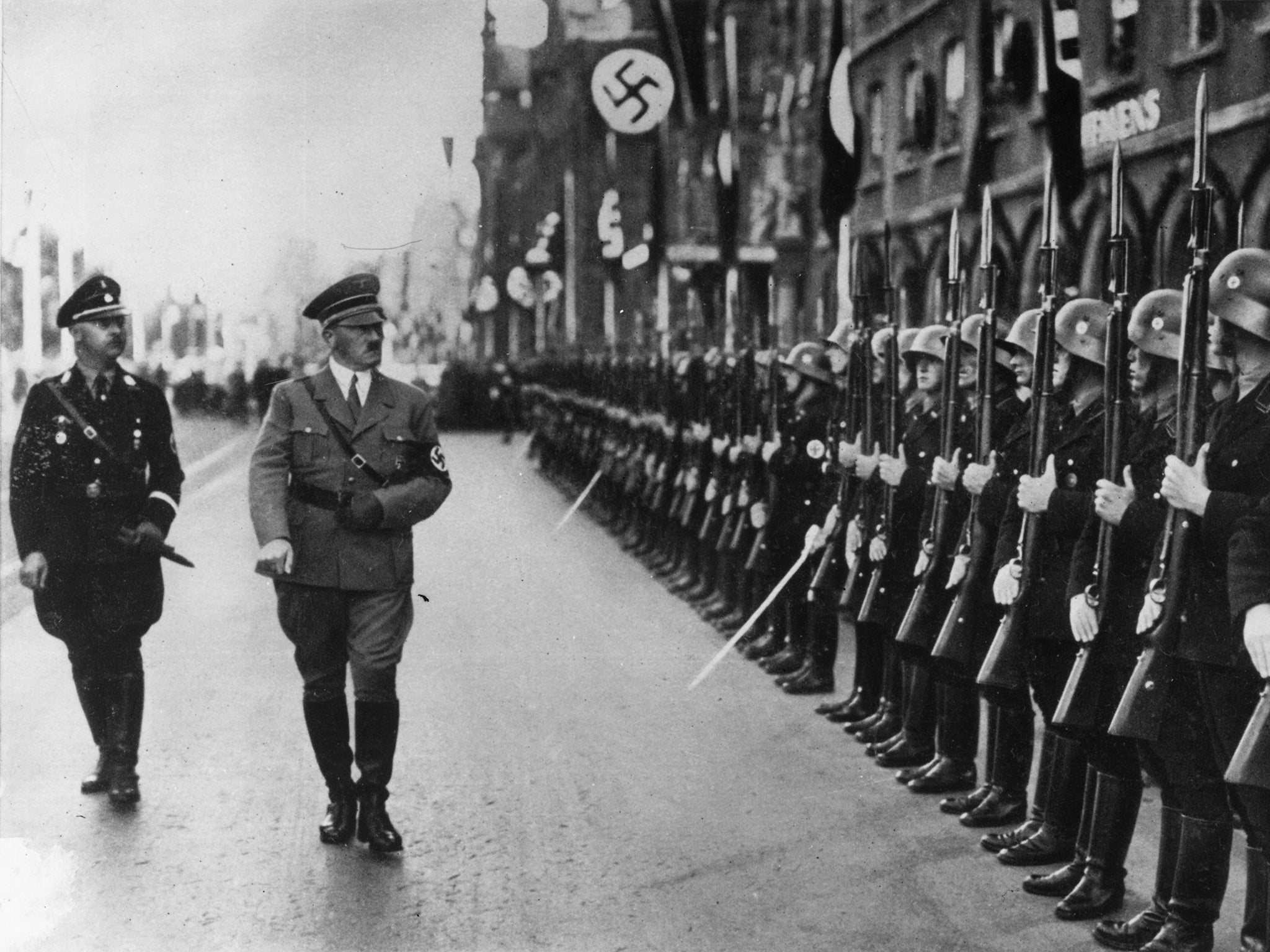 Adolf Hitler had a disabled younger brother named Otto, an Austrian historian has claimed.
It had been thought Adolf Hitler, born in Branau am Inn in April 1889, was his parents' fourth child after Gustav, Ida and Otto, who all died in infancy.
But Florian Kotanko, the chairman of the Branau historical association, now claims parish records show Otto was born in June 1892, having lived just seven days.
Mr Kotanko said this discovery might mean the then three-year-old Adolf was aware of his mother's pregnancy and his disabled brother.
The local historian also found evidence Otto died of hydrocephalus, which is a build up of fluid on the brain, the Times reports.
This revelation may cast new light on the Nazi leader's later policies regarding people with disabilities.
Mr Kotanko told Austrian newspaper Oberosterreichischen Nachrichten: "The conclusions of many biographers about the psychological development of Hitler - who was said to have received special care from his mother, Klara, as the sole surviving child after the death of three siblings - is no longer tenable.
"To what extent this (the brother's condition) affected the subsequent behaviour of Hitler towards people with disabilities is an open question."
In 1939, Adolf Hitler signed an order to euthanise patients suffering from life-threatening disabilities.
Paula Hitler, the dictator's younger sister, had told Allied interrogators in 1945 that Gustav and Ida had died of dipheria followed by Otto, without mentioning how he died or his alleged disability.
Paula was the only child of Alois and Klara to survive the Second World War with the youngest and sixth child Edmund having died from measles in 1900.
Between 1940 and 1941, approximately 70,000 German and Austrian disabled people were euthanised mostly using mass extermination techniques such as poison gas.
While Hitler officially ordered a halt in August 1941, the killing continued and an estimated 275,000 people with disabilities were murdered before the regime fell from power in 1945.
Join our commenting forum
Join thought-provoking conversations, follow other Independent readers and see their replies