Turkish Prime Minister Ahmet Davutoglu reportedly set to be pushed out at AKP congress
A party official told Reuters that Davutoglu is not planning on standing for leadership at the AKP congress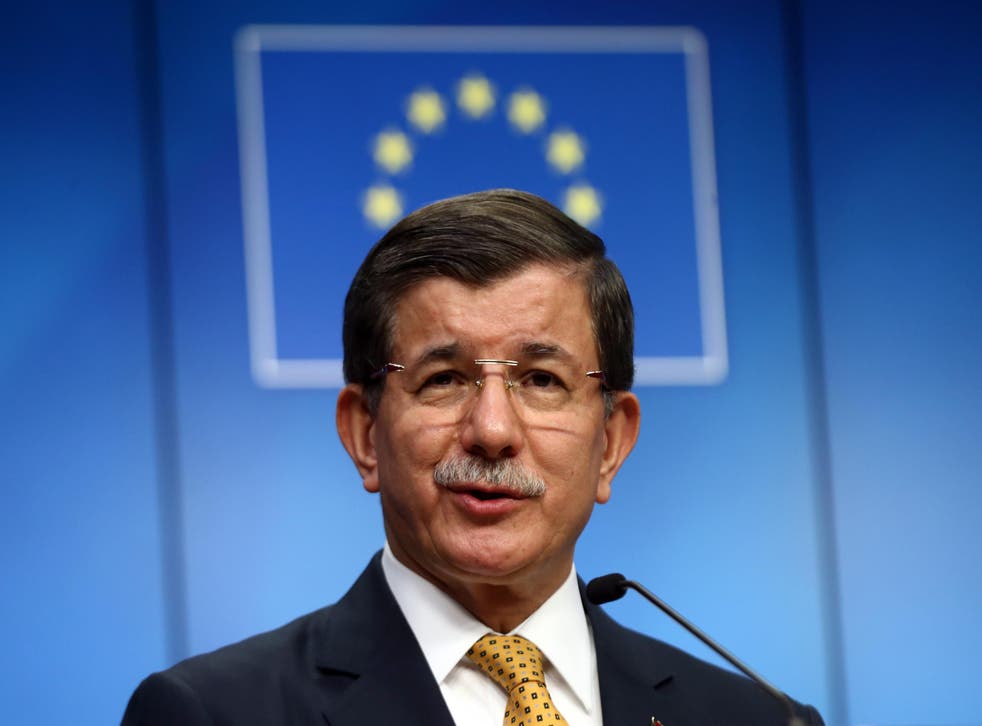 The Turkish government is in turmoil over claims that Prime Minister Ahmet Davutoglu is about to be replaced.
Davutoglu had a meeting with President Recep Tayyip Erdogan today, which was reportedly intended to mend the ongoing rift between the two.
Now, however, it appears as though Davutoglu will be pushed out - Turkey's ruling AK Party (AKP) has declared a snap congress, and senior officials have told Reuters that Davutoglu is not planning to stand for leadership.
If Davutoglu is removed as leader, he will likely be replaced with someone more loyal to Erdogan. Davutoglu was hand-picked by the president in 2014, and was generally expected to lie low as the Erdogan pushed ahead with plans to change Turkey's political system and give himself more power.
However, Davutoglu has been much more vocal than expected, recently speaking out on issues ranging from relations with Europe to the detention of government critics, occasionally going against the President's views.
The two men publicly disagreed on how to deal with Kurdish militants in the south east of the country - Davutoglu has hinted at the possibility of resuming a peace process, while Erdogan is committed to a military campaign.
Now, it appears as though Davutoglu's outspokenness has come back to bite him - the AKP congress could be held as soon as 21 May and no later than 6 June, the party official told Reuters, when his successor will be picked.
Join our new commenting forum
Join thought-provoking conversations, follow other Independent readers and see their replies