Berlin stops Airbnb renting apartments to tourists to protect affordable housing
Website's listings in German capital fell by 40 per cent in the last month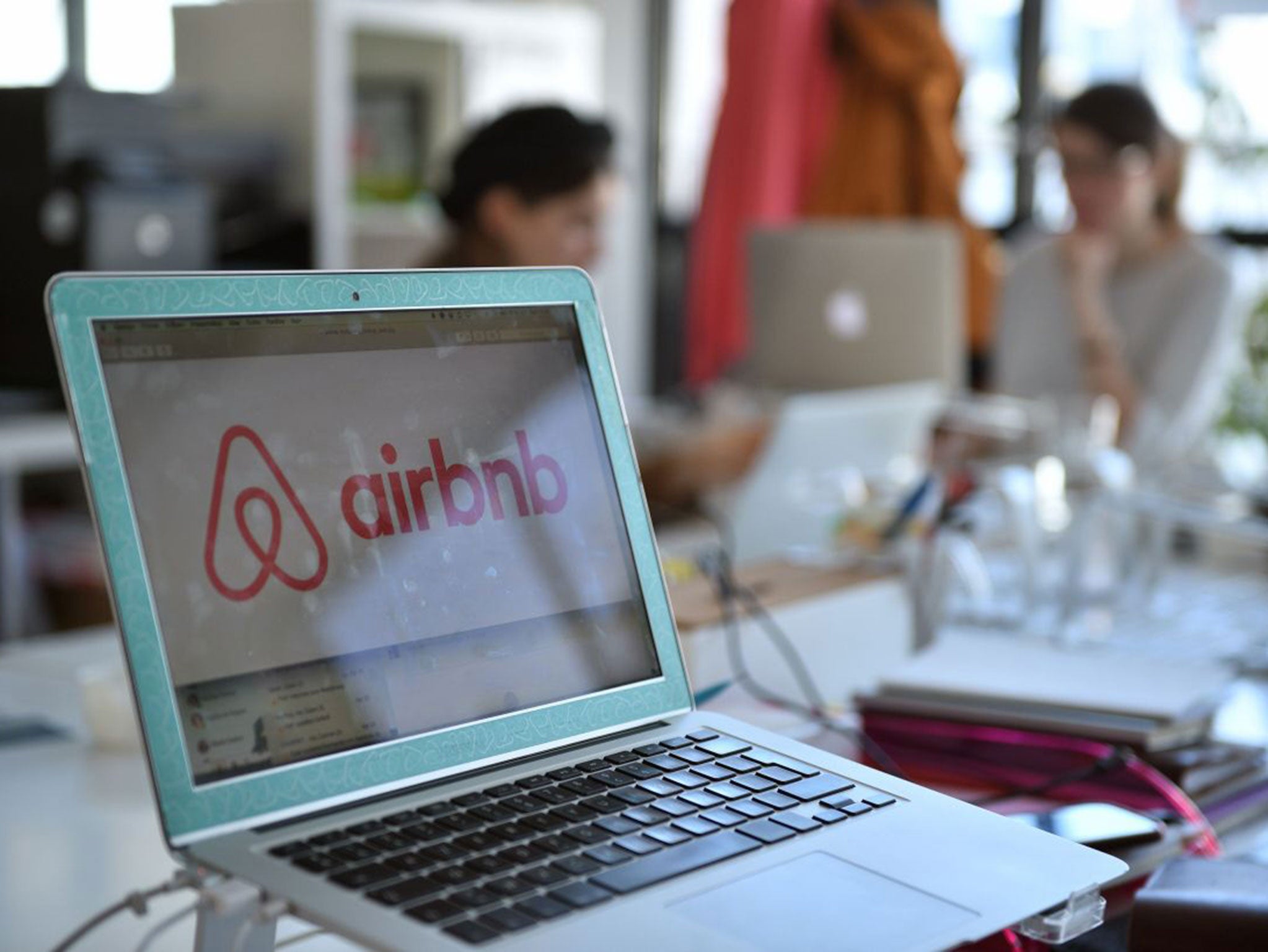 Berlin has banned tourists from renting entire apartments through Airbnb and its competitors in an attempt to protect affordable housing.
With the help of large fines, the German city's authorities are hoping to protect the property supply and keep rents as low as possible.
After the success of the various online rental portals, the number of properties available for long-term rental periods had fallen markedly
But from 1 May, the new law entitled "Zweckentfremdungsverbot" bans the short-term let of entire apartments to tourists without a city permit.
If found flouting these rules, Berliners can be fined up to €100,000 (£78,371).
The law was passed in 2014, but with a two-year transition period before coming into effect, which ended on April 30.
Following the implementation of the policy, non-city residents will be only allowed to rent out rooms via internet portals, not entire flats and houses.
Berlin's head of urban development, Andreas Geise, told The Local the law was "a necessary and sensible instrument against the housing shortage in Berlin".
He added: "I am absolutely determined to return such misappropriated apartments to the people of Berlin and to newcomers."
As a result of of the April 30 deadline, Airbnb listings dropped by 40 per cent in a month.
48 Hours In: Berlin
Show all 4
Airbnb spokesman Julian Trautwein said: "Berliners want clear and simple rules for home sharing, so they can continue to share their own home with guests.
"We will continue to encourage Berlin policy-makers to listen to their citizens and to follow the example of other big cities such as Paris, London, Amsterdam or Hamburg and create new, clear rules for normal people who are sharing their own homes."
He added that Airbnb "helps many Berliners pay their rent".
Join our commenting forum
Join thought-provoking conversations, follow other Independent readers and see their replies