Home Secretary applies for cloak of secrecy over suspicious death of Russian whistleblower
The case into Alexander Perepilichny's death in Surrey bears similarities to the murder of KGB whistleblower Alexander Litvinenko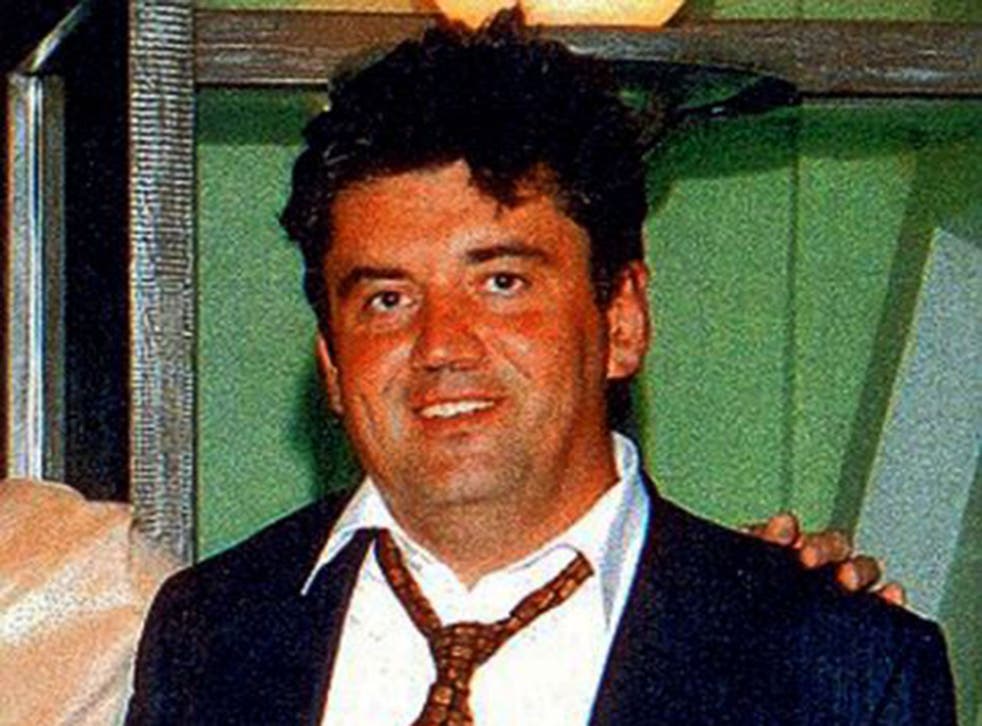 Lawyers for the Home Secretary went to court today to try to hush up the suspicious death of a Russian whistleblower who dropped dead while out jogging four years ago on a private Surrey estate.
Alexander Perepilichny, 44, who had moved to Surrey with his family collapsed and died in November 2012.
Surrey Police said there was no evidence to suggest a third party had been involved, but last year a pre-inquest hearing heard that traces of a rare and deadly poison from the gelsemium plant, known as 'heartbreak grass', had been found in his stomach.
Perepilichny had been helping Hermitage Capital, an investment fund, to investigate an alleged multimillion-dollar Russian money laundering operation.
In an unprecedented application, the Home Secretary asked the High Court to impose a cloak of secrecy over documents drawn up by MI5 and MI6 which could relate to the case because, she argued, publication would threaten national security.
The case has echoes of the murder of Russian former KGB whistleblower Alexander Litvinenko who was poisoned by Russian agents when he ingested radioactive material in a London hotel in 2006.
The Hermitage barristers claimed at an earlier hearing that Litvinenko had been co-operating with Spanish prosecutors before his death, while Perepilichny had provided testimony to Swiss prosecutors about an alleged fraud but died before an investigation was completed.
Bill Browder, who heads up Hermitage Capital, said after the hearing yesterday: "The authorities are adopting a very odd position. On one hand they are arguing that Alexander Perepilchny died of natural causes and that nothing suspicious had happened. On the other hand they are trying to create new legal precedent by suppressing potentially relevant information gathered by the British intelligence agencies on five Russian individuals who may or may not be involved in his death."
The Senior Coroner hearing the inquest has asked the Government to turn over any material that relates to whether there were threats to Perepilich¬ny's life; whether there was third party involvement in his death and whether he had had contact with certain named individuals who are potential suspects.
The Government claimed Public Interest Immunity (PII) in respect of their entire response to those questions, as well as in respect of a number of documents in the possession of Surrey Police.
Barristers for Hermitage said it was also 'highly unusual' that the Government was refusing to sensitive documents to the Senior Coroner to enable him to consider them and decide the PII questions, on the basis that he does not have the top level of security clearance, Developed Vetting ("DV").
The Senior Coroner has been asked by Hermitage and the insurance company Legal and General Assurance Society (both Interested Persons in the inquest) to seek transfer of the investigation to a Judge or Coroner who is DV cleared, but he has refused to do so.
The Litvinenko files: Was he really murdered?

Show all 8
Hermitage barristers said yesterday "This is a significant case in its own right and it raises more general questions about the conduct of inquests which raise national security questions before coroners who are not DV cleared."
The High Court hearing is expected to continue in secret tomorrow.
Register for free to continue reading
Registration is a free and easy way to support our truly independent journalism
By registering, you will also enjoy limited access to Premium articles, exclusive newsletters, commenting, and virtual events with our leading journalists
Already have an account? sign in
Register for free to continue reading
Registration is a free and easy way to support our truly independent journalism
By registering, you will also enjoy limited access to Premium articles, exclusive newsletters, commenting, and virtual events with our leading journalists
Already have an account? sign in
Join our new commenting forum
Join thought-provoking conversations, follow other Independent readers and see their replies