Al-Jazeera journalist arrested in Germany at request of Egyptian government, claims Qatari-backed broadcaster
Ahmed Mansour was sentenced in his absence at an Egyptian court in 2014 after being accused of torturing a lawyer in Tahrir Square in 2011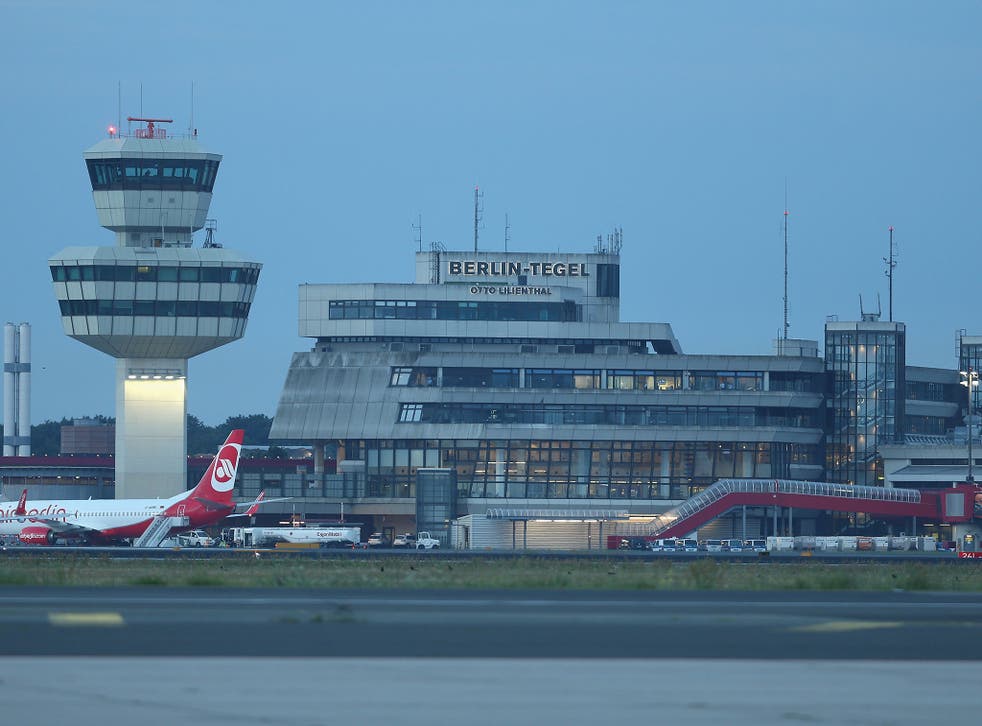 Qatari-backed broadcaster Al-Jazeera has said one of its senior journalists has been arrested in Germany at the request of the Egyptian government.
Ahmed Mansour, a senior journalist with Al-Jazeera Arabic, was detained at Berlin's Tegel airport as he attempted to board a Qatar Airways flight to Doha, his employer said.
Mansour was sentenced in his absence at an Egyptian court in 2014, after being accused of torturing a lawyer in Tahrir Square in 2011. He said that the charges were "fabricated" and had been rejected by Interpol, while Al-Jazeera described it as a "flimsy attempt at character assassination".
It comes after three Al-Jazeera journalists were jailed in Egypt for seven years each in June 2014 on terrorism-related charges. All three were released this year after months at centre of a controversy that saw journalists and campaigners around the world calling for their release.
In a statement published by Al-Jazeera on Saturday, Mansour said: "I informed [the police] that the global police organisation has rejected Egypt's request and that I have this document from the Interpol to prove that I am not wanted in any charge. I also told them that all the cases that were filed against me in Egypt were fabricated. They, however, insisted on holding me in their detention centre for investigation. They told me that they will transfer me to face an investigative judge, who will determine my case."
He added: "It is quite ludicrous that a country like Germany would enforce and support such a request made by a dictatorial regime like the one we have in Egypt. The Interpol itself cleared my name with this document that I have in my hands."
In a statement, Al-Jazeera's acting director-general Mostefa Souag said: "Ahmed Mansour is one of the Arab world's most respected journalists and must be released immediately."
A German police spokesman said authorities detained a 52-year-old Egyptian-British journalist and that prosecutors would look into the arrest warrant on Sunday, according to the Associated Press news agency.
Register for free to continue reading
Registration is a free and easy way to support our truly independent journalism
By registering, you will also enjoy limited access to Premium articles, exclusive newsletters, commenting, and virtual events with our leading journalists
Already have an account? sign in
Register for free to continue reading
Registration is a free and easy way to support our truly independent journalism
By registering, you will also enjoy limited access to Premium articles, exclusive newsletters, commenting, and virtual events with our leading journalists
Already have an account? sign in
Join our new commenting forum
Join thought-provoking conversations, follow other Independent readers and see their replies