Anatoly Klyan death: Russian cameraman fatally shot in Ukraine 'by government forces'
The journalist had been on his way to film a protest by a group of soldiers' mothers
Natasha Culzac
Monday 30 June 2014 18:16 Comments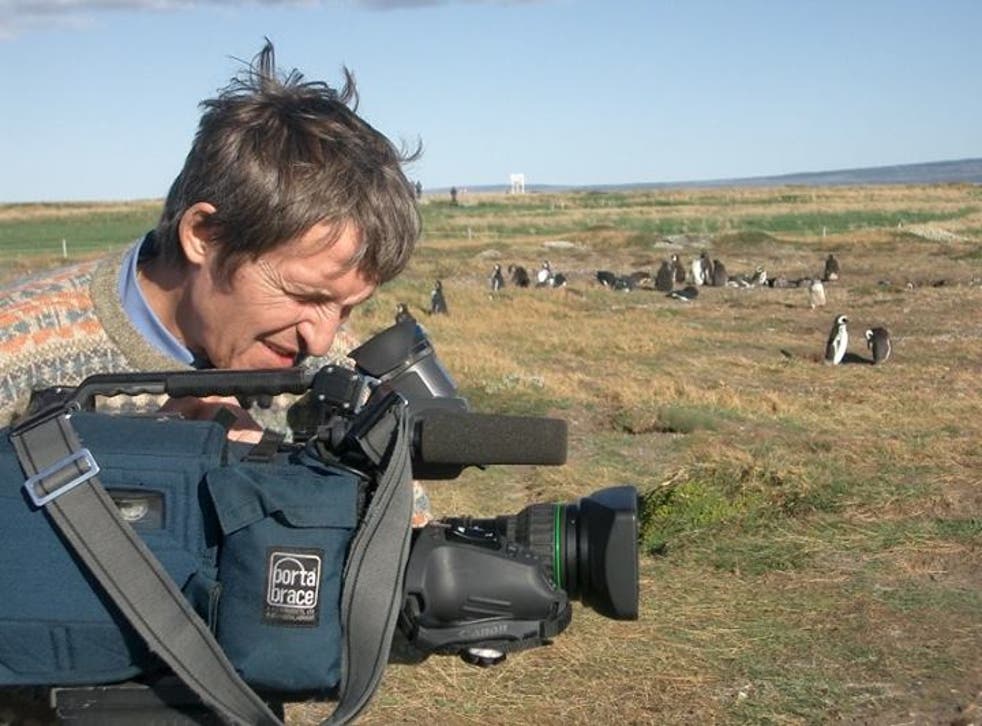 A Russian cameraman has died in Ukraine after a bus he was travelling in was attacked with gunfire, it has been reported.
Anatoly Klyan, 68, is the fifth journalist to be killed in the region since fighting began between Kiev troops and armed pro-Russia separatists in the eastern part of the country in April.
He was shot in the stomach last night after his bus – which was also full with mothers of soldiers – attempted to reach a military base in Donetsk.
Ukranian forces began shooting at the vehicle as soon as it approached, with the driver turning back to escape the shelling, according to The Moscow Times.
The bus then stopped a few hundred metres away but as its passengers disembarked they were subjected to further gunfire.
The trip had been allegedly organised by pro-Russian separatists to document the Ukrainian mothers' fight to get their sons home. Klyan and his colleagues were there to film the protest.
Klyan continued to film inside the bus, only putting the camera down when he told colleagues that he could hold it no longer. He was placed into a passing car and taken to a nearby hospital where he died.
Many soldiers at the military base in Donetsk have been conscripted, and as most are from the local eastern provinces they are thought to be less sympathetic to the Kiev government.
The death of the cameraman, who had worked for the Russia's Channel One station for 40 years, has led its Foreign Ministry to demand an investigation into the assault and for those responsible to be punished. The government has blamed Ukrainian soldiers.
It said in a statement that "the death of a Russian journalist once again showed that Ukraine's law enforcers do not want de-escalation of the armed conflict in the east, and block an already shaky ceasefire," reported the Kyiv Post.
Vladimir Makovich, a spokesman for the separatist Donetsk legislature, has been reported as saying that the bus was plastered with posters reading "sons, come home."
"Those who were shooting did not want to see it or hear the mothers' appeals," Mr Makovich adds.
The bus driver was also shot in the neck.
Ukranian authorities have said they are opening an investigation into the matter.
Register for free to continue reading
Registration is a free and easy way to support our truly independent journalism
By registering, you will also enjoy limited access to Premium articles, exclusive newsletters, commenting, and virtual events with our leading journalists
Already have an account? sign in
Join our new commenting forum
Join thought-provoking conversations, follow other Independent readers and see their replies