Anders Breivik: Mass murderer demands better video games and threatens hunger strike over jail 'hell'
The Norwegian mass murderer also wants a Playstation 3 and access to more 'adult' games of his choosing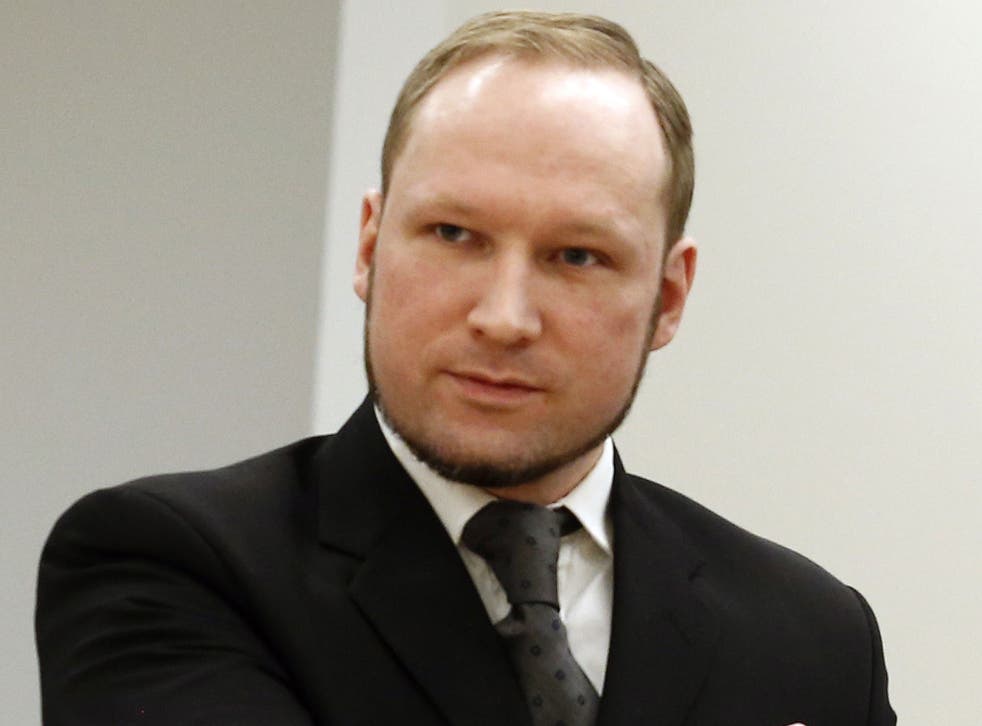 Anders Breivik, the convicted Norwegian mass killer, has threatened to go on a hunger strike unless he gets access to better video games, a sofa and a larger gym.
In a letter, Breivik described the prison where is being held as "hell" and made a list of 12 demands to improve the "torture-like" conditions he claimed he is being forced to live in.
His requests included a computer to replace his "worthless" typewriter, updating his Playstation 2 console to a Playstation 3 and providing him with access to "more adult games" that he himself would select.
He also requested a sofa to replace the "painful" chair in his cell and that his weekly allowance be doubled to £60.
"You've put me in hell ... and I won't manage to survive that long. You are killing me," he wrote in a letter to prison authorities In November.
"If I die, all of Europe's right-wing extremists will know exactly who it was that tortured me to death. That could have consequences for certain individuals in the short term but also when Norway is once again ruled by a fascist regime in 13 to 40 years from now."
Breivik was sentenced to 21 years imprisonment for his bombing near government buildings in Oslo that killed eight people, and a mass shooting on the island of Utoya that left 69 people, mostly teenagers, dead.
Breivik outlined the details of his requests to news agency Associated Press, where he insisted hunger-striking was a last resort after there had not been any improvements to his prison conditions.
He said: "The hunger strike won't end until the Minister of Justice (Anders) Anundsen and the head of the KDI (the Norwegian Correctional Services) stop treating me worse than an animal."
Breivik is currently being held in Ila jail near Oslo and Skien in southeast Norway, in solitary confinement.
Additional reporting by Associated Press
Join our new commenting forum
Join thought-provoking conversations, follow other Independent readers and see their replies