Angela Merkel: 'Particularly sickening' if Berlin attacker is proven to be a refugee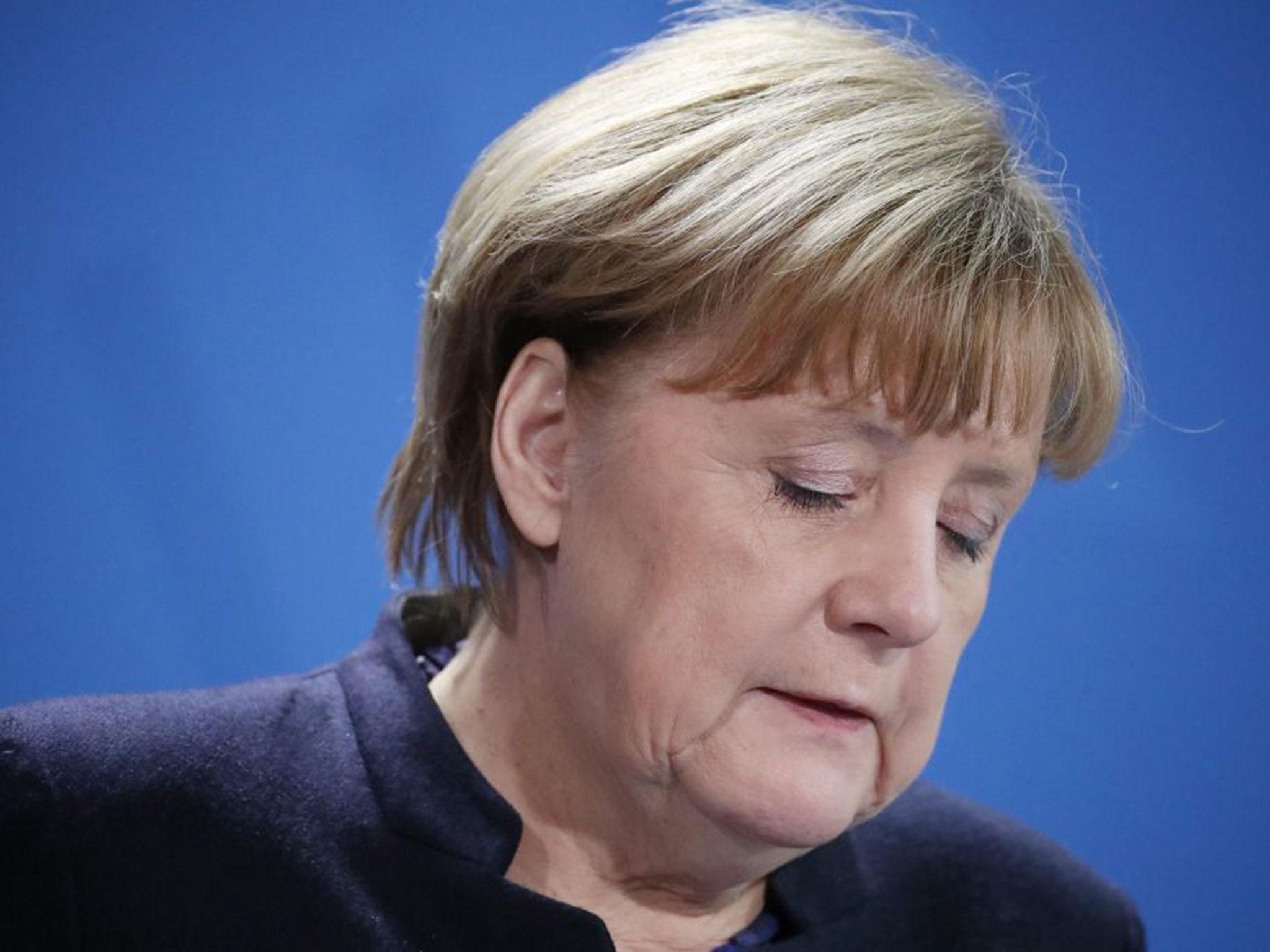 German Chancellor Angela Merkel said it would be "particularly sickening" if the attacker who drove a lorry into a Berlin Christmas market turned out to be a refugee who had sought sanctuary in the country.
Twelve people died in the attack and at least 48 more were injured.
Ms Merkel also said she was "shocked, shaken and deeply saddened" by the event, which took place in a crowded tourist area.
"We don't know anything for certain, but we must assume it was a terrorist attack," she added. "It would be very difficult for us to learn that a human being committed this deed who came to Germany to ask for refugee and asylum."
A suspect arrested in connection with the attack has been named in local media as 'Naved B'. He is reported to be a 23-year-old refugee from Pakistan.
He had been living in Flughfen Tempelhof – an old airport that had been converted into a refugee centre – and was detained following the attack.
According to German radio station RBB-Inforadio,he arrived in in the country a year ago. He registered in Germany on 31 December 2015 in Passau, Bavaria.
Berlin Christmas market lorry attack
Show all 18
Germany's open door policy on migration has allowed hundreds of thousands of refugees into the country, many from war-torn Syria.
However, the influx has caused some tension in Germany and contributed to the rise of populist, anti-immigration political parties.
Join our commenting forum
Join thought-provoking conversations, follow other Independent readers and see their replies