Angela Merkel's government rules out introducing same-sex marriage in Germany
The German government had come under pressure after Ireland voted for marriage equality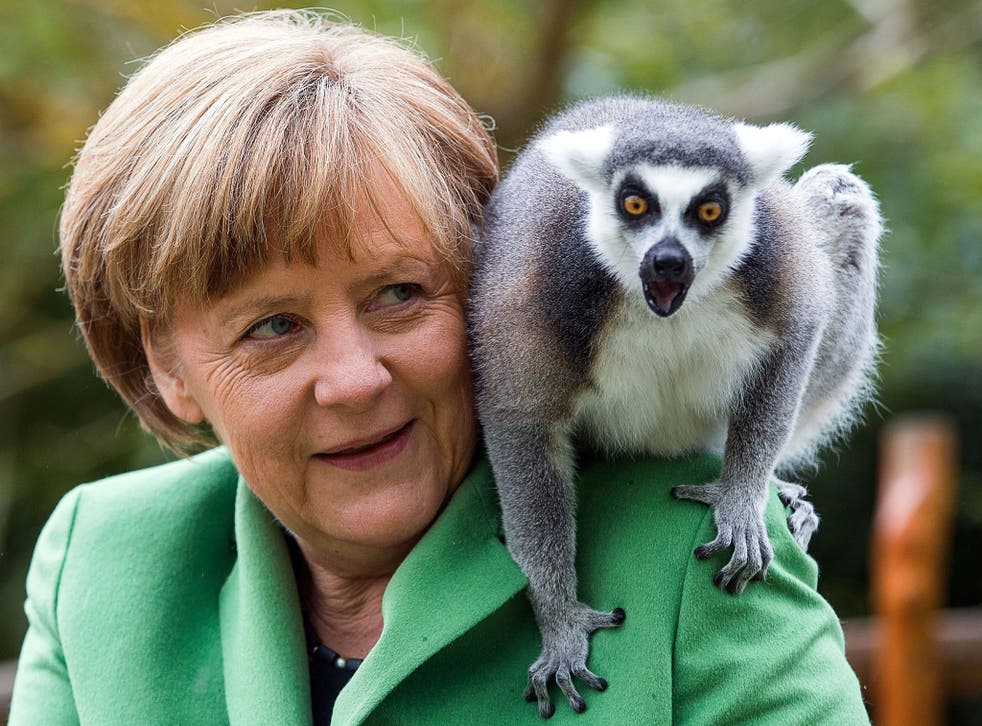 The German government has ruled out legalising same-sex marriage after pressure from opposition parties in light of Ireland's law change.
German Greens/Alliance 90 leader Katrin Göring-Eckardt called on Ms Merkel's Christian Democrat-led government to follow Ireland, telling Die Welt: "It's time … this is a great signal from Ireland."
But a spokesperson for Ms Merkel told the Reuters news agency that it was not a goal of the government to bring in marriage equality.
"Today was an important milestone in dismantling discrimination and the chancellor is pleased about that… but same-sex marriages are not a goal of this government.
Same-sex marriage enjoys overwhelming support in Germany, which was one of the first countries to bring in civil partnerships in 2001.
Despite polls showing 75 per cent of voters supporting the policy Germany is one of the last countries in Western Europe not to pass a law on the subject, with only Switzerland, Austria and Northern Ireland in the same boat.
Eastern Europe is far more hostile to marriage equality with countries such as Poland and Ukraine having enacted constitutional bans on equal marriage.
Irish gay marriage vote results: In pictures

Show all 11
Angela Merkel's CDU/CSU party has dominated German federal politics since 2005 when Ms Merkel was swept to power.
Her party is the only major party in Germany to oppose the policy and does so because of opposition from conservative figures and activists in its ranks.
The centre-right CDU are currently governing Germany as a grand coalition government with the centre-left SPD.
SPD justice minister Heiko Maas expressed disappointment at his own government's move, telling Reuters that "unfortunately [extending same-sex marriage] wasn't possible with the conservatives."
The Republic of Ireland, traditionally seen as a socially conservative country, voted strongly to bring in same-sex marriage this weekend after a constitutional referendum was backed by 62 per cent of voters.
Register for free to continue reading
Registration is a free and easy way to support our truly independent journalism
By registering, you will also enjoy limited access to Premium articles, exclusive newsletters, commenting, and virtual events with our leading journalists
Already have an account? sign in
Register for free to continue reading
Registration is a free and easy way to support our truly independent journalism
By registering, you will also enjoy limited access to Premium articles, exclusive newsletters, commenting, and virtual events with our leading journalists
Already have an account? sign in
Join our new commenting forum
Join thought-provoking conversations, follow other Independent readers and see their replies