Anti-Putin band denied bail after hunger strike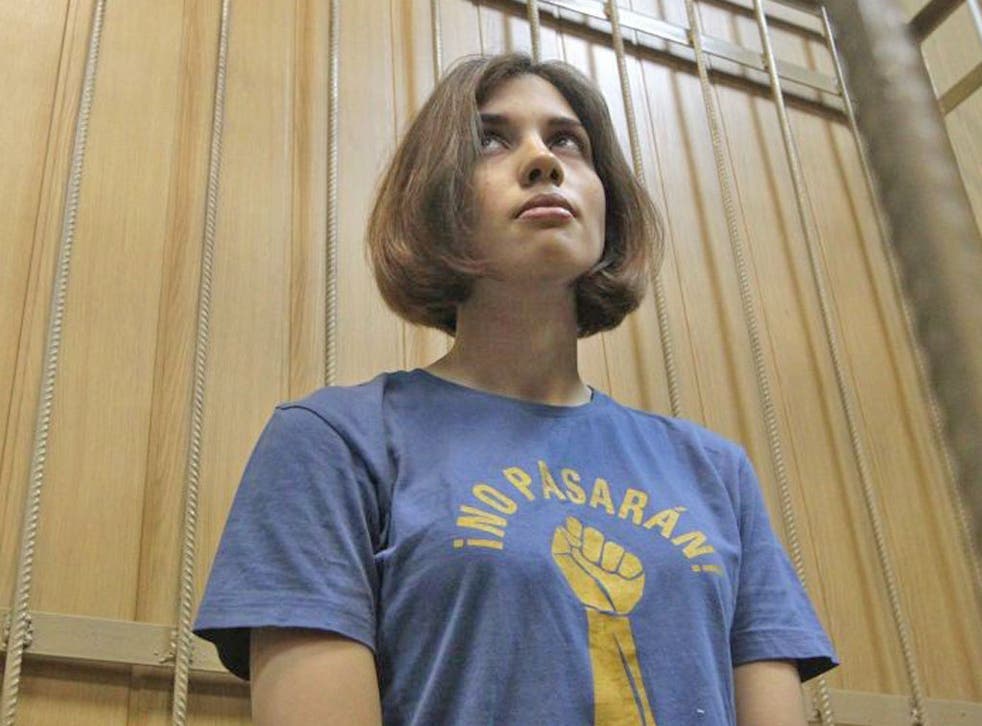 Members of the female punk band Pussy Riot have been denied bail, days after they went on hunger strike in the run-up to their trial for staging a protest against President Vladimir Putin.
A court in Moscow rejected an appeal yesterday from the three young women, who face up to seven years in prison if found guilty of hooliganism. They were arrested for singing a song critical of the Church's relations with Mr Putin in Moscow's central Church of Christ the Saviour.
The three have remained in prison since March despite several offers of bail sureties and the fact that two of them have young children. Over 100 Russian cultural figures have signed a letter calling for their release.
Register for free to continue reading
Registration is a free and easy way to support our truly independent journalism
By registering, you will also enjoy limited access to Premium articles, exclusive newsletters, commenting, and virtual events with our leading journalists
Already have an account? sign in
Register for free to continue reading
Registration is a free and easy way to support our truly independent journalism
By registering, you will also enjoy limited access to Premium articles, exclusive newsletters, commenting, and virtual events with our leading journalists
Already have an account? sign in
Join our new commenting forum
Join thought-provoking conversations, follow other Independent readers and see their replies