'Anti-theist' stabs Christian housemate to death in Germany 'because he hated religion'
Prosecutors say man launched attack when woman said she didn't support same-sex marriage
Lizzie Dearden
Wednesday 01 February 2017 14:02 Comments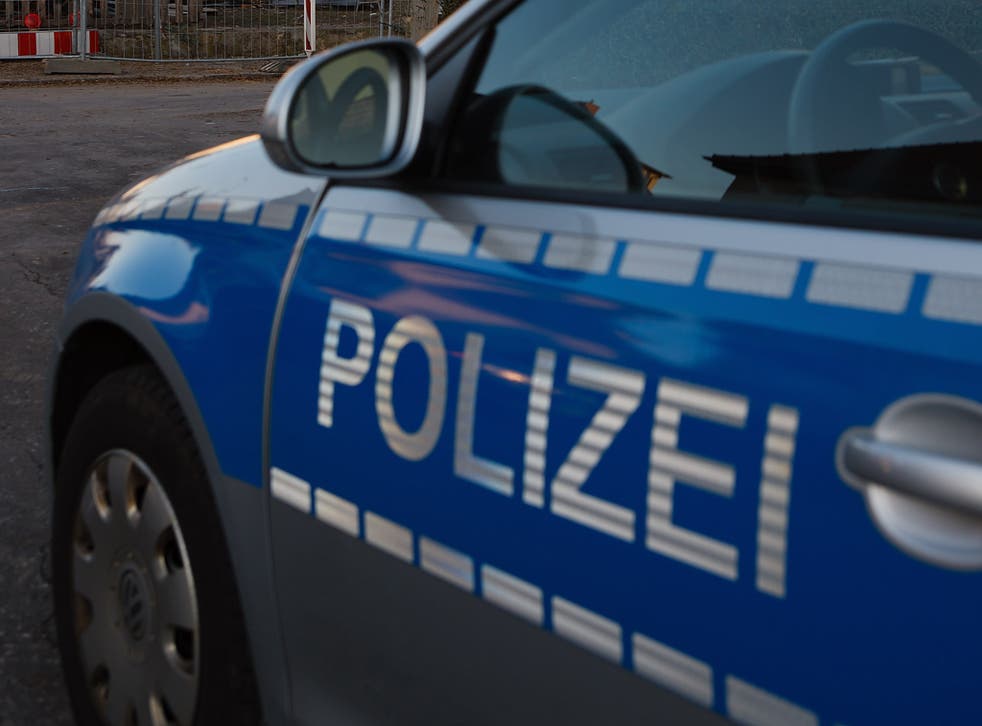 A self-proclaimed "anti-theist" has stabbed his Christian housemate to death in Germany after demanding her opinion on same-sex marriage.
Daniel E, 25, was jailed for life at a court in Freiburg on Monday for killing the 31-year-old at their flat in August.
The pair did not meet until they moved into the student apartment in the summer, with Daniel E swiftly angered by his victim's Christianity.
The woman was an active member of her local parish and aspired to work in a "prayer house", the DPA news agency reported.
Just 10 days after moving in together, Daniel stormed into his victim's room and asked to hear her position was on same-sex marriage, prosecutors said.
When she rejected it, he withdrew a knife hidden in his pocket and stabbed her as she sat on the bed. The woman managed to reach the stairwell but was wounded several times in the back and died at the scene.
Daniel, whose name was not released because of German privacy laws, attempted to kill himself but was unsuccessful and was arrested.
World news in pictures

Show all 50
The court heard that the man described the murder to police as if it were a "school trip" after being arrested.
He said the attack was motivated by his hatred of religion, which was detailed in a "manifesto" discovered on his computer by investigators, Focus reported.
Defence lawyers argued that Daniel suffered from a personality disorder and shunned contact with others, while spending time in his room playing video games.
An expert testified that he named Hannibal Lecter, the fictional cannibalistic serial killer from The Silence of the Lambs, as a role model.
Judge Eva Kleine-Cosack told the court Daniel had not been negatively affected by his flatmate's faith and did not know her well, adding: "He killed her as a representative of her religion because he could not kill all believers."

Register for free to continue reading
Registration is a free and easy way to support our truly independent journalism
By registering, you will also enjoy limited access to Premium articles, exclusive newsletters, commenting, and virtual events with our leading journalists
Already have an account? sign in
Register for free to continue reading
Registration is a free and easy way to support our truly independent journalism
By registering, you will also enjoy limited access to Premium articles, exclusive newsletters, commenting, and virtual events with our leading journalists
Already have an account? sign in
Join our new commenting forum
Join thought-provoking conversations, follow other Independent readers and see their replies