Art heist trial of six Romanians accused of stealing Picasso and Monet paintings adjourned
Heather Saul
Tuesday 13 August 2013 12:30 Comments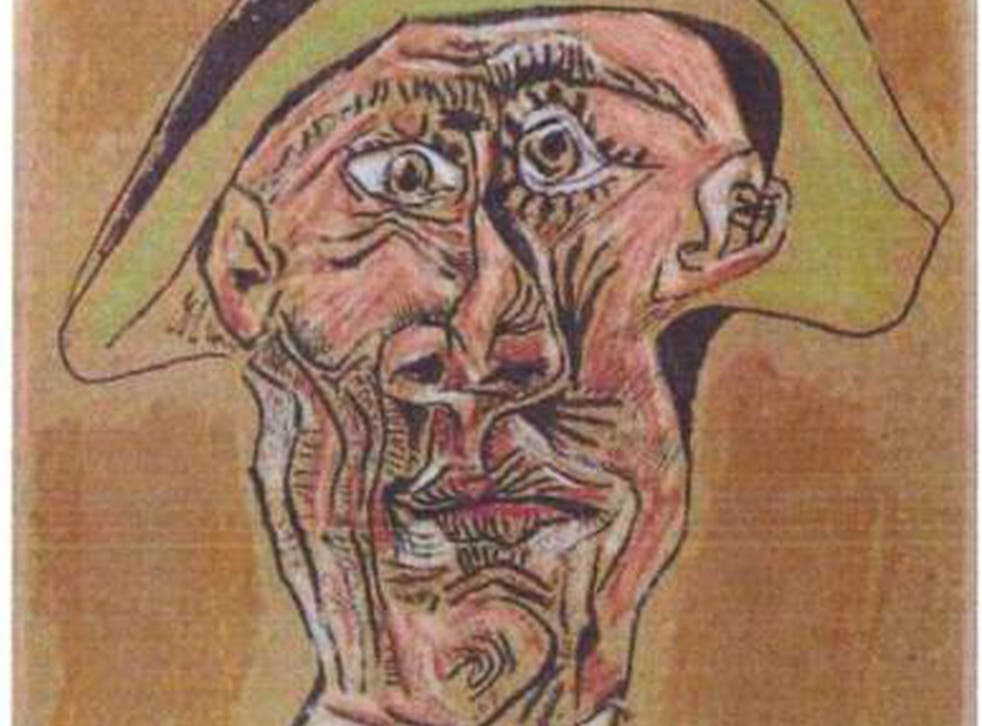 A court in Bucharest has opened and adjourned the trial of six Romanians accused of stealing seven famous pieces of art from a Dutch museum.
The hearings have now been suspended until 10 September to allow time for several legal issues to be reported, according to AFP. The court is also considering requests for bail from the defendants.
The stolen masterpieces included work by Picasso and Monet and were being exhibited in Rotterdam's Kunsthal museum. The work, valued between £86m and £172m, was stolen in just three minutes. Authorities now fear that some of the artwork has been destroyed after the remains of paint, canvas and nails were discovered in a property owned by the mother of chief suspect Radu Dogaru.
Forensic experts have yet to confirm if the ashes are the burnt remains of the stolen paintings, despite court documents showing Olga Dogaru reportedly admitting that she had torched the articles in order to "destroy evidence".
The theft of seven masterpieces from the Kunsthal Museum in the Netherlands sparked an international hunt and prompted a listing on the Interpol register of stolen art - which would have made sale of the art works virtually impossible on the open market.
Police took just five minutes to respond to alarms at the building but by the time they arrived the thieves had already made off with a Picasso, two Monets, a Matisse, a painting by Lucien Freud and work by Paul Gauguin and Meyer de Haan.
It is the biggest art theft to take place since 20 works were stolen from the Van Gogh museum in Amsterdam 20 years ago.
Dogaru's lawyer Catalin Dancu has reportedly offered to return five of the missing pieces in exchange for being tried in the Netherlands instead of Romania. Another defendant is on the run and will be tried in absentia.
Register for free to continue reading
Registration is a free and easy way to support our truly independent journalism
By registering, you will also enjoy limited access to Premium articles, exclusive newsletters, commenting, and virtual events with our leading journalists
Already have an account? sign in
Join our new commenting forum
Join thought-provoking conversations, follow other Independent readers and see their replies