Why are some European countries rejecting Oxford-AstraZeneca vaccine for over-65s?
There is limited data on the effectiveness of the vaccine in over 65s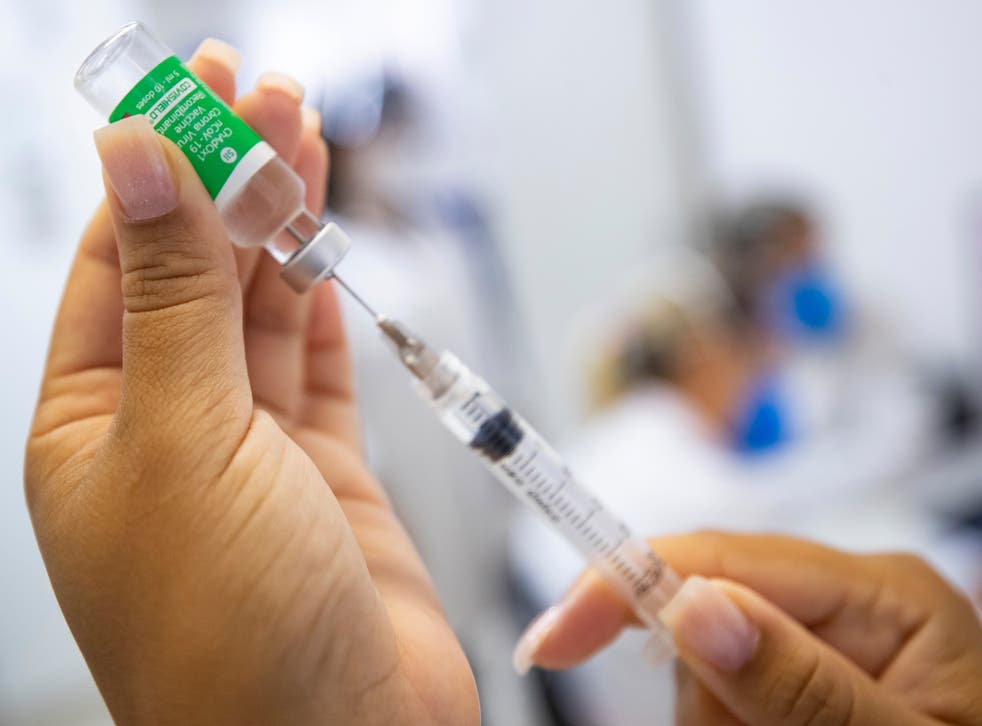 A number of European countries have announced that they will not be supplying the Oxford/Astrazeneca vaccine to those over 65, despite it being approved by the European Medical Agency (EMA) for use in all age groups above 18. 
French president Emmanuel Macron called the vaccine "quasi-ineffective" for people over 65, after which point the French health authorities made the unofficial recommendation to not approve the inoculation for the over 65s. 
However, there is limited data to suggest that the vaccine does not work in the elderly population. 
During clinical trials, a diverse range of people were recruited to understand how the vaccine impacts different people based on their age, race, and sex. Some of these people were given the vaccine, some were given a placebo. This is to test the difference between having a treatment and having nothing. 
Scientists involved in the trials then had to wait to see who would catch Covid. If more people caught the Covid-19 virus without the vaccine, then it would show that the vaccine boasts a level of protection. 
However, only two out of 660 over 65s were infected, meaning that some European regulators do not believe the data is strong enough to make conclusions on the effectiveness of the vaccine.  
"Their assessment is that effectiveness is not yet demonstrated for over 65s. They have not said the vaccine is ineffective for over 65s," says Jim Naismith, a professor of structural biology at the University of Oxford.
In other words, there is no concern that the vaccine is not safe for the over 65s, or that it won't work. Rather, some countries are opting to wait for more data to come in. 
"Scientists often disagree about how much evidence is needed for any new advance and there is always more data to be secured," Prof Naismith explains. "Normally this all happens out of sight of the glare of the media and not in a pandemic, but such debates are an important part of the scientific process."
The chief executive of the UK Medicines and Healthcare Products Regulatory Agency, Dr June Raine, said that "current evidence does not suggest any lack of protection against Covid-19 in people aged 65 or over who receive the Covid-19 vaccine AstraZeneca."
In short, the data that we do have shows that it works well and it is safe. However, there just isn't a lot of data yet, which is making some countries hit the pause button.
Register for free to continue reading
Registration is a free and easy way to support our truly independent journalism
By registering, you will also enjoy limited access to Premium articles, exclusive newsletters, commenting, and virtual events with our leading journalists
Already have an account? sign in
Register for free to continue reading
Registration is a free and easy way to support our truly independent journalism
By registering, you will also enjoy limited access to Premium articles, exclusive newsletters, commenting, and virtual events with our leading journalists
Already have an account? sign in
Join our new commenting forum
Join thought-provoking conversations, follow other Independent readers and see their replies