Austria: 'Neo-Nazi' ball has its last waltz with Unesco
Friday 20 January 2012 01:00 Comments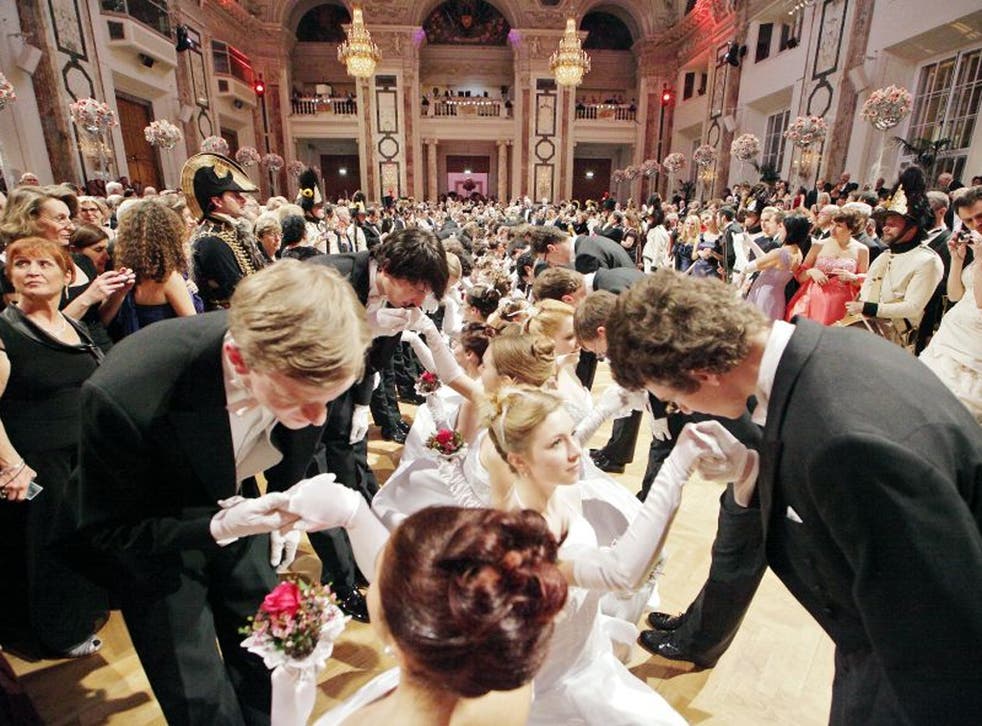 The Viennese Ball, regarded as a highlight of Vienna's social calendar, has been struck off a Unesco list of celebrated Austrian traditions after being linked with Neo-Nazi groups.
For the first two months of each year, the Austrian capital's series of Viennese balls are the place for eligible bachelors to be seen waltzing with glamorous debutants. However, anti-fascist campaigners claim one of those listed, the WKR Ball, attracts Neo-Nazis from Austria and Germany. Organisers reject the links, but campaigners picket the event every year.
Unesco said the inclusion of the WKR Ball was "a major mistake" and it has now removed the genre from the list. The Viennese Ball was added to the Unesco list of "intangible cultural heritage traditions" in 2010.
Register for free to continue reading
Registration is a free and easy way to support our truly independent journalism
By registering, you will also enjoy limited access to Premium articles, exclusive newsletters, commenting, and virtual events with our leading journalists
Already have an account? sign in
Join our new commenting forum
Join thought-provoking conversations, follow other Independent readers and see their replies