Austria says it will double money offer to refugees who volunteer to leave the country
The payment is only available to the first 1,000 people who register their interest and who have already filed an asylum application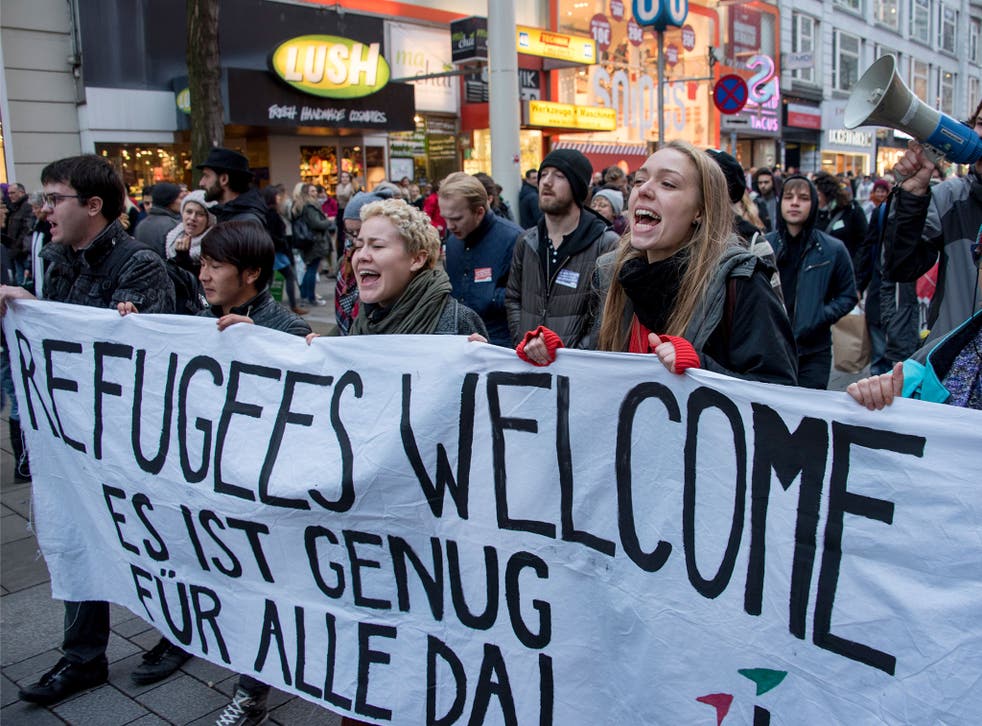 Austria has said it will double the amount of money paid to migrants who voluntarily return to their home countries as part of a plan to speed up the repatriation of 50,000 asylum seekers.
Interior minister Wolfgang Sobotka said migrants would be offered €1,000 or about £864, during a press conference in Vienna.
The scheme, which is reportedly run in collaboration with pro-refugee groups, is aimed at migrants who are unlikely to qualify for at least temporary residence by 2019.
Those eligible for the scheme include people whose refugee status was still unclear as of 15 March and who are from non-European countries, including sub-Saharan countries, Afghanistan, Iran and Iraq and who can demonstrate financial need.
But the payment offer is only available to the first 1,000 people who register their interest.
"The advantage of voluntary returns is that they are less traumatic," Bernd Wachter of Caritas Austria, a Catholic Church's humanitarian organisation which works closely with refugees, told AFP.
"They allow you to better organise the reintegration in the country of origin," he said.
Syr: Utrecht's restaurant staffed by refugees

Show all 10
Austria, which has a population of 8.7 million people has received more than 130,000 asylum applications since 2015.
Officials said about 10,700 migrants left the country last year, including 5,800 by choice.
The Austrian Government has capped applications at 35,000 for 2017.
Join our new commenting forum
Join thought-provoking conversations, follow other Independent readers and see their replies