Austrian trade union suggests Muslims should be denied Christmas bonuses
'With the Christmas bonus, suddenly Muslims have no problem with the word Christmas'
Gabriel Samuels
Tuesday 29 November 2016 13:17 Comments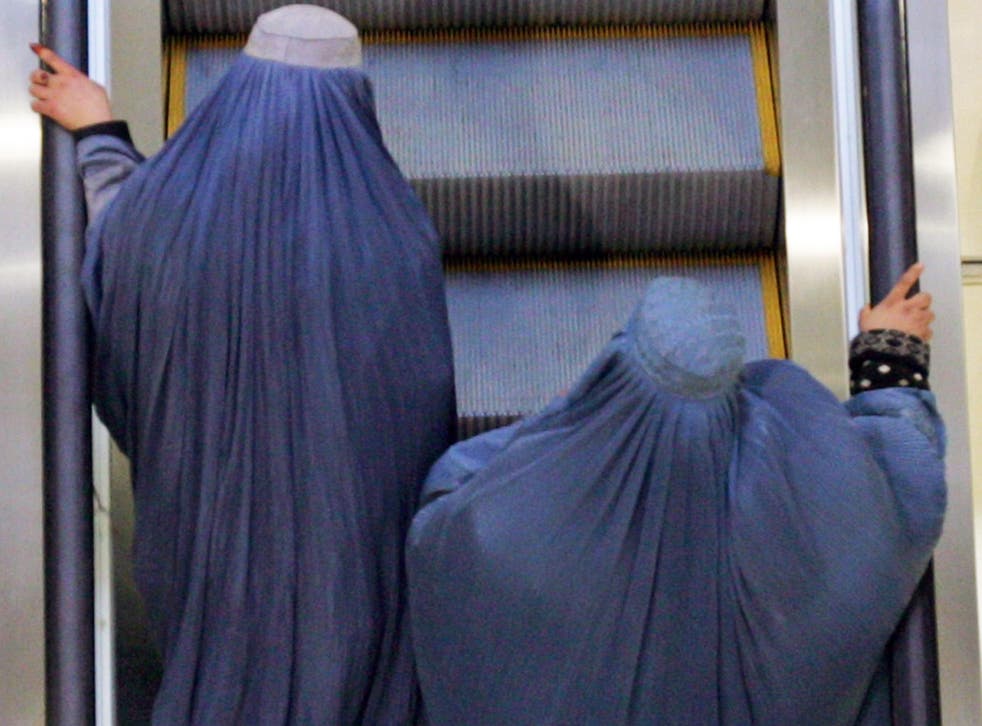 A right-wing trade union has caused controversy in Austria by suggesting Muslim workers should not be entitled to Christmas bonuses on account of their religion.
The 'Free Workers of Upper Austria' group conducted a poll on its Facebook page with the title, "Soon new Christmas bonuses will come into force. Muslims will also be eligible, who deny Christian festivals and traditions. What do you think of this?"
The poll asked the page's 14,000 followers whether they thought everyone was entitled to a bonus regardless of their religion, or whether Muslim workers should be denied the extra money "if they are against all Christian traditions".
Last week, the Austrian government voted to give an additional €100 to each of the country's 1.8million pensioners at Christmas, to boost the pre-arranged festive bonus given to workers by their former employers. It is estimated the scheme will cost the country up to €179 million.
The union, which is closely linked to Austria's far-right FPÖ party, appeared to suggest Muslim residents should not be eligible for the planned payment, but quickly deleted the poll after it was criticised.
Out of 600 respondents, a majority of votes in the poll had argued for Muslims to be denied the payment at the time of its deletion, according to the Local.
Gerhard Knoll, national chair of the Free Workers union, said the poll was not intended to be discriminatory and the group merely wanted to discuss the new payments.
"We wanted to open a discussion, pointing out a double standard: many Muslims have a problem with the word Christmas and there was a discussion about whether to rename winter markets because it annoyed them," Mr Knoll told der Standard.
"With the Christmas bonus, suddenly Muslims have no problem with the word Christmas. But we are not demanding that the government denies them payments, that would be really discriminatory.
World news in pictures

Show all 50
"We have taken the poll off the internet, it was overdone and this kind of discussion does not fit the peaceful nature of the festive season."
Islam is the second most widely observed religion in Austria, practiced by 7% of the population according to a report from 2014. The largest proportion live in the capital Vienna.
In September this year, a leading Austrian cardinal courted controversy by claiming "many Muslims" were trying to "conquer" Christian Europe by importing their practices.
Register for free to continue reading
Registration is a free and easy way to support our truly independent journalism
By registering, you will also enjoy limited access to Premium articles, exclusive newsletters, commenting, and virtual events with our leading journalists
Already have an account? sign in
Join our new commenting forum
Join thought-provoking conversations, follow other Independent readers and see their replies