Austria to follow US and Hungary by withdrawing from UN migration pact
The Global Compact for Safe, Orderly and Regular Migration is expected to be approved by all other member states
Wednesday 31 October 2018 13:12 GMT
Comments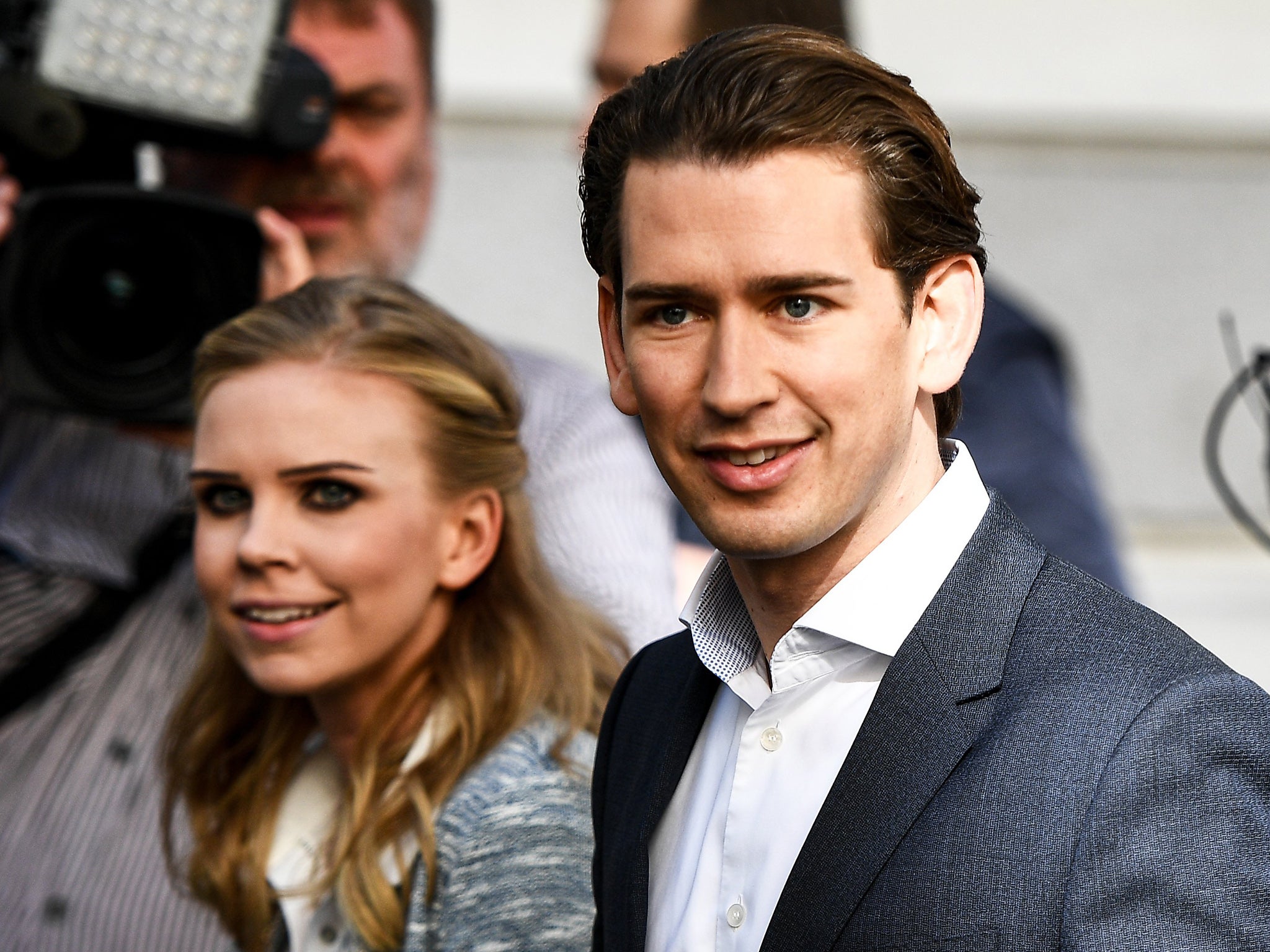 Austria is set to follow the United States and Hungary by backing out of a United Nations migration pact.
The right-wing Austrian government, which took office last December, has said it will not sign the Global Compact for Safe, Orderly and Regular Migration which looks to make migration safer.
Austrian Chancellor Sebastian Kurz stood on an anti-immigration platform and since taking office in December has implemented a number of policies that include restricting benefits for new immigrants.
"Austria will not join the UN migration pact," Mr Kurz said in a statement.
"We view some points of the migration pact very critically, such as the mixing up of seeking protection with labour migration."
Austria took in roughly one per cent of its population in asylum seekers in 2015 during a migration crisis in which more than a million people travelled to Europe, many of them fleeing war and poverty in the Middle East, Africa and elsewhere.
The non-binding UN pact is aimed at making migration safe and orderly.
It addresses issues such as how to protect people who migrate, how to integrate them into new countries and how to return them to their home countries.
World news in pictures
Show all 50
Hungary also said it will not sign the final document at a ceremony in Morocco in December and Poland, which has also clashed with Brussels by resisting national quotas for asylum seekers, has said it is considering the same step.
Agencies contributed to this report
Join our commenting forum
Join thought-provoking conversations, follow other Independent readers and see their replies