Bankers of more concern than our beggars, says senior Roma advisor
Antonia Molloy
Monday 30 December 2013 11:08 Comments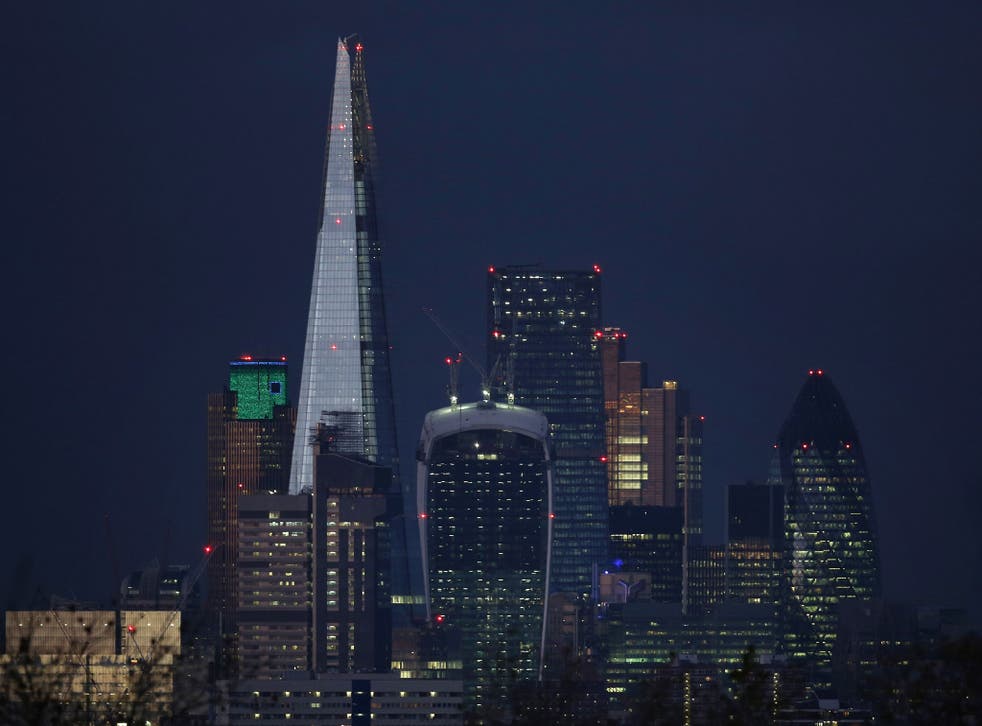 The UK public should be more concerned about bankers who steal billions than Roma beggars, an adviser to the Romanian prime minster has said.
Damian Draghici, a Senator in the Romanian Parliament and advisor on Roma issues, said in an interview in Bucharest that he expected relatively few Roma would come to the UK when the restrictions on the movement of Romanians and Bulgarians in the EU are lifted on 1 January.
"The Roma begging in the streets are obvious because we see them, they ask for one pound or one euro and they bother us. Yet some of the people in the banks are stealing billions of euros but nobody sees them because they are on the 60th floor," Mr Draghici told The Times.
The 43-year-old, who is himself a Roma, added that the Roma did not like Britain because it was too cold and predicted that only around 2,000 to 3,000 would travel to the UK this winter.
"Seventy per cent of Roma that left from Romania in the last 10 years are integrated. They have kids that go to school and they act like active citizens and taxpayers in the places where they are," he said.
The groups that set up camp on park lane on several occasions this year were the "exception" he said.
The Government has said it will be "business as usual" at the UK border when restrictions are lifted on 1 January.
But research has shown that the public has mixed views about the arrival of Romanians and Bulgarians from New Year's Day.
More than two-thirds (68 per cent) of Britons will welcome Eastern Europeans who work hard, pay taxes and speak English, research by Ipsos MORI for think tank British Future and The Observer newspaper found.
But seven in ten respondents (72 per cent) told a separate poll by ICM for the Sunday Telegraph that they want David Cameron to keep restrictions on migrants from Romania and Bulgaria - even if it means breaking European Union (EU) law.
The Prime Minister is also facing pressure from his own party to to introduce an amendment to the Immigration Bill, which would prevent the two countries joining the European Union's freedom of movement rules by a further four years to 2018.
Register for free to continue reading
Registration is a free and easy way to support our truly independent journalism
By registering, you will also enjoy limited access to Premium articles, exclusive newsletters, commenting, and virtual events with our leading journalists
Already have an account? sign in
Join our new commenting forum
Join thought-provoking conversations, follow other Independent readers and see their replies