Barack Obama and Vladimir Putin upstaged by three cats at G20 Summit in Turkey
'Sadly, not in Catstantinople'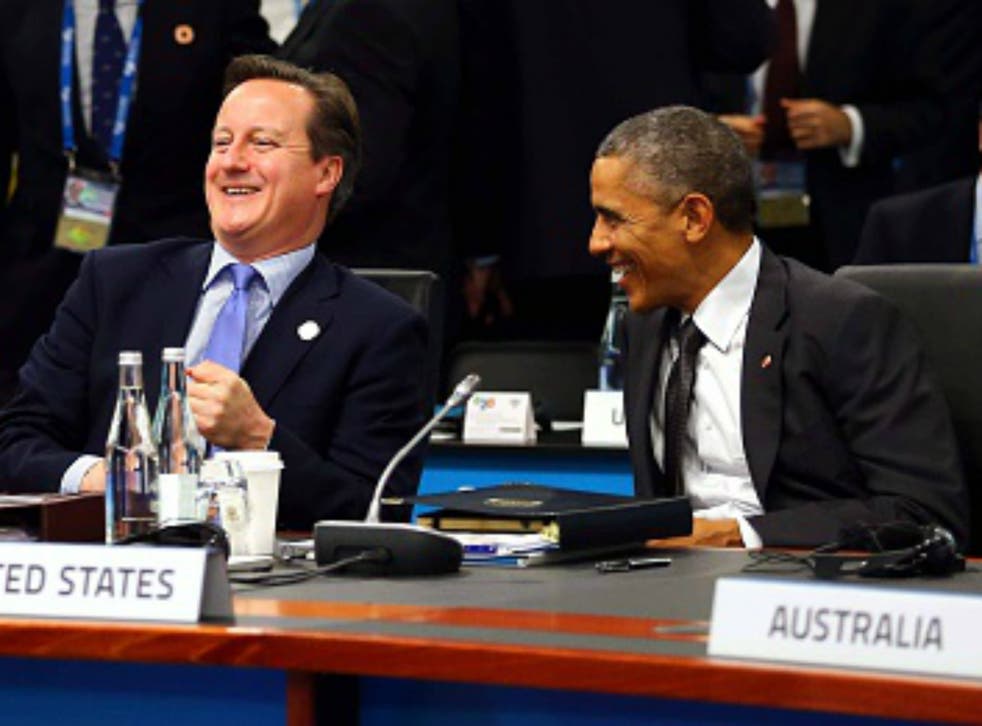 Barack Obama and Vladimir Putin, leaders of the most powerful G20 nations, were upstaged by three cats at the G20 Leader's Summit.
Reporters attending the summit shared footage on Twitter of the three cats running across the stage.
In the video, two cats move across the stage. One stops to inquisitively sniff some flowers laid near the back of the stage.
Moments later, a third cat runs after them to catch up.
It didn't take long for other Twitter uses to joke about the occurence.
"These cats are for security - they have Nano cameras on them," one joked.
"But sadly, not in Catstantinople," lamented another.
Turkey is hosting the G20 Summit in Antalya, chaired by President Recep Tayyip Erdogan, which will be held on 15-16 November.
It will focus on the current state of the global economy, sustainable growth, development and climate change, as well as investment, trade and energy
Join our new commenting forum
Join thought-provoking conversations, follow other Independent readers and see their replies