Barcelona 'day-trippers' could face new tourism tax despite not staying over night
The current tourist tax on people who stay in the city has raised €23m since its introduction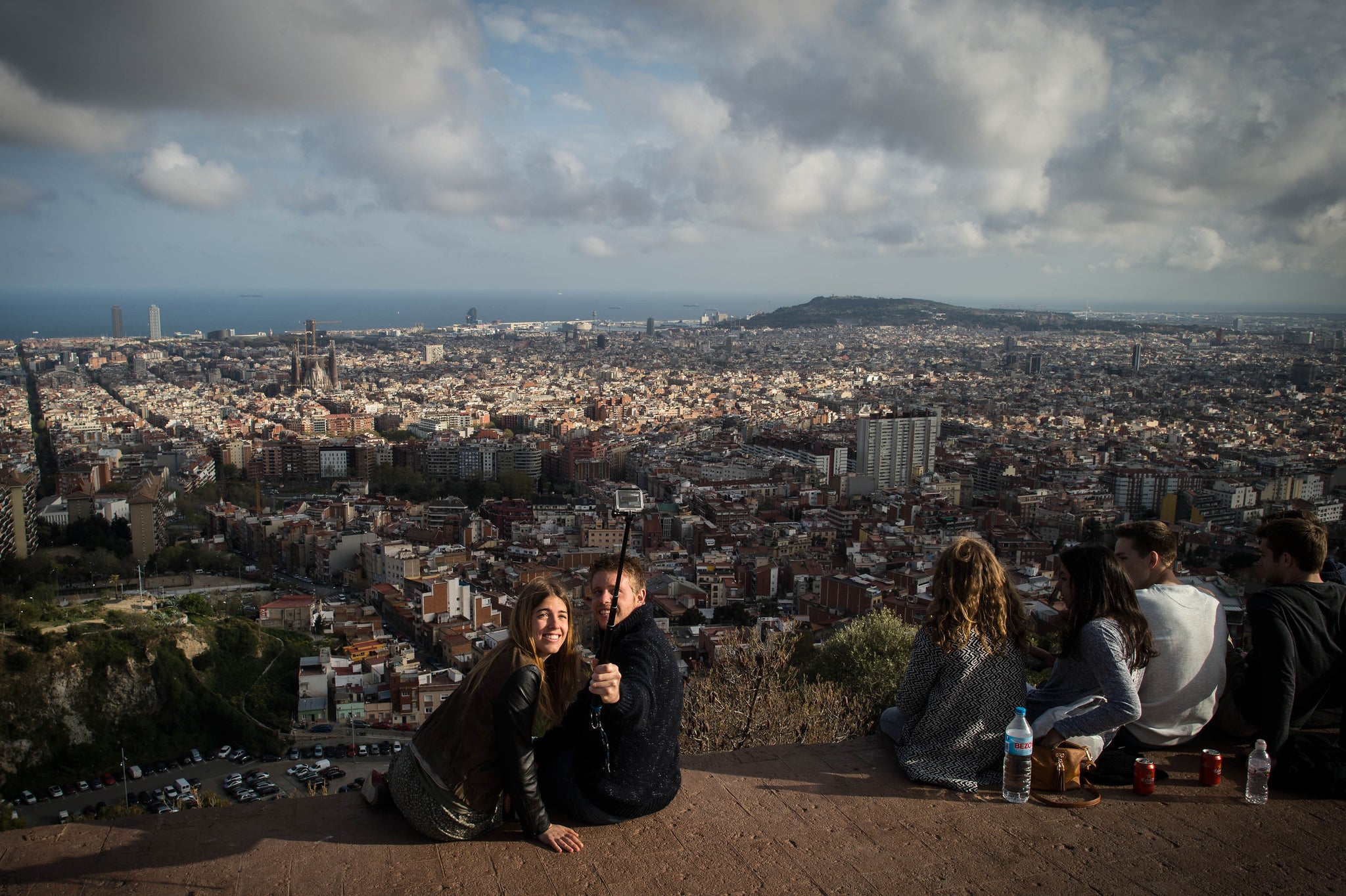 People visiting Barcelona on a day trip could soon be forced to pay a tourist tax despite not staying overnight in the Spanish city.
Proposals set forward by a city councillor could see a new tax introduced targeting the thousands of people who visit the city for a number of hours through cruises and organised tours, but who are not subject to the current tourist tax.
The idea was first proposed by the council in January, but city councillor Gala Pin confirmed on Friday that a "tourist tax" for day-trippers is being investigated, The Local reported.
People who stay overnight in Barcelona already pay a tourist tax, which is reportedly collected through three main areas: hotels, cruises and homes owned by tourists. Since the tax was introduced in 2012 it has raised a total of €126m from visitors across Catalonia.
The Catalan government reported widespread revenues from the tourism tax that was introduced four years ago. Money raised from taxable tourist accommodation and activities across Catalonia increased by 5.5 per cent in 2015, with Barcelona alone responsible for generating €23m in tax – more than half of the total for the region, the Catalan News Agency reported.
But despite the income the tourism industry brings to the Catalonian capital, tourists have been accused of showing anti-social behaviour while in the capital by locals and of pushing up rent prices. Barcelona's new left-wing Mayor, Ada Colau, has frozen licences for tourist accommodation for a year in an effort to control the growing number of tourists visiting the city.
Join our commenting forum
Join thought-provoking conversations, follow other Independent readers and see their replies