Barcelona's chief rabbi urges Jews to move to Israel because 'Europe is lost'
Meir Bar-Hen calls Spain a 'hub of Islamist terror'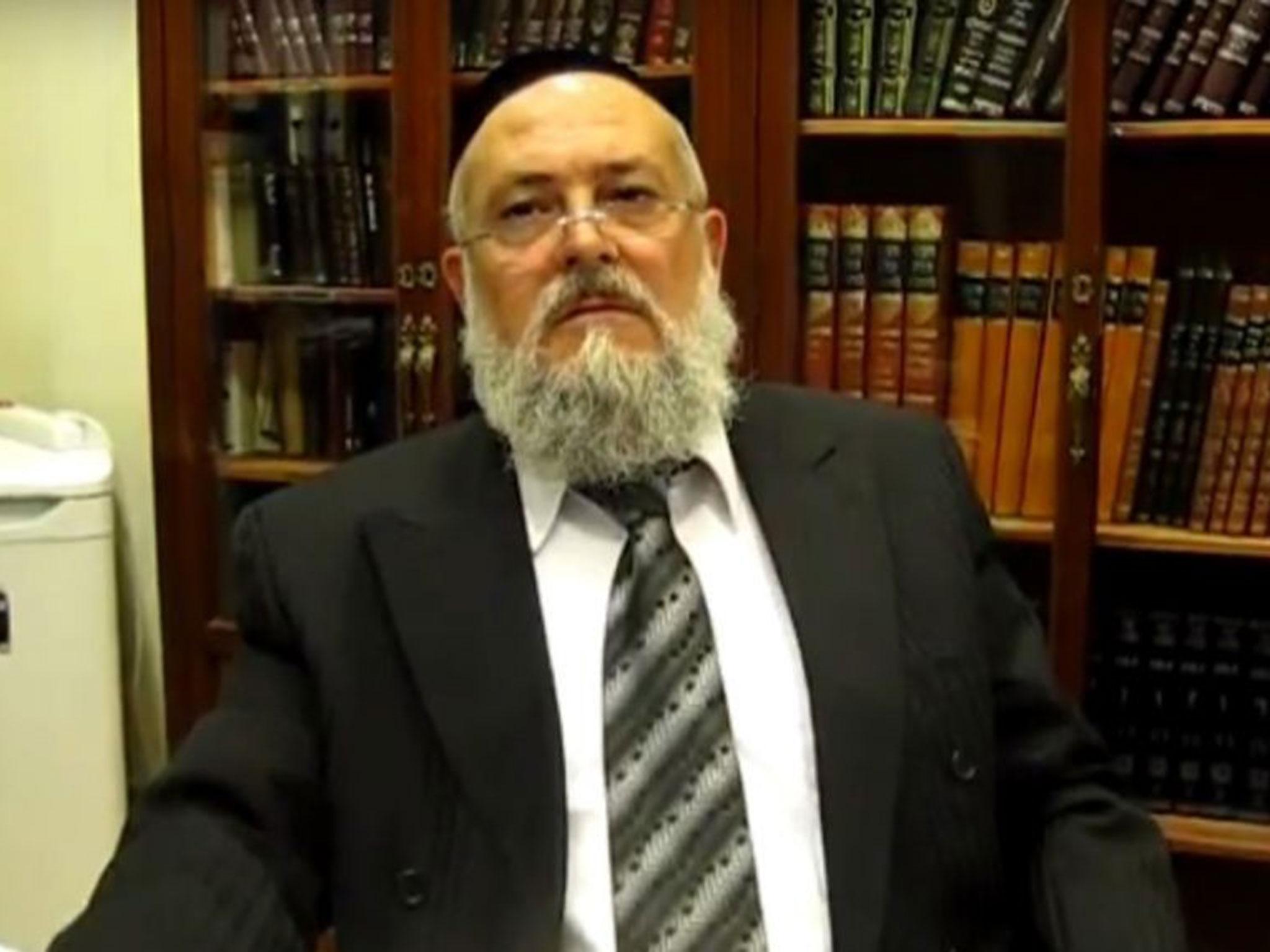 Barcelona's chief rabbi has urged Jews to move to Israel because "Europe is lost" to radical Islam.
Meir Bar-Hen has been encouraging his congregation to flee Spain, which he called a "hub of Islamist terror for all of Europe."
The chief rabbi's warning came after a terror attack in Barcelona left 13 people dead and over 120 wounded and was followed by another attack hours later that killed one person and injured others in the seaside town of Cambrils.
Isis claimed responsibility for both attacks, which authorities believe were the work of a large terrorist cell that had been plotting for some time.
Police say 'terrorist cell from Barcelona' broken as manhunt continues
In an interview with the Jewish news agency JTA, Mr Bar-Hen said: "Jews are not here permanently.
"I tell my congregants: Don't think we're here for good. And I encourage them to buy property in Israel. This place is lost. Don't repeat the mistake of Algerian Jews, of Venezuelan Jews. Better [get out] early than late."
He went on to say the attacks had exposed the presence of "radical fringes" within the Muslim community, a problem he said applied to Europe as a whole.
"Europe is lost," he added.
His comments were at odds with the Federation of Jewish Communities of Spain, which said it had "full confidence in security forces who work daily to prevent fanatics and radical Muslims from inflicting pain and chaos on our cities."
Barcelona Attack
Show all 30
Police in Catalonia are searching for Younes Abouyaaquoub, a 22-year-old Moroccan suspected of carrying out the attack in Barcelona.
The investigation is also focusing on a missing imam who police think could have died in a massive house explosion in Alcanar.
Police believe imam Abdelbaki Es Satty radicalised the young men in the extremist cell, which may have accidently blown up the house in Alcanar with the explosive material it was collecting.
In an echo of the London Bridge attack in June, Catalonia's regional president Carles Puigdemont said the five terrorists in the Cambrils car were wearing fake suicide belts when they were stopped.
Police said an axe and knives were also found in the vehicle, with one of the latter used to wound one person in the face before the terrorists were gunned down.
Join our commenting forum
Join thought-provoking conversations, follow other Independent readers and see their replies