At least four killed and three injured after being struck by train in Barcelona
The police have opened an investigation into the fatal collision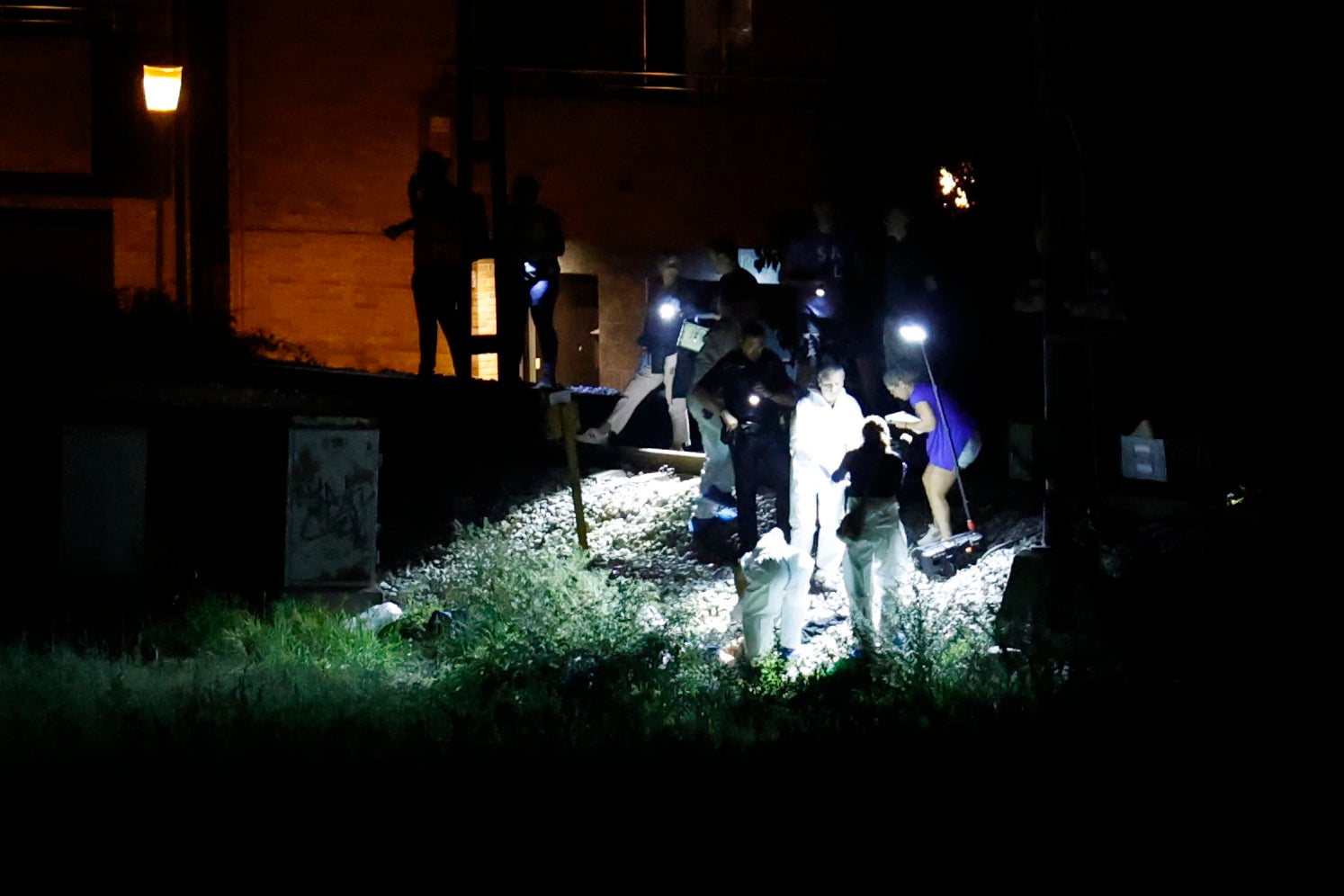 At least four people have been killed and three injured after they tried to cross a rail track in Barcelona and were struck by a train.
Emergency services confirmed the accident happened at 8:22 p.m local time, in Montmelo near the Catalan capital.
The group attempted to cross the tracks at an unauthorised point between the stations of Parets del Valles and Granollers on the R3 railway line.
Three people were killed at the scene and a fourth person died in hospital after suffering a cardio-respiratory arrest, emergency services confirmed on Sunday. Three others were hospitalised with non-fatal inuries.
The Regional Catalonian Police, Los Mossos d'Esquarda, has launched an investigation into the cause of the crash, according to reports in La Vanguardia.
The collision happened at a point on the line close to the motorsport track 'Circuit de Catalunya' where heavy techno event 'Duro Festival' is taking place, the paper reported.
Sergio Delgado, deputy director of civil protection said: "We cannot confirm yet that the people who were run over came from that festival, it is being investigated."
"The industrial estate itself, where the concert is located, has a natural pathway under the train track to the station which avoids shortcuts," added Delgado.
Raquel Sánchez, the minister of Public Works and Transport of train shared her condolences.
She posted on X: "My condolences to the family and loved ones of the deceased and my support to the emergency teams and services working in this difficult situation."
All the R3 services between Parets and Granollers-Canovelles remain cancelled.
Additional reporting by agencies
Join our commenting forum
Join thought-provoking conversations, follow other Independent readers and see their replies