Belgian man dies by euthanasia after failed sex change operation
The man died on Monday afternoon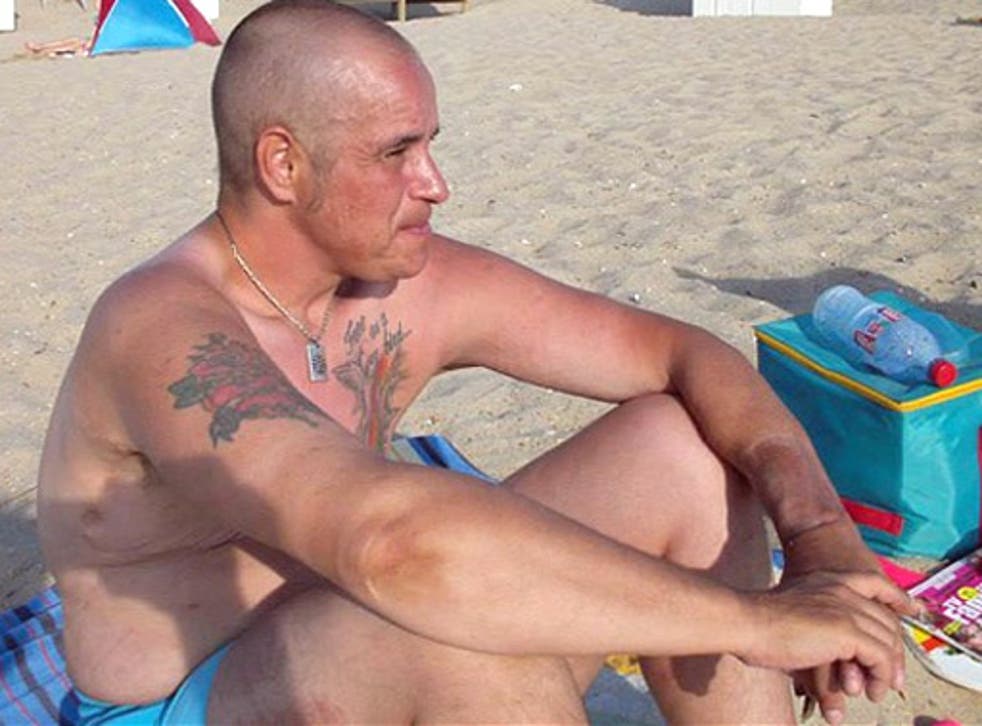 A Belgian man has chosen to die by euthanasia, after his sex change operation turned him into "a monster".
Nathan Verhelst, 44, was administered legal euthanasia on Monday afternoon, on the grounds of "unbearable psychological suffering", by the same doctor who euthanized two deaf twins last year.
Shortly before he died, he told Belgium's Het Laatse Nieuws: "I was ready to celebrate my new birth. But when I looked in the mirror, I was disgusted with myself.
"My new breasts did not match my expectations and my new penis had symptoms of rejection. I do not want to be a monster."
Verhelst was born the only daughter in a family of three boys, and admitted that he had been "the girl that nobody wanted".
He first had hormone therapy in 2009, followed in 2012 by a mastectomy, and finally surgery to construct a penis.
The euthanasia was carried out by Wim Distelmans, a cancer doctor who hit the news last year after he gave lethal injections to twins Marc and Eddy Verbessem.
The brothers had been born deaf, and asked as a pair for euthanasia after they discovered that they might both go blind and were terrified that they might not be able to communicate with one another. Distelmans stepped in after the local hospital had refused to help them.
Official figures show that death by euthanasia is becoming increasingly popular in Belgium, where cases leapt by around a quarter in just one year. In 2011, 1,133 people elected to die that way, compared to 1,432 in 2012, accounting for roughly one in every 50 deaths in the small European nation that year.
Join our new commenting forum
Join thought-provoking conversations, follow other Independent readers and see their replies