18 care home residents die after Santa visit followed by coronavirus outbreak
More than 120 residents have been infected, council says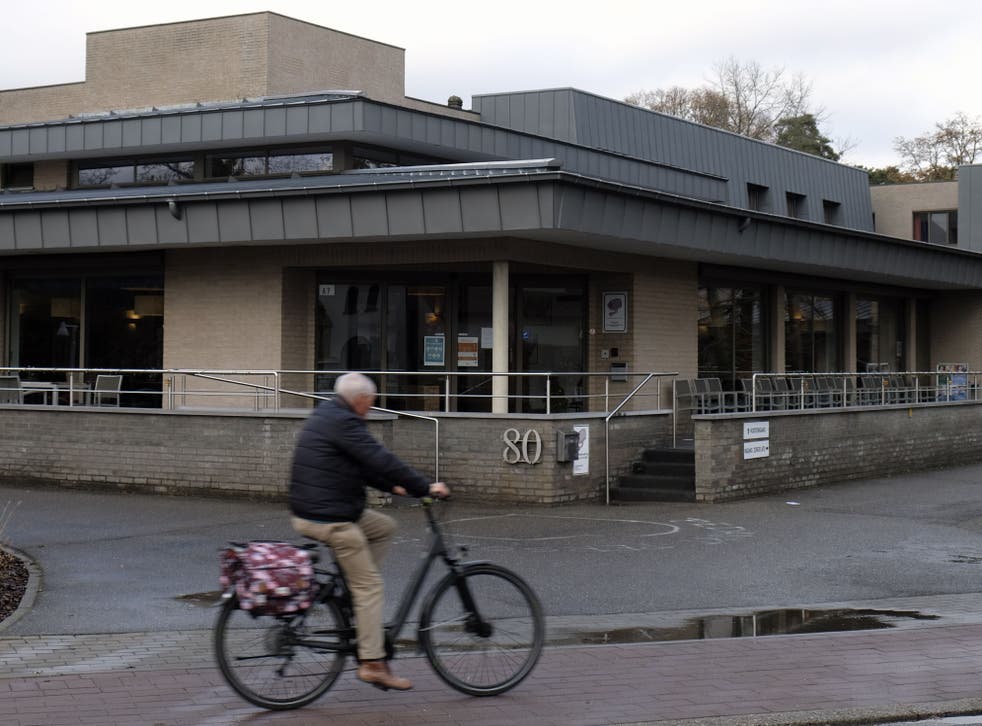 Читать по русски
Eighteen care home residents in Belgium have reportedly died after contracting coronavirus, following a visit from a man dressed as Santa Claus.
Scores were infected at the nursing home earlier this month, with an outbreak emerging in the days after the visit.  
The visitor was reportedly among the first to test positive after his trip to the Hemelrijck home in Mol, a town in Antwerp province.
It is yet unclear whether his visit was the cause of the outbreak, which authorities are still looking into, according to The Brussels Times. 
The city council said on Christmas Eve that 13 residents had died at the care home, after being infected with coronavirus. 
Five more people have since died at the nursing home, Mol's mayor Wim Caeyers said, according to Belgium's national broadcaster VRT.
On Christmas Eve, Mol city council said a total of 121 residents at the Hemelrijck nursing home had tested positive for Covid-19, and the number showing serious symptoms was increasing.
Six more members of staff had also tested positive for the virus, the council said on Thursday.
"The residential care centre will face a very difficult period in the next seven to ten days," the council said in a statement on the local coronavirus situation on Christmas Eve. 
"Several laboratories are currently trying to determine the source of the infections, but I have not yet received results," Mr Caeyers, the town's mayor, said, according to The Brussels Times.
"This therefore remains uncertain for the moment."
Armonea, which manages the care home, has been contacted by The Independent.
After the outbreak emerged following the Santa visit, a company spokesperson told The Brussels Times: "The team is very shocked by what happened, but that also makes them very motivated to get the virus out again." 
Join our new commenting forum
Join thought-provoking conversations, follow other Independent readers and see their replies