German politicians mock 'open house' Berlin prison after nine inmates escape
'It's easier to get out that in'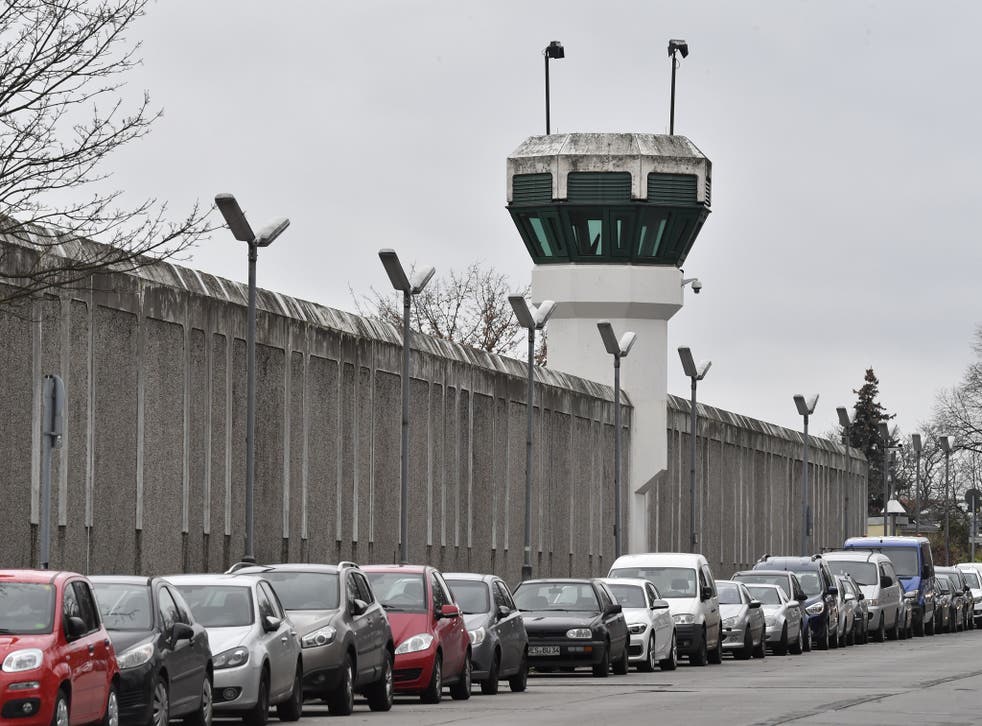 A German prison has become an object of derision after nine inmates escaped in five days.
Six of the escaped inmates from Plötzensee jail in Berlin are still on the run, after four separate break outs.
It's "open house" at Berlin's prisons, one politician joked , while others said the jail was like the famous Berlin nightclub the Berghain – "It's easier to get out than in".
On 28 December four prisoners took tools including hammers and an angle grinder from the jail workshop which they then used to smash through a support beam in a ventilation gap and used the power tool to cut through the exposed steel.
They squeezed out into the open and then left by crawling under the perimeter fence where they were caught on camera.
Unfortunately no-one was monitoring the CCTV at the time and the alarm was only raised 41-minutes later.
The four were serving sentences for theft, assault and extortion.
The next day, guards discovered another prisoner on day release had failed to return to the prison on 29 December.
On Monday morning, New Year's Day, the jail said two more prisoners had slipped out overnight through a cell window, with one reporting back hours later.
The pair had also been held under an open-prison policy that allows detainees to go to work during the day but obliges them to spend nights back at the prison.
"They could have left the prison the next morning by simply walking out through the front door," a Berlin city administration spokesman told national news agency DPA.
Finally, on the 2 January two more prisoners escaped, taking the total to nine. It is not known whether they escaped the prison grounds or absconded from day release.
Berlin's Green Senator for Justice, Dirk Behrendt, faced calls to quit on Thursday from the city-state's opposition Christian Democrats (CDU) after the series of escapes.
World news in pictures

Show all 50
One German commenter joked that due to "the speedy planning and implementation of a construction project" the prisoners should be put in charge of the building of the Berlin Brandenburg airport, which has faced lengthy construction delays.
Register for free to continue reading
Registration is a free and easy way to support our truly independent journalism
By registering, you will also enjoy limited access to Premium articles, exclusive newsletters, commenting, and virtual events with our leading journalists
Already have an account? sign in
Register for free to continue reading
Registration is a free and easy way to support our truly independent journalism
By registering, you will also enjoy limited access to Premium articles, exclusive newsletters, commenting, and virtual events with our leading journalists
Already have an account? sign in
Join our new commenting forum
Join thought-provoking conversations, follow other Independent readers and see their replies