Berlusconi abandons 'casting couch'
Michael Day
Thursday 12 November 2009 01:00 Comments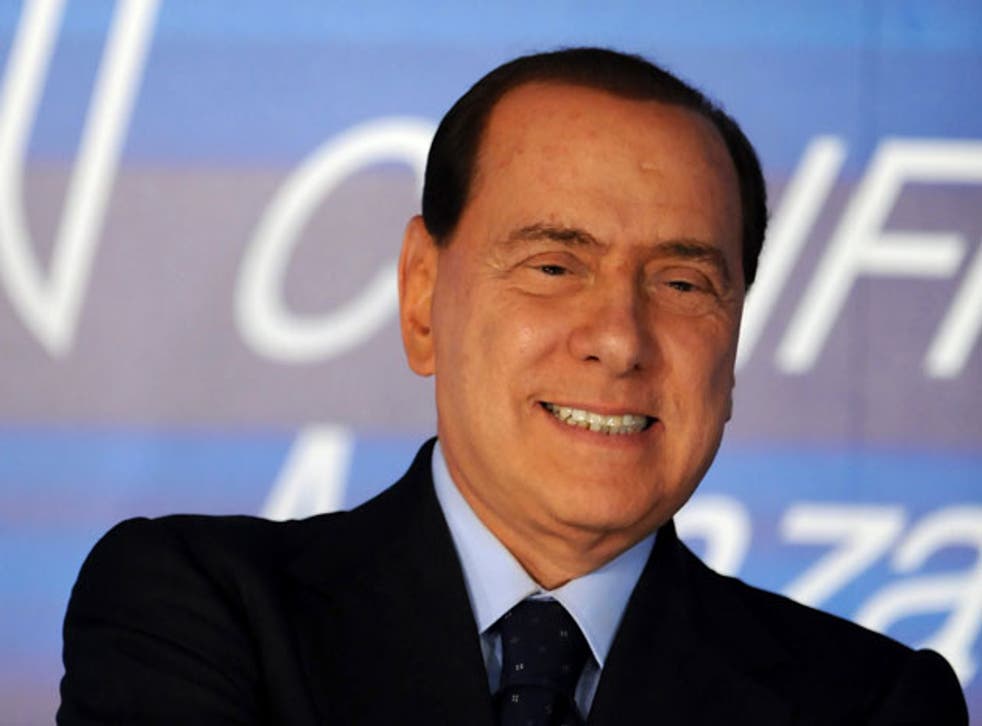 The era of fast-tracked careers for pretty faces in Prime Minister's Silvio Berlusconi's TV empire, which led to rumours of a casting couch, could be at an end. Young starlets wanting jobs on the Premier's Mediaset programmes must demonstrate appropriate professional skills and training, according to a stern memo from Berlusconi's son Piersilvio, Mediaset's vice-president.
The introduction of strict central casting is officially an austerity measure that will cut back on the number of scantily clad young women who decorate everything from quizzes to satirical programmes. But the Italian papers – and some Mediaset insiders – are in no doubt the diktat is also designed to spare the Prime Minister further blushes. The premier has been hit by a series of scandals in which he is alleged to have ingratiated himself with women with talk of television jobs.
A pretty face can aid a political career in Berlusconi's Italy. Mara Carfagna, the equal opportunities minister, was a topless model and a Mediaset show girl before joining the Cabinet. Before her meteoric rise, Berlusconi told Ms Carfagna he'd "marry her in a flash" if he were single.
According to Corriere della Sera, the new memo also had one of the Premier's favourite employees in mind. Emilio Fede, the pro-Berlusconi head of Mediaset's Telegiornale 4 news, has replaced older presenters with youthful ones.
Register for free to continue reading
Registration is a free and easy way to support our truly independent journalism
By registering, you will also enjoy limited access to Premium articles, exclusive newsletters, commenting, and virtual events with our leading journalists
Already have an account? sign in
Join our new commenting forum
Join thought-provoking conversations, follow other Independent readers and see their replies