Billie Holiday? No, it's a seven-year-old from Norway
Angelina Jordan's performance of Gloomy Sunday on Norway's Got Talent goes viral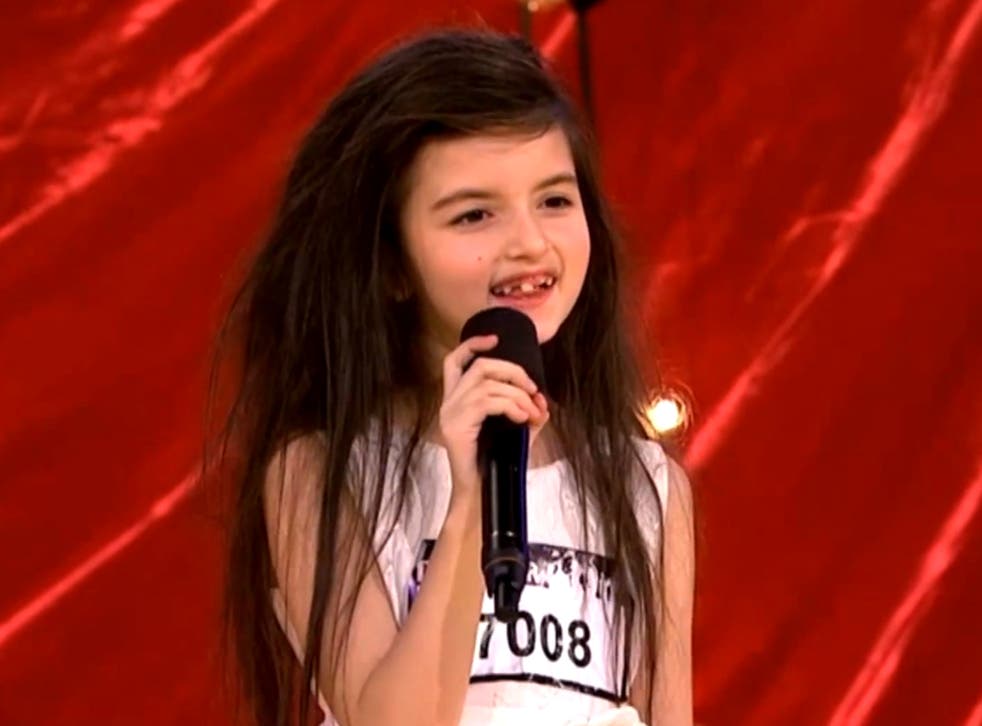 The seven-year-old Norwegian singer Angelina Jordan has seen her voice go viral after she performed Billie Holiday's Gloomy Sunday on Norway's Got Talent.
In this video of her audition, Angelina imitates the voice of the famous singer, bringing one of the judges to tears. Barefoot and with some of her adult teeth still waiting to come through, she performs with a quiet confidence and receives a standing ovation from the studio audience.
Bjarte Hjelmeland, one of the judges on the show, tells Angelina: "Sometimes when you are an adult, and you see a child that sings, we can't really understand how it's possible, because you sing in a way that we believe you have to be old, or even very old, to be able to do." The judges' verdict? A big 'YES!', delivered in chorus.
Register for free to continue reading
Registration is a free and easy way to support our truly independent journalism
By registering, you will also enjoy limited access to Premium articles, exclusive newsletters, commenting, and virtual events with our leading journalists
Already have an account? sign in
Register for free to continue reading
Registration is a free and easy way to support our truly independent journalism
By registering, you will also enjoy limited access to Premium articles, exclusive newsletters, commenting, and virtual events with our leading journalists
Already have an account? sign in
Join our new commenting forum
Join thought-provoking conversations, follow other Independent readers and see their replies