Body of German woman missing for 40 years found by man renovating father's attic
Police have called the find a 'very unusual discovery'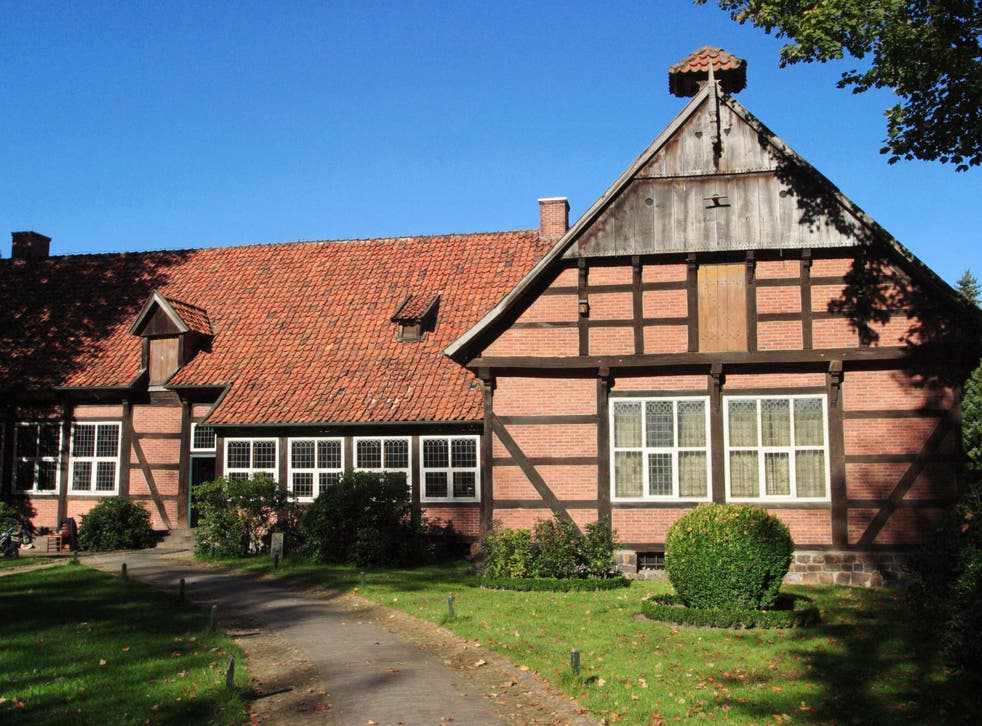 A German man has made a startling discovery after finding the body of a woman in his father's attic - 40 years after she was reported missing.
The 33-year-old man, who has not been named in reports, had been renovating the loft in his father's house in Cloppenburg, Lower Saxony when he unearthed the woman's skeleton, which was covered in leaves and straw.
Police said they received a call about the "very unusual" discovery on 28 August and found the skeleton in a lying position wearing several jackets and a pair of trousers and shoes, the German newspaper Bild reports.
Following a post-mortem and dental analysis of the skeleton, authorities believe the bones belong to a 28-year-old woman who disappeared in 1977, five kilometres from the house.
According to authorities, the woman had disappeared before and had been declared missing for six weeks in 1976, before being found in a wood.
The mother-of-three had a history of mental illness, police said. Her husband died in 2012.
"A discovery of this type is a very unusual event," police spokesman Josef Schade told Bild.
"We assume she lay down to sleep and froze to death in the attic," he added.
The son believes he is the first person to have entered his father's attic for four decades, The Local reports.
Police said they do not suspect another person to be involved in the woman's death.
Register for free to continue reading
Registration is a free and easy way to support our truly independent journalism
By registering, you will also enjoy limited access to Premium articles, exclusive newsletters, commenting, and virtual events with our leading journalists
Already have an account? sign in
Register for free to continue reading
Registration is a free and easy way to support our truly independent journalism
By registering, you will also enjoy limited access to Premium articles, exclusive newsletters, commenting, and virtual events with our leading journalists
Already have an account? sign in
Join our new commenting forum
Join thought-provoking conversations, follow other Independent readers and see their replies