Boy, 12, who murdered a homeless man is 'too young to face prosecution'
The child will not be prosecuted 'even though the police found out who did it,' a senior Serbian police officer said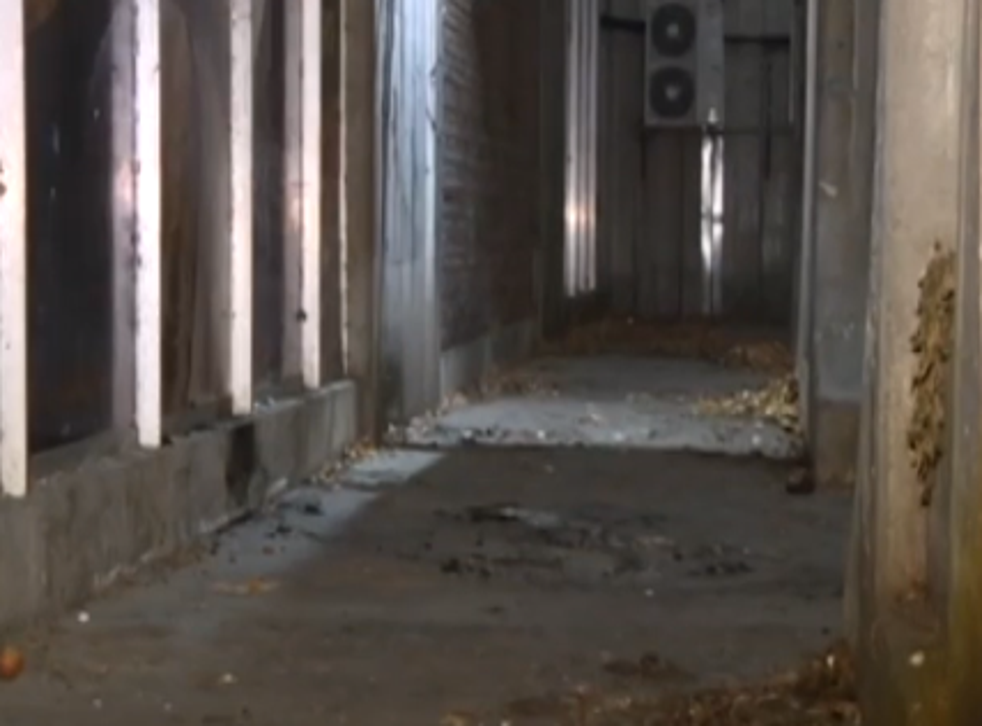 A 12-year-old boy who killed a homeless man in Serbia by setting his mattress alight will reportedly not be prosecuted because he is too young
The boy was allegedly accompanied by two other children, aged 12 and 13, when he set fire to the mattress on which the man was lying in the early hours of Wednesday morning.
The man, 52, is reported to have died of his burns in hospitals several hours later.
Police said all three boys were questioned with their parents present, but that criminal proceedings would not be launched because there are no criminal sanctions for those aged below 14.
The head of the Serbian Department of Prevention and Combating Juvenile Delinquency, Olivera Zecevic, told the Tanjug news agency : "The process will not be submitted even though the Police found out who did it. Criminal sanctions for those under 14 years old are not pronounced. Isticu measures of social and legal protection."
Ms Zecevic added that it was important parents knew where their children were and took responsibility for guiding their behaviour.
Serbian lawyer, Milan Alanović, meanwhile said police should investigate whether the parents of the children should be prosecuted.
Mr Alanović told Serbian TV station, PTC: "Competent prosecutors and courts to the law should investigate whether such behaviour is a result of failures in the upbringing of the child, whether in fact there is possibly a criminal law basis for prosecuting the parents."
Police are continuing their inquiries into what happened and what further steps can be taken.
The age of criminal responsibility varies widely across Europe — from 10 in England, Wales and Northern Ireland to 16 in Russia.
In March of this year new figures emerged showing that 4,584 crimes were allegedly committed by children in England and Wales over the previous year, including a two-year-old who was accused of grievous bodily harm.
Data provided by the 32 police forces showed children had been investigated for arson, having an article with a blade or point in school, stalking, threats to kill, taking indecent photographs and cannabis possession as well as sexual assault and grievous bodily harm.
But a spokeswoman from the NSPCC warns that these children are likely to be victim of abuse themselves.
World news in pictures

Show all 50
In the UK, children who commit crimes under ten can receive a Child Safety Order which puts them under the supervision of a youth offending team and they can be taken into care if they don't obey its terms.
Some can also be given curfews or their parents can be held responsible for their crime.
Former Children's Commissioner Maggie Atkinson caused controversy in 2010 when she called for the criminal age to be raised to "at least 12" in line with many other European countries because offenders are still children.
Join our new commenting forum
Join thought-provoking conversations, follow other Independent readers and see their replies