Number of Britons granted German citizenship increases 361% in one year
Naturalisations of Britons rise faster than those of citizens from any other country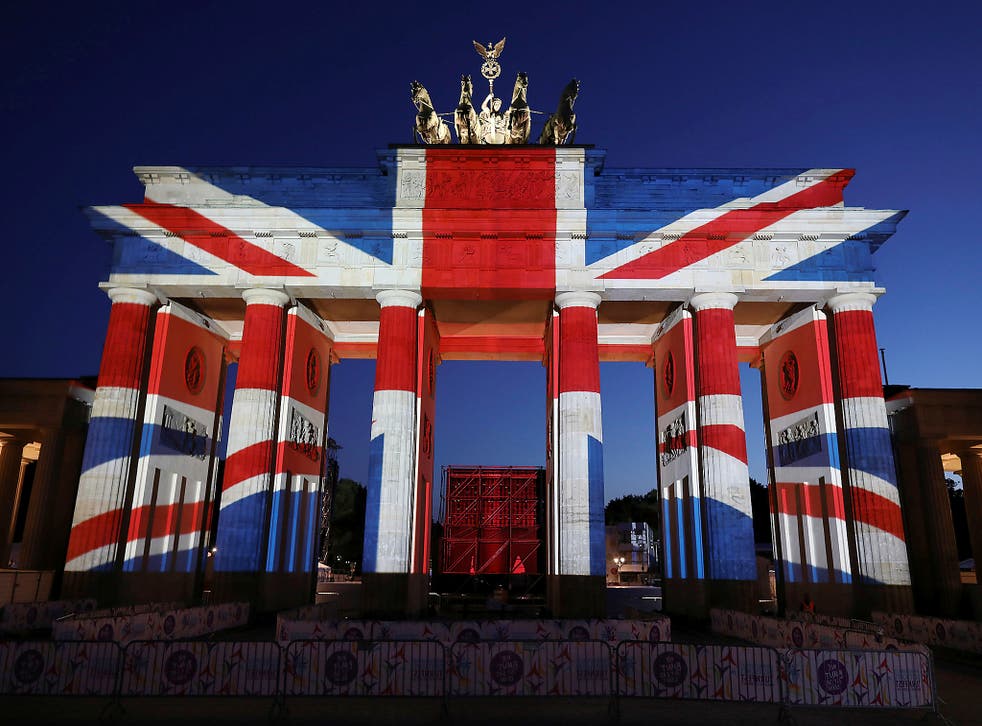 The number of Britons granted German citizenship nearly quadrupled in 2016, new figures have revealed.
Naturalisations of Britons rose faster than those of citizens from any other country, with 2,865 given German citizenship last year - a 361% increase on 2015.
The figures were released by the federal statistics office, which reports to Germany's interior ministry and said the rise was linked to the UK's planned withdrawal from the European Union.
"The number of citizens of the United Kingdom who were naturalised as German citizens increased in particular, which suggests some link with the Brexit issue," it said in a statement released on Tuesday.
The process of receiving German citizenship involves a delay of several months, suggesting the number will rise still further in 2017. Just 3.9% of Britons who have lived in the country for a decade or more have been naturalised as German citizens so far.
After three years of declining or stagnating, the total number of foreigners receiving German citizenship rose by 2.9% in 2016, to 110,400.
Turks represented the largest group, with 3,597 receiving German citizenship overall despite a 17.3% year-on-year fall. It was followed by Poland and Ukraine, with the UK in tenth place.
Uncertainty over the rights of Britons to work and travel in the European Union has led to an upsurge in those seeking to preserve those rights through links to other EU countries.
There was a 40% increase in British residents in France applying for French citizenship in 2016, according to the French embassy in London.
World news in pictures

Show all 50
Mark Nightingale, a 29-year-old self-employed Briton living in Strasbourg, applied for French nationality before the Brexit vote as an "insurance policy."
"The Brexit vote made me feel like British people were saying they didn't want people like me to exist. Having a British passport has been feeling like a badge of shame," he said.
"Regardless of the election result, I'm still happy I got French citizenship, as Brexit is still going to happen."
The official timetable for Brexit indicates that Britain will leave the European Union by March 2019. A hung parliament could however delay the process and cause further uncertainty for the one million UK nationals living in member states.
"My preoccupation is that time is passing, it is passing quicker than anyone believes because the subjects we have to deal with are extraordinarily complex," the EU's chief negotiator Michel Barnier told the FT in an interview on Monday.
Join our new commenting forum
Join thought-provoking conversations, follow other Independent readers and see their replies