Brexit fuels house price rise in Denmark, economists claim
Interest rates on Danish home loans dropped to all-time low as a result of Britain's vote to leave the EU
Samuel Osborne
Wednesday 05 October 2016 16:54 Comments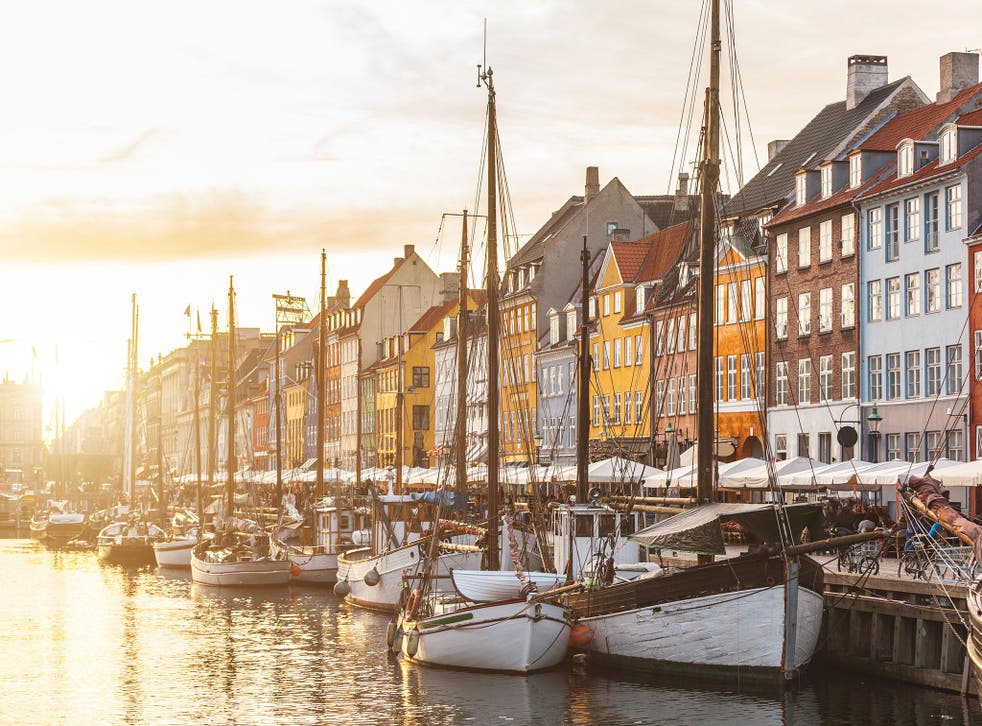 Britian's vote to leave the European Union has boosted the Danish housing market, economists have claimed.
Average house prices for single-family homes rose 1.6 per cent in July, while apartment prices increased by 1.4 per cent.
There are two factors behind the increase according to Louise Aggerstøm Hansen, an economist at Danske Bank.
What experts have said about Brexit

Show all 11
"The progress on the housing market is driven by a general improvement in the Danish economy and the incredibly low interest rates," she wrote according to a report on The Local.
"The strong July figures should also be seen in the light of the significant rate drops connected to the British Brexit vote."
Following Britain's vote to leave the EU, interest rates on Danish home loans dropped to an all-time low as a result of instability on the global financial markets.
Danish interest rates are determined by supply and demand for the international bond market.
Brexit uncertainty will 'weigh on growth'
Meanwhile, the UK has fallen below France in the global table of economic powers due to uncertainty over Brexit.
The latest World Economic Outlook report ranks the UK in eighth place weighting £1,932 billion, while France sits behind Germany in fourth with a weighting of €2,228 billion (£1,967 billion).
The pound tumbled to a new 31-year low against the dollar after Theresa May ended weeks of speculation and revealed she will launch formal talks with EU leaders before the end of March 2017.
The timing sets the UK on course to leave the EU by the summer of 2019.
Register for free to continue reading
Registration is a free and easy way to support our truly independent journalism
By registering, you will also enjoy limited access to Premium articles, exclusive newsletters, commenting, and virtual events with our leading journalists
Already have an account? sign in
Join our new commenting forum
Join thought-provoking conversations, follow other Independent readers and see their replies