Nearly all EU states 'could follow Britain's lead and leave the union,' senior French MP warns
'If we look today, euroscepticism is growing everywhere, populist movements are growing everywhere in Europe'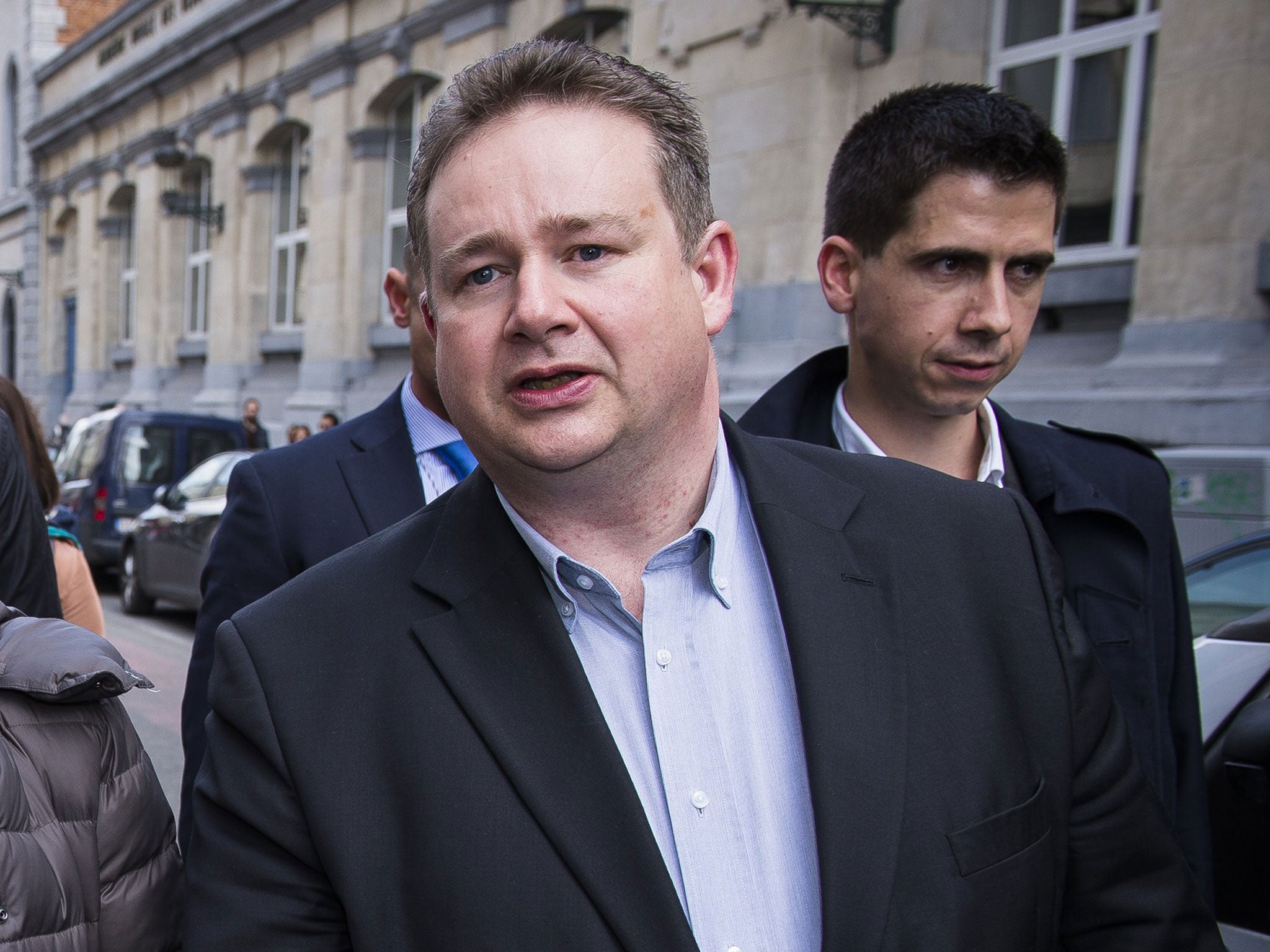 Nearly all the EU's member states could follow Britain's lead and vote to leave the union, the French MP in charge of European affairs in Francois Hollande's party has warned.
Philip Cordery said there was a widespread perception across the continent that the EU was moving in the wrong direction and that populism and euroscepticism were growing everywhere.
"I think what happened in the UK at the referendum could have happened almost every other country in the European Union – except in the other countries no Prime Minister would have been as irresponsible as to ask for a referendum," he told a fringe event at Labour party conference organised by the Fabian Society.
"If we look today, euroscepticism is growing everywhere, populist movements are growing everywhere in Europe," he added.
Mr Cordery, who is half English and formerly served as the general secretary of the Party of European Socialists, said EU policies were often incoherent, that a decade of austerity has undermined people's faith in the European project.
"We've suffered from 10 years of tough austerity policies at the European level and people don't see the EU as progress in terms of jobs, in terms of the economy, in terms of social progress," he said.
What experts have said about Brexit
Show all 11
Mr Cordery said the result had to be respected but that Britain could not pick and choose which elements of the EU it wanted to keep. He however suggested less integreated trading area encompassing the EU, Norway, Switzerland, and other states that did not want to forge a federal Europe could be created.
"I regret the decision that the British people have taken but it's there and we can't not respect it because this would be dramatic for the rise in populism in Europe if the word of the people is not respected it would only increase their strength," he said.
The French government has taken a tough line on Brexit, with Mr Hollande's government pushing to strip Britain's financial services sector of its "passporting" rights to deal in euros. City economists say this move would give EU member states a significant advantage over the UK.
The French President also warned that Brexit did not mean Britain was not free from "obligations in relation to France" with regard to the refugee crisis and Calais Jungle camp.
Join our commenting forum
Join thought-provoking conversations, follow other Independent readers and see their replies