Brexit prompts surge in Britons applying for citizenship in EU countries
Requests for German citizenship increase tenfold following EU referendum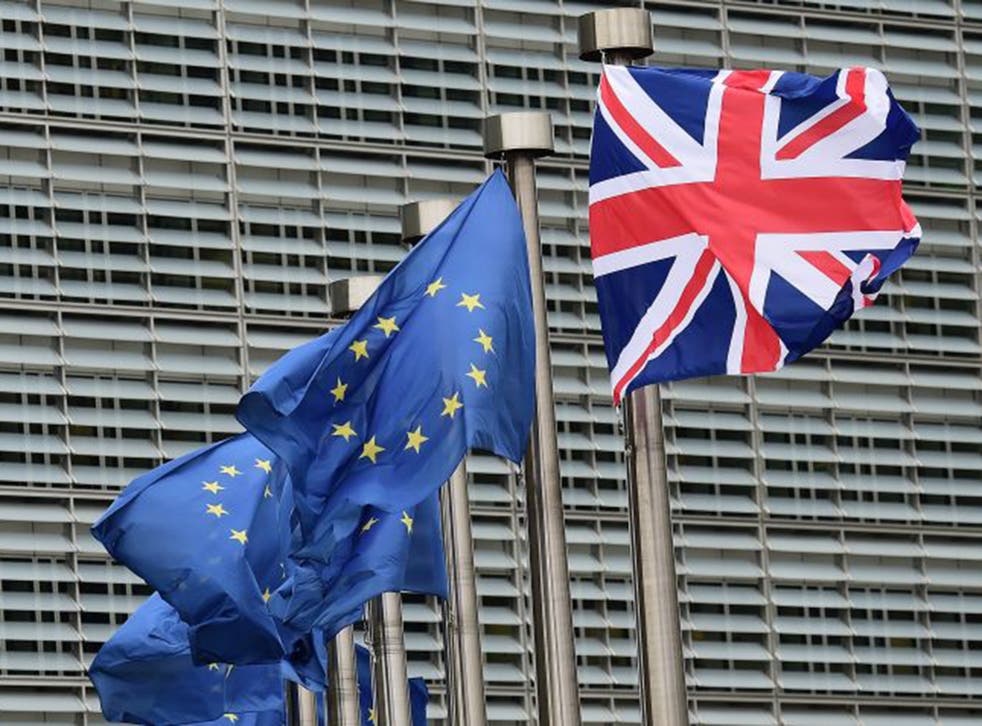 Almost every EU country has noted a rise in Britons seeking citizen since the UK voted to leave the European bloc.
Following the Brexit vote, countries including Germany, Hungary and Sweden have seen the number of enquiries soar as British people scramble to guarantee their rights to live and work on the continent.
Germany and Ireland appear to have been the most popular countries for Britons to make applications and requests regarding citizenship.
Requests for German citizenship increased tenfold following the Brexit vote, from an average of 20 a day to 200 a day.
The German Embassy in London told The Independent: "We had about 200 inquiries a day during the first week after the referendum.
"This number has now fallen to about 100 a day. Before the referendum, the figure was about 20 requests for information per day."
Ireland's embassy and post offices received more than 4,000 inquiries the Monday after the EU referendum, compared with the 200 it normally receives.
Meanwhile, the Hungarian consulate has received 150 inquiries since the vote, compared with the 10 it received during the rest of this year, according to the Financial Times.
The number of UK nationals applying for application to Swedish citizenship has risen from an average of 20 a week to 316 in two weeks, according to the Swedish Migration Agency.
The Polish consulate received 350 queries from Britons regarding citizenship after the referendum result, while it saw just 100 formal applications from UK nationals in the whole of 2015.
Each EU country has different requirements for gaining citizenship. Generally UK nationals depend on their ancestry to qualify.
Anyone with a grandparent born in Northern Ireland is entitled to apply for an Irish passport, while Italy also offers citizenship to anyone who can prove one of their grandparents was Italian.
Brexit reactions – in pictures

Show all 10
In Germany, nationality can be obtained by someone who has at least one parent who is German, with the alternative being to spend a certain minimum period of continual stay in the country, as well as passing a German language skills and a naturalisation test.
Germany also offers special citizenship rules for descendants of Jewish refugees who fled to the UK to escape from Nazi persecution, and the German embassy has seen a rising number of these requests.
All EU passports offer the same rights within the European bloc, but not all citizens have the same degree of freedom to roam internationally.
German and Swedish passports are ranked the highest, offering visa-free access to the largest number of countries, while Bulgaria and Romania are considered to be the most limitied in the rights they offer.
Join our new commenting forum
Join thought-provoking conversations, follow other Independent readers and see their replies