British expats marrying continental Europeans to remain EU citizens
'It won't be romantic, but I need a European passport'
May Bulman
Monday 04 July 2016 13:39 Comments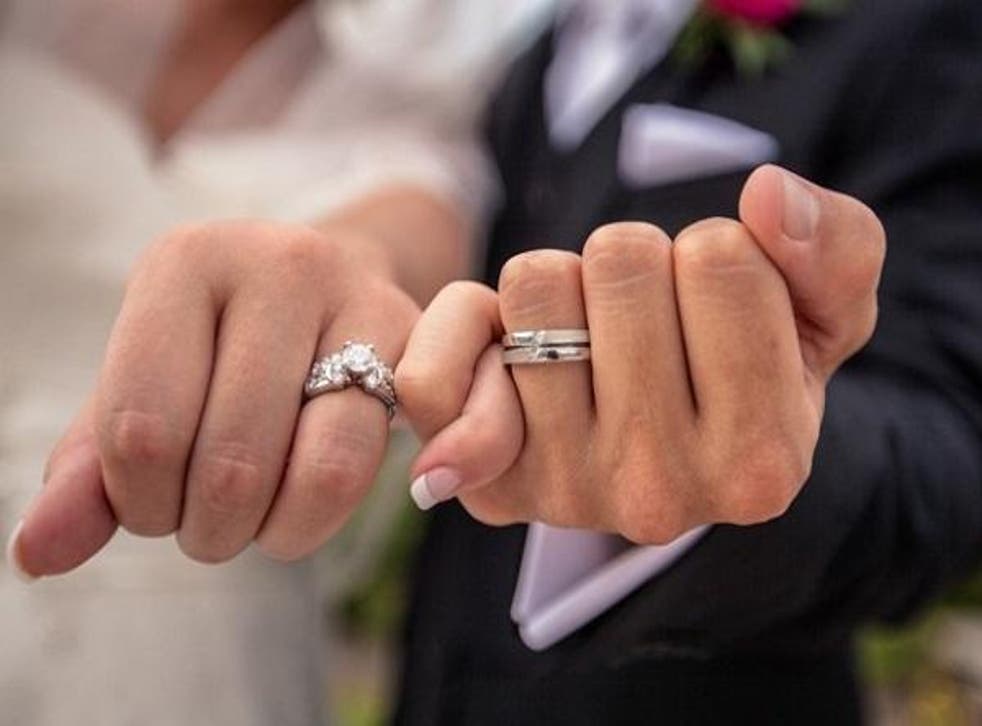 British expatriates living in mainland Europe have said they are planning to marry EU citizens following the UK's Brexit vote.
A number of Britons living on the continent said they were seeking nuptials "as soon as possible", over fears they may be forced to return to the UK when the country leaves the bloc.
Rose Newell, a Berlin-based copywriter and translator originally from Cornwall, told The Local: "I'm scared the UK will become a country I won't want to come back to.
"My boyfriend and I were always planning on getting married in the future, but since this referendum we've decided to get married as soon as possible. It won't be romantic, but I need a European passport."
British citizens are currently able to live and work freely in EU member states, but the vote to leave bloc means they face a period of uncertainty – with their immigration status under threat along with their right to health care and pension plans.
Dozens also took to social media to make tongue-in-cheek calls for an EU-based spouse.
Welshman Mark Bennet wrote: "Any French/German/Spanish/Italians or other EU citizens prepared to marry me?" while student nurse Maryann said: "Someone marry me from the EU please, even willing to take a man. Anyone?"
Many EU citizens also jokingly took to Twitter to offer their hand in marriage for any Britons wanting to remain in the EU.
There are around 1.3 million British nationals currently living in EU countries, with more than 300,000 Britons residing in Spain, 172,000 in France and around 97,000 in Germany.
Prime Minister David Cameron attempted to reassure British expats in remarks he made the day after the referendum took place, when he announced his resignation.
But during the first Prime Minister's Questions session following the vote to leave, Mr Cameron failed to offer long-term reassurances to British people living in mainland Europe when quizzed on the matter by an MP.
He said: "On this issue of British citizens living overseas, I think we should reassure people that until Britain leaves the EU, there's absolutely no change in their status.
"One of the things that this unit at the heart of Whitehall can do through the coming weeks is to go through these issues [concerning British expats] very methodically and work out what might need to change in all the different scenarios, to give these people a certainty about their futures."
Register for free to continue reading
Registration is a free and easy way to support our truly independent journalism
By registering, you will also enjoy limited access to Premium articles, exclusive newsletters, commenting, and virtual events with our leading journalists
Already have an account? sign in
Join our new commenting forum
Join thought-provoking conversations, follow other Independent readers and see their replies