British Isis fighter Aine Lesley Davies arrested on eve of Paris attacks 'planning similar atrocity in Europe'
Aine Leslie Davis is suspected to have been planning a 'parallel attack with Paris on the same day'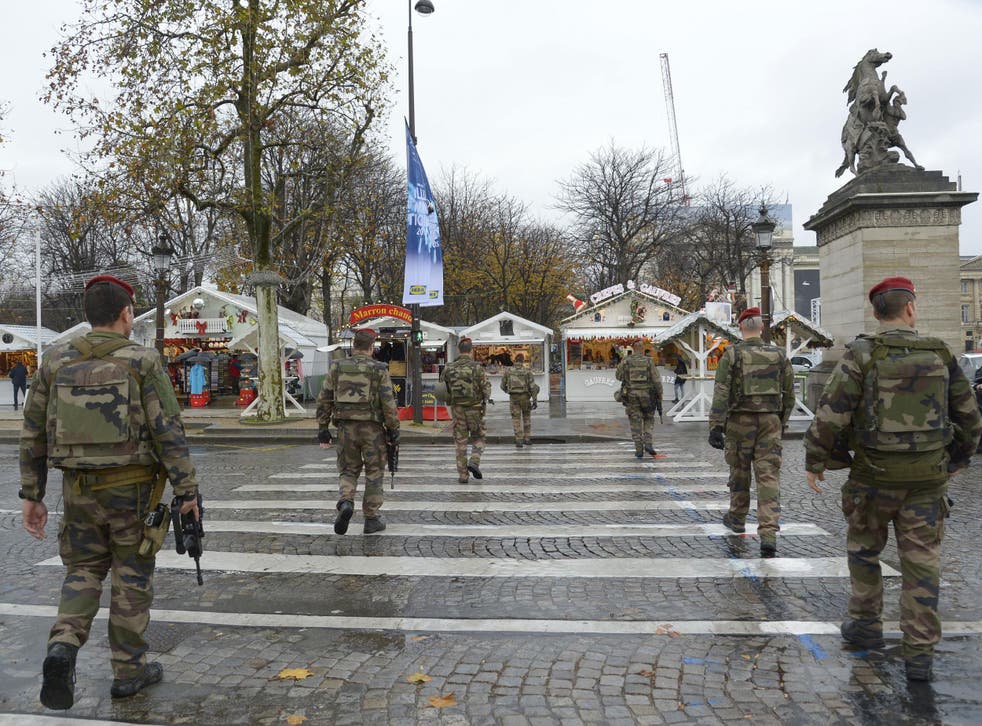 A high-profile British Isis fighter, arrested on the eve of the Paris attacks, may have been planning a similar atrocity in Europe, senior intelligence services told Sky News.
Aine Leslie Davis, born in Hammersmith, west London, was detained in Istanbul last week, senior Turkish officials said last Friday, Reuters reports.
Davis was detained along with a group of others who may have been plotting an attack in Istanbul in parallel with the string of co-ordinated attacks in the French capital, which left 130 people dead, a separate source said on Sunday.
The source said: "Davis is a figure with key responsibilities within Islamic State and he wasn't caught alone. He was within a group.
"We suspect there could have been a parallel attack with Paris, on the same day."
Some of Davis' five accomplices are also understood to be European, according to Sky News.
Davis is believed to have left Raqqa, Syria on 7 November, crossing illegally into Turkey through Kilis before arriving at a safe house in the Turkish city of Gazientep.
On 9 November he travelled by bus to Siliviri, just outside Istanbul, and was arrested three days later by Turkish special forces.
Cemalettin Hashemi, the Prime Minister's senior advisor, told Sky News: "We believe that they were planning a certain kind of terrorist activity and we believe they have concrete links with [Isis]."
Davis, a former Tube driver, is believed to have converted to Islam while serving time in a British jail, according to The Telegraph.
His wife, Amal El-Wahabi, was the first British person to be convicted of funding jihadi fighters in Syria and was sentenced to two years in jail.
Davis is one of a group of British Islamists believed to have guarded Isis' foreign prisoners, alongside the Isis militant Mohammed Emwazi, dubbed "Jihadi John" after appearing in videos showing the killings of US and British hostages.
Emzawi is thought to have been killed in a drone strike in Syria, US and British officials said on Friday.
A further eight people with suspected Isis links were detained in Ankara on Sunday, a source told Reuters.
Join our new commenting forum
Join thought-provoking conversations, follow other Independent readers and see their replies