Brussels attacks: Terrorists' headquarters uncovered in quiet part of capital – latest news
The latest official death toll stands at 31 – up to 230 people are reported to have been injured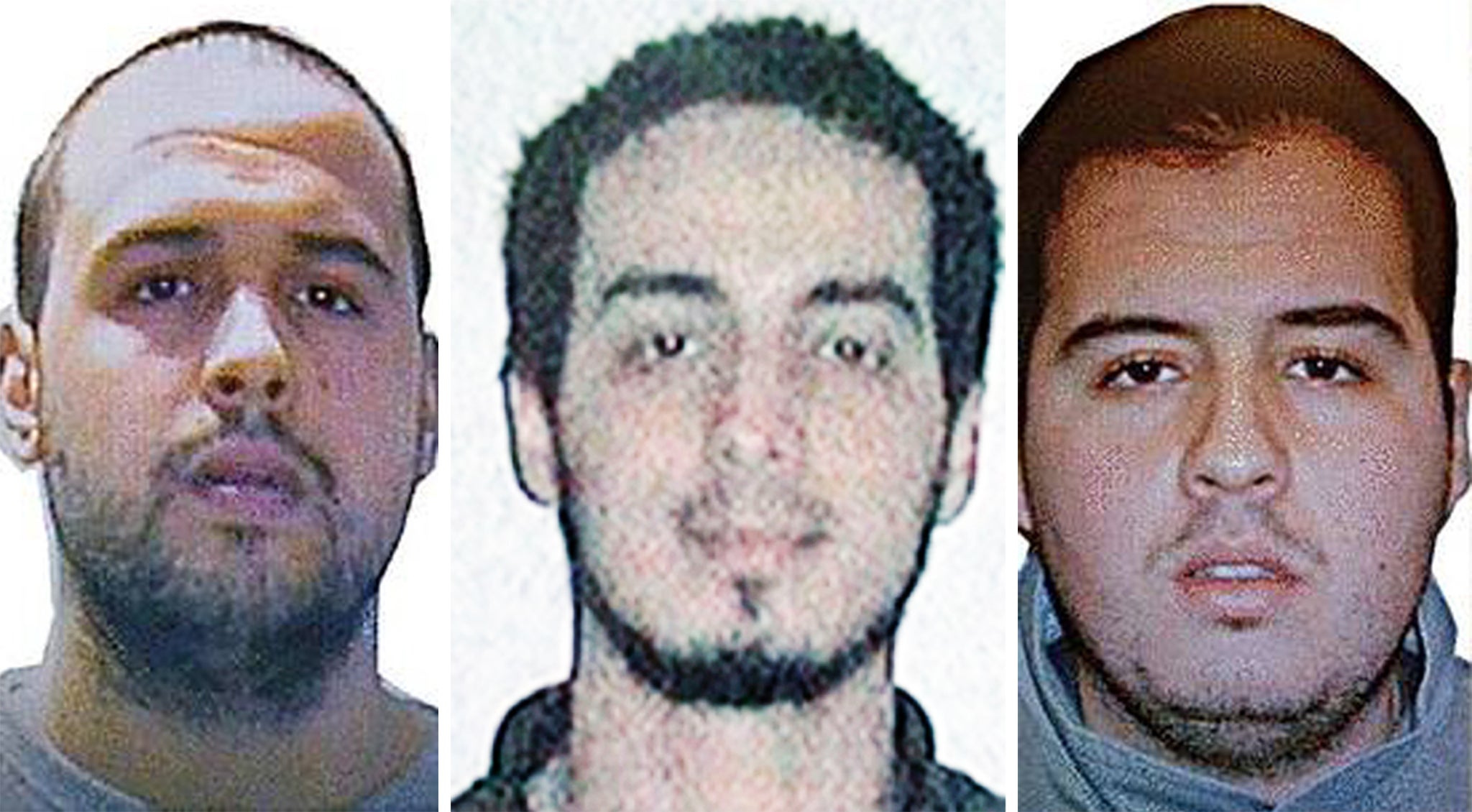 Here are the latest updates:
We will bring you the latest updates as we get them
Are you in Brussels? Contact us on @independent to send us pictures and video or share your account of what happened
Brussels has been on the highest level of terror alert since November's Paris attacks and has seen several operations in recent weeks linked to the hunt for Salah Abdeslam, who was caught on Friday.
The identities of some of the victims of Tuesday's bomb attacks in Brussels have come to light, with a Peruvian woman, Adelma Tapia Ruiz, the first to be publicly confirmed dead.
A British man, David Dixon, is among the people known to be missing from the Belgian capital one day after the blasts at Zaventem airport and Maelbeek metro station killed more than 30 and injured an estimated 230 people.
A Moroccan woman has also been formally identified as a victim of the metro station attack by Moroccan diplomatic sources, according to Belgian media.
Join our commenting forum
Join thought-provoking conversations, follow other Independent readers and see their replies