Brussels police open fire on car 'with explosives inside' after high-speed chase through Molenbeek
Reports say the vehicle was registered in Germany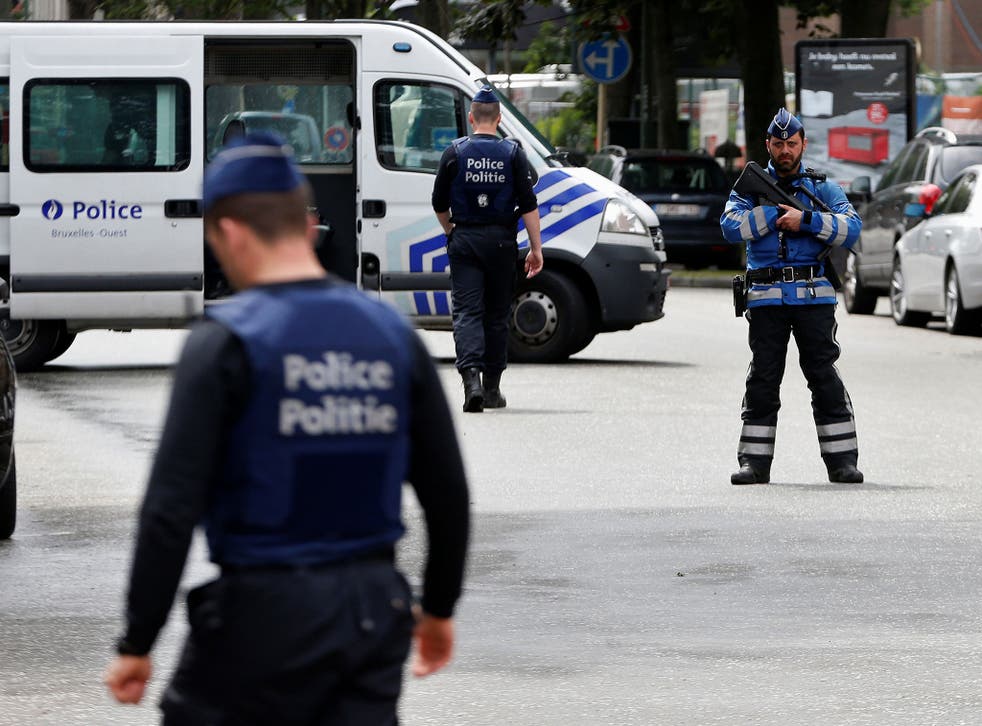 Police in Brussels say they have opened fire on a vehicle after a high-speed chase in the suburb of Molenbeek.
The driver reportedly told officers there were explosives inside the vehicle.
The area was cordoned off and police advised residents to remain indoors while military units checked for explosives, Belgium's federal prosecutors said.
Belgian broadcaster RTL quoted a police spokesman as saying that shots were fired at the vehicle after it became stuck in traffic and the driver reversed into a police car.
The report said that the vehicle is registered in Germany.
A police spokesman told RTL: "We got the driver out, and he immediately told us that there were explosives inside."
Brussels prosecutor's spokeswoman Ine Van Wymersch said the suspect was alone and no one was injured. Witnesses on the scene heard two controlled explosions.
Molenbeek, a poor district of the capital with a large Moroccan Muslim population, gained notoriety after an Isis cell based there mounted suicide attacks on Paris in November 2015 that killed 130 people.
Associates of that group attacked Brussels itself four months later, killing 32 people.
Reuters and Associated Press contributed to this report
Join our new commenting forum
Join thought-provoking conversations, follow other Independent readers and see their replies