Buenos Aires nightclubs face closure following Time Warp festival drug deaths
 A judge has banned 'all commercial activity involving dancing with live and recorded music' in the capital city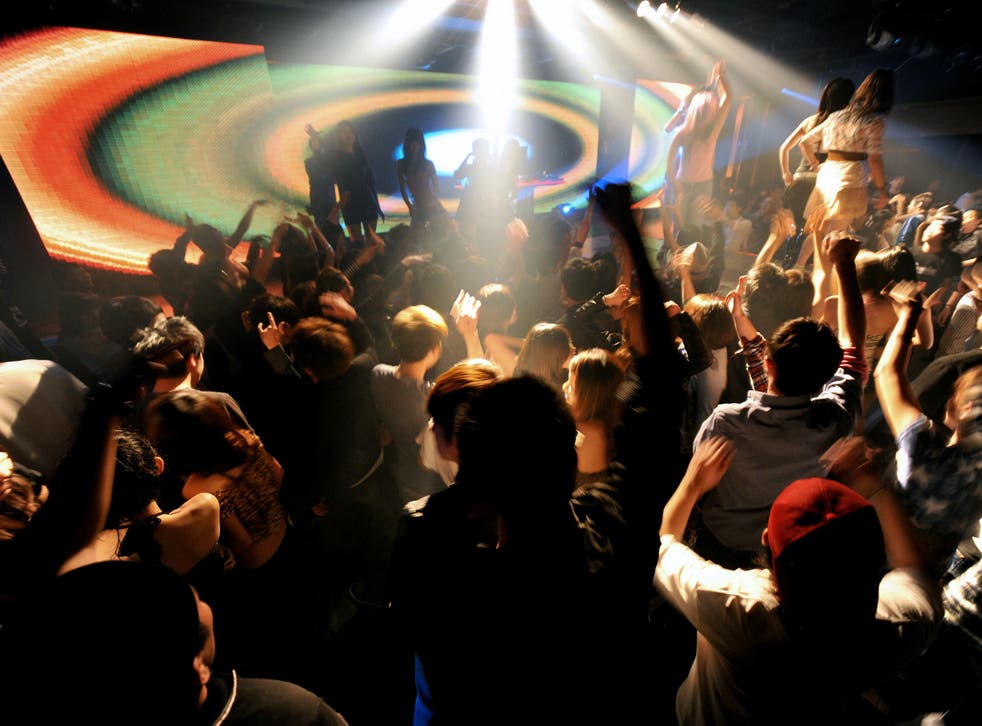 Buenos Aires nightclubs are facing closure after a judge banned "all commercial activity involving dancing with live and recorded music" following the drug-related deaths of five people at a major electronic music festival.
The closure is due to last until the city government can present a plan for controlling illegal drug sales at "electronic music parties," Judge Roberto Gallardo ruled on Friday.
Five people died and a further five were left critically ill after taking drugs at the city's Time Warp festival on 15 April.
Two people in their 20s died at the event and three others died either in an ambulance or at a hospital.
Officials said most of those who were taken ill and rushed to hospital were in comas.
The judge said few measures had been put in place to control drug-use in nightclubs and demanded a timetable of inspections and a plan of action to be drawn up, the BBC reports.
The Argentinian capital's iconic tango milogas and dance get-togethers held at cultural centres do not fall under the ruling, however the ban covers many other dance events and may even make wedding receptions illegal.
It is unclear how or if police will enforce the order and nightclub owners have retaliated saying they will refuse to follow the ruling.
Jorge Becco, head of the Buenos Aires chamber of discotheque owners, told local television: "How do you obey a totally unconstitutional order like this one?
"It's like shutting the vegetable store because you found food poisoning at the butchers shop."
"This guy is living in a shoe box", he added. "We are not the same as the Time Warp festival."
The news has drawn a big reaction on social media with people planning to hold private parties or ignore the ban entirely, AFP reports. Writing on Twitter one man joked: "My house is available".
A statement on Time Warp's website reads: "We are dismayed and deeply saddened by the death of five young people at Time Warp Buenos Aires. Our thoughts are with the relatives of the deceased and the five visitors who are still under medical treatment. We pray for their quick recovery.
"We are listening to your complaints. At the moment we are trying to get a clear picture."
Additional reporting by Reuters
Join our new commenting forum
Join thought-provoking conversations, follow other Independent readers and see their replies