UK and Sofia to investigate possible links between Salisbury and Bulgaria businessman poisonings
British officials and Bulgarian prime minister agree to cooperate after Russian man suspected of links to two cases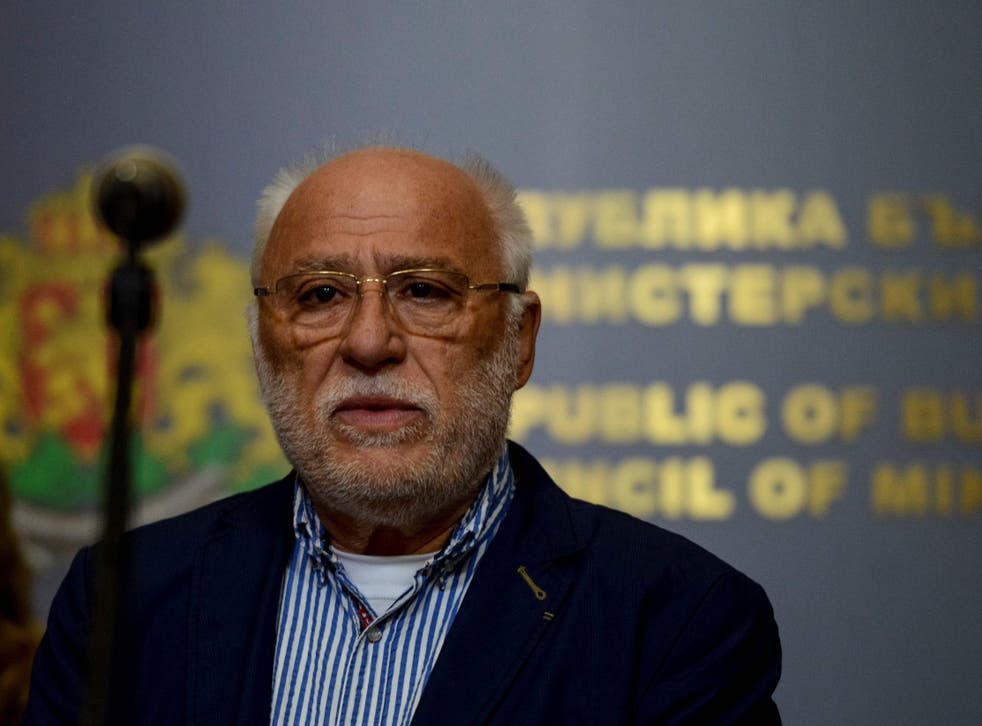 The UK will jointly investigate with Bulgaria, possible links between the novichok attack on a Russian ex-spy in Salisbury and the poisoning of a Bulgarian businessman in 2015.
Britain's ambassador to Sofia, Emma Hopkins, said she had discussed the attack on arms factory owner Emilian Gebrev with Bulgarian prime minister Boyko Borissov and members of the country's police force.
"We are working in a joint team and a close partnership, and we are going to find out the facts in this case," Ms Hopkins said. "All questions about the national security of the UK and Bulgaria are of paramount importance to us, and we will continue this investigation even after Brexit."
A Russian citizen, Sergei Fedotov, made three trips to Bulgaria in 2015, one of them in April, when Mr Gebrev was poisoned, according to Bulgarian chief prosecutor Sotir Tsatsarov.
Mr Gebrev survived but authorities have been unable to say who poisoned him.
Skripal attack aftermath – in pictures

Show all 15
Mr Fedotov was suspected of being involved in the Novichok nerve-agent poisoning of Russian ex-spy Sergei and Yulia Skripal in Salisbury, according to the investigative group Bellingcat.
He arrived in Britain two days before the March 2018 attack, the same day as the two suspected attackers, thought to be from Russian military intelligence.
Mr Tsatsarov said prosecutors had "significant" data on Mr Fedotov's trips to Bulgaria.
"We are establishing all moments while he was on Bulgarian territory, the hotels, the vehicles he used, contacts with Bulgarian citizens," Mr Tsatsarov said. "Since then, we have been working in full cooperation and coordination with the British services. They have full access to all documents and all the materials in the case and the results of all investigative actions."
Mr Tsatsarov said Gebrev had written to him in October saying he had reason to suspect he might have been poisoned by a substance from the same family as novichok, the nerve agent used in Salisbury.
Mr Gebrev had paid for blood and urine tests in Finland that confirmed the presence of organophosphorus compounds, which are used in some pesticides, but the exact one was not identified.
British has charged the two Russian suspects, known as Alexander Petrov and Ruslan Boshirov, but Moscow refused to extradite them.
Additional reporting by Associated Press
Join our new commenting forum
Join thought-provoking conversations, follow other Independent readers and see their replies